Album Review: Fit for a King – The Hell We Create (Solid State Records)
Trauma and tragedy transfer from one generation to the next. As difficult as it may be, we still possess the power to break the cycle and start anew. Fit for a King ponder the pain of these cycles and the possibility to end them on their seventh full-length offering, The Hell We Create. It is out on October 28th, 2022 via Solid State Records.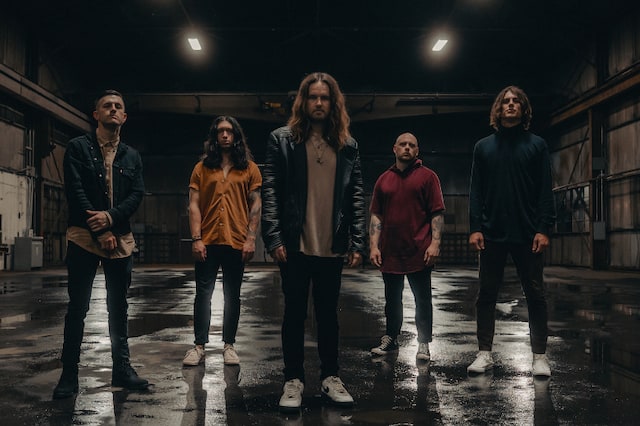 This uniquely personal and powerful album begins in stonking fashion as Fit for a King arrive with a pounding metalcore anthem in the form of the title track. The stompy metal groove, the blistering heaviness, a chorus that is fist-pumping and a breakdown that is bone-breaking in its intensity, it's a statement of an opener.
That statement being that Fit for a King are taking no prisoners here as they showcase just how dark and deep their sound can go.

With End, the group up the tempo as they begin to really let their creativity spread. Adding in more melody, showing wild guitar parts and emotional depth with the chorus. Before Falling Through the Sky soars vocally and Sink Below has heavy depths that Fit for a King are dragging the mind down into. Both tracks exceptionally heavy and with grand, melodic choruses. Their brand of metalcore, thrilling and dangerous.
Speaking of danger though, nothing on the album is more furious sounding than Reaper. The instruments are savage but the vocals are what stands out here. Explosive aggression that cuts through all the bullshit. Whereas the vocal talents of The Ghost Inside's Jonathan Vigil on the following Times Like This, adds a ton to an already anthemic beast of a track. Fit for a King at their most 'metalcore'.
Moving into more modern territories with eclectic infusions of electronica, Eyes Roll Back is one of the heavier offerings on the album. Whereas with Fracture and Reaching Out, they deliver passionate displays of melody, Fit for a King delving deeper in emotional areas. The end of the album then coming with What You Left Behind. A track that closes out the album in grand style. A clattering of instruments giving way to morose vocals and a simple, atmospheric beat before Fit for a King erupt. This back and forth continuing until the mouth is left agape through the sheer power the band showcases here.
Their most personal record might also be their finest record to date.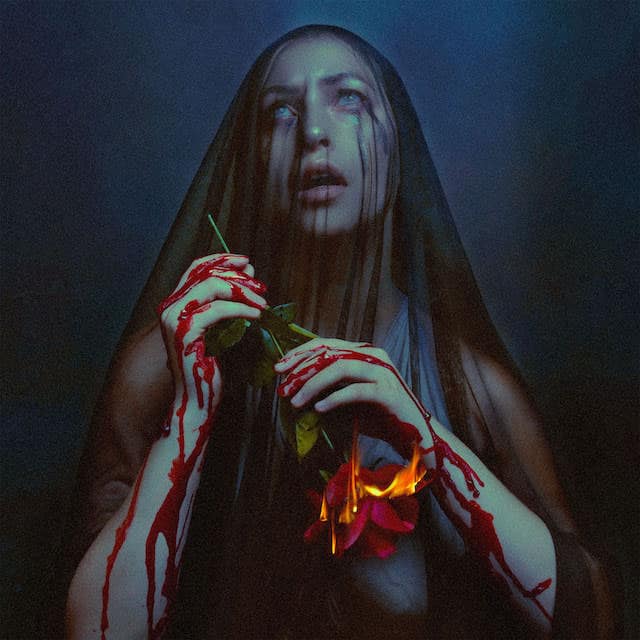 Fit for a King – The Hell We Create Full Track Listing:
1. The Hell We Create
2. End
3. Falling Through the Sky
4. Sink Below
5. Reaper
6. Times Like This (ft. Jonathan Vigil)
7. Eyes Roll Back
8. Fracture
9. Reaching Out
10. What You Left Behind
Links
Website | Facebook | Instagram | Twitter
Fit for a King - The Hell We Create (Solid State Records)
The Final Score -

8.5/10