Album Review: Empress – Reminiscence (Self Released)
Empress, a stoner/sludge/proggy metal three-piece from Vancouver, B.C. will release their debut album, Reminiscence on the 12th February 2018.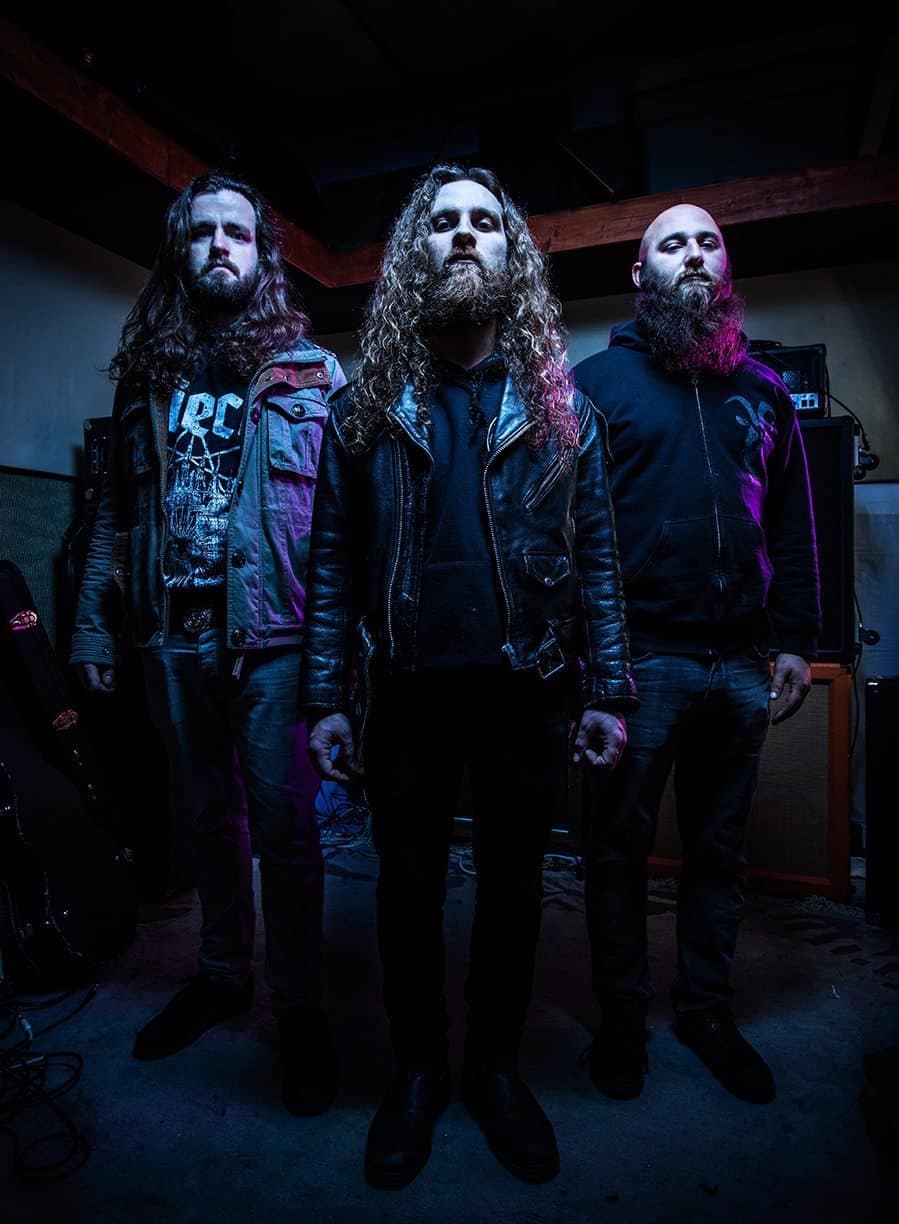 A myriad of noise, Empress is a bludgeoning style that mutates before your very ears. The fuzzy & hard hitting stoner groove sits comfortably alongside some genuinely surprising moments of melodic prog/post-metal sounds.
While opener, The Offering is a blinding flash of amplified sludge, the moment that really grabs the attention is Immer. A gob-smackingly inventive song that brings wicked stoner riffs that circle like a predator preparing to attack its prey. That's just one part of a multi-layered track though as the throat-ripping vocals attack, the drums blast out a brilliant beat & then it changes direction completely & seamlessly.
What it evolves into is out if this world. A melodic yet heavy rhythm built around rising guitars, a simple but effective beat & flashes of angry vocals erupting into uplifting beauty.
A contender for one of the best tracks you'll hear this year.
Topping that was never going to be possible so it's good to see that Empress don't try to copy the formula laid out instead going for a reconciliation with sludge.
Baptizer is a short attack of darkened, angry vocals & bass-heavy head-banging gold. While They Speak Like Trees dares to dip its toes into doom territory briefly with a smattering of crushingly bleak & heavy moments. It also is brave enough to try & mix things up with a final few minutes that leans more on a softer melody.
It's how Empress end things that might come as the biggest surprise as Dawn is nearly four minutes of spacey & psychedelic guitar flicking with the occasional deep thrum of the bass. It shouldn't work but it does a great job of capping off an outstanding record.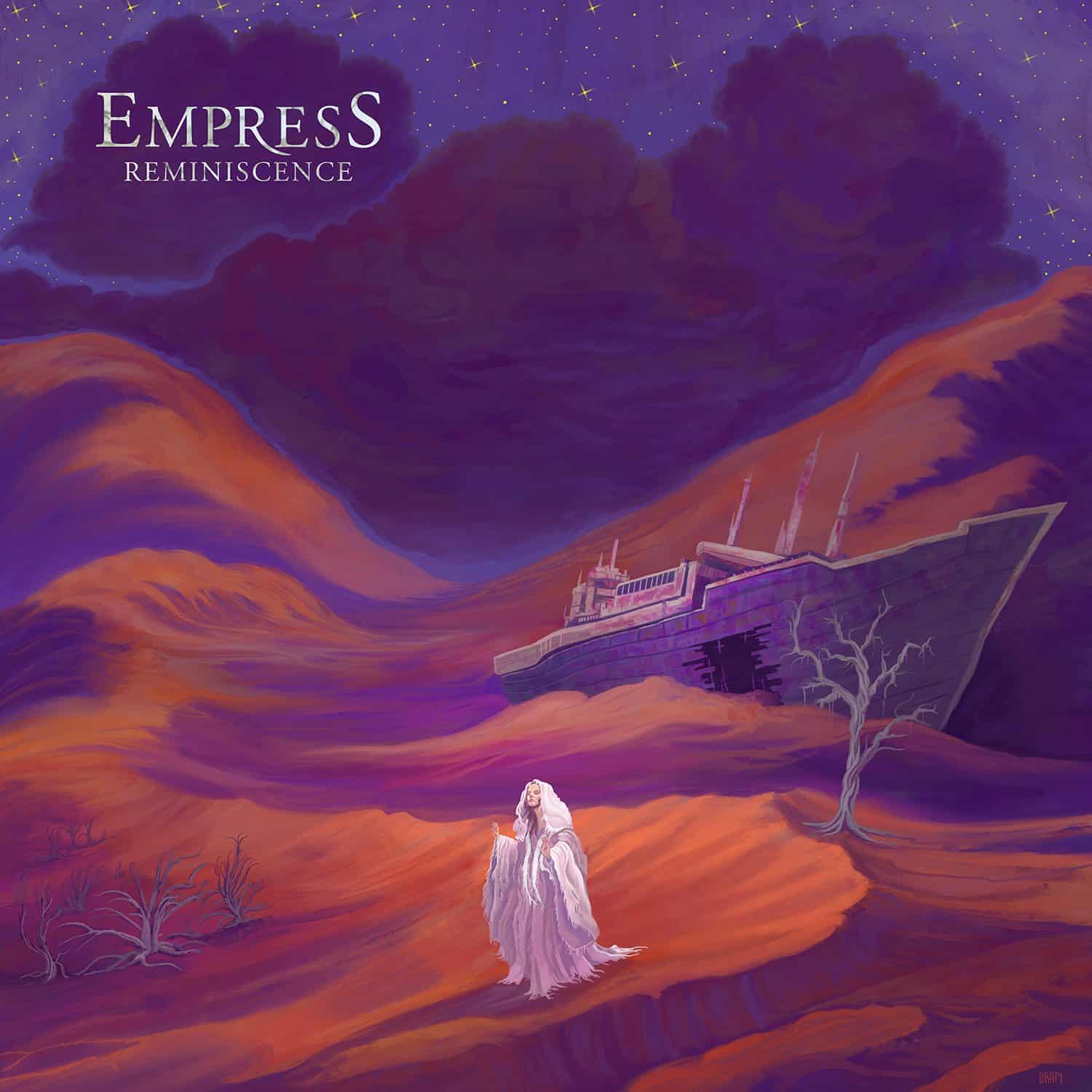 Empress – Reminiscence Full Track Listing:
1. The Offering
2. Immer
3. Baptizer
4. They Speak Like Trees
5. Dawn
You can order the album now via Bandcamp & keep up to date with news by liking Empress' Facebook Page & Instagram.
Empress - Reminiscence (Self Released)
The Final Score -

9/10