Album Review: Conjurer – Mire (Holy Roar Records)
British extreme progressive metal band, Conjurer will release 'Mire', their debut album on the 9th March 2018 via Holy Roar Records.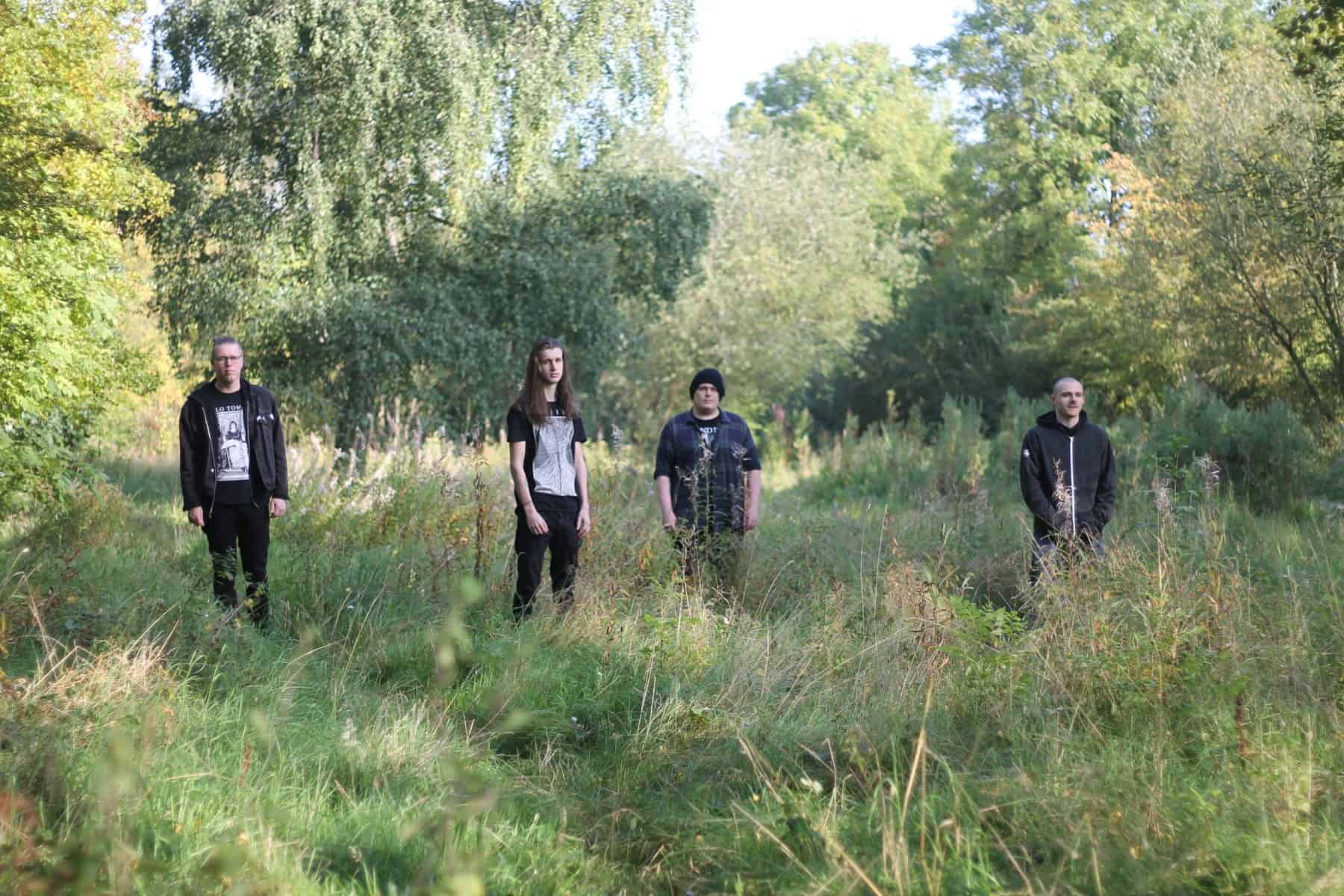 It's Choke that starts off this dynamic & stark sounding record. A track that is reminiscent of Gojira at their most brutalising. Impossibly heavy & filled with so much impressive power, it sets the bar early as the bleak record attempts to constantly outdo itself.
After the apocalyptic opener, both Hollow & Thankless showcases a little more restraint with their touches of melodic rhythm mixed with the mind-boggling savagery.
For all its unrelenting heaviness, Mire is such a well-structured album. This isn't heavy for the sake of being heavy, what Conjurer have to say has to be played this way. The ferocity of their display is crystal clear though, nothing is lost here.
If Retch's barbarism doesn't scare you into hiding under the bed then the title track will have you blubbering in fear as Conjurer tear the roof off. There is no hiding from the burning ferocity that Of Flesh Weaker Than Ash spits out. Not that it's a constant stream of abuse though, the light but haunting melody proving to be quite comforting.
A wonderful & game-changing album ends with the bulbous & thick sounding metal of Hadal. An earnest finish that taps into the most extreme & intense level of hellish heaviness possible.
It's going to be tough to top this!
Conjurer – Mire Full Track Listing:
1. Choke
2. Hollow
3. Thankless
4. Retch
5. The Mire
6. Of Flesh Weaker Than Ash
7. Hadal
You can order the album here and merchandise here. Find out more & keep up to date with news via Facebook, Twitter and Instagram. Check out the video for The Mire below.
Conjurer - Mire (Holy Roar Records)
The Final Score -

10/10