Album Review: Bölzer – Lese Majesty (Lightning & Sons)
Extreme metal duo Bölzer will release their highly anticipated 5th studio release, 'Lese Majesty' featuring four new atavistic hymns on November 15th 2019 via the band's own label Lightning & Sons.
Since their inception 11 years ago Bölzer have been attracting positive and negative attention alike with their unorthodox approach to a genre fraught with surprisingly conservative dogmas and often outdated elitism. From their unconventional two-man lineup and sparse instrumentation, melodic vocals and generally progressive style, they are no strangers to being strange.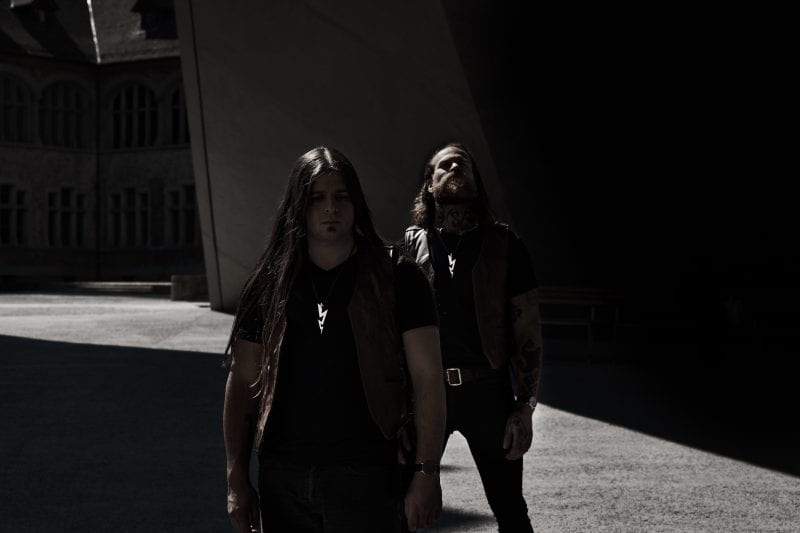 An incredibly unique offering, Bölzer's Lese Majesty is simply put…something else. Although at first, it may not seem that way as it is very focused on the blacker and bleaker side of metal.
Although that's not a complaint as there's plenty of fire in their bellies to make this style of metal stand out. However, sudden burst of clean vocals and some whistling really grab the attention on A Shepherd in Wolven Skin.
Laying the darkness on thickly, the mood is enhanced for the short intermission of Æstivation. Before Into the Temple of Spears amazes with a surprisingly expansive effort that crosses plenty of metal borders. Surprising because it's the work of just two people. It almost seems impossible but such is the majesty of Bölzer.
This momentous and titanic effort is wrapped up in fantastic fashion with Ave Fluvius! Danu Be Praised!
The longest track at just over 12 minutes, this is Bölzer throwing absolute caution to the wind. A really drawn out build that is near silence eventually breaks into a gorgeous black metal rhythm that erupts into devilish heaviness. Ending as it begun with near silent darkness. Wow. Just wow.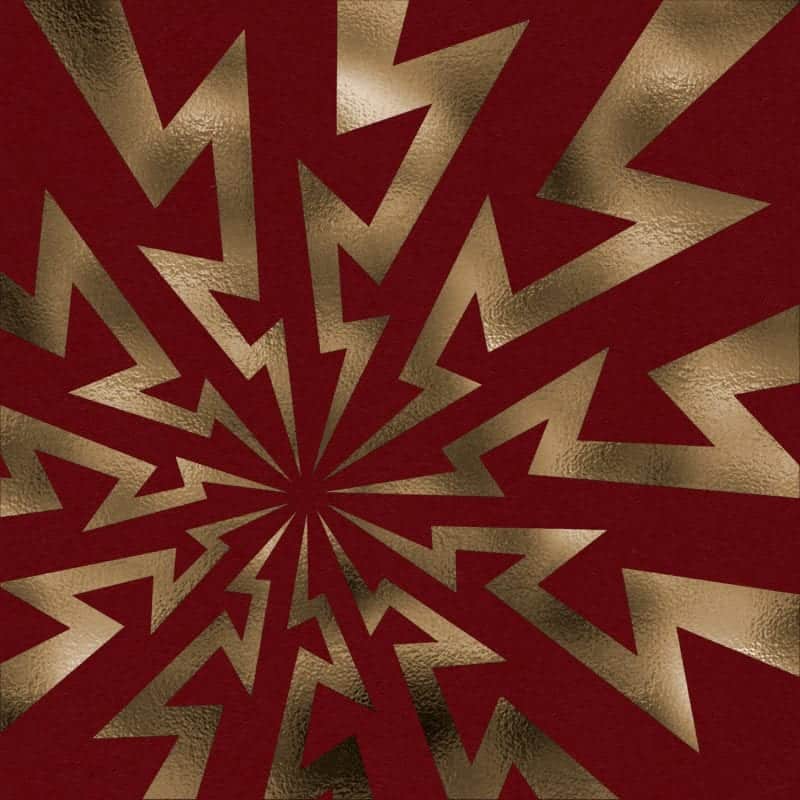 Bölzer – Lese Majesty Full Track Listing:
1. A Shepherd in Wolven Skin
2. Æstivation
3. Into The Temple of Spears
4. Ave Fluvius! Danu Be Praised!
Links
Bölzer - Lese Majesty (Lightning & Sons)
The Final Score -

9/10