Album Review: Blood Tsunami – Grave Condition (Soulseller Records)
Norwegian thrashers Blood Tsunami return with their new album, Grave Condition. Due to be released on the 27th April 2018 via Soulseller Records.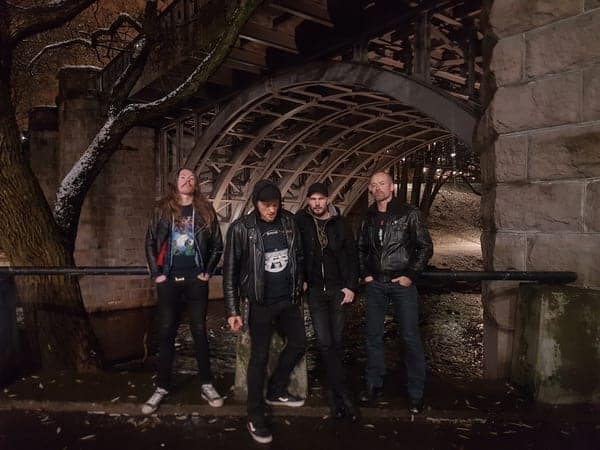 Like lightening striking on a stormy night, Blood Tsunsmi's thrash blast hits with force. From the moment Poison Tongue hits, it's as thrash metal as you can get. Roaring riffs, high-tempo rhythm, furious vocals and rumbling bass. It harks back to the glory days but thanks to the production, sounds effectively modern.
There's an edge to Grave Condition, one that makes the nine tracks sink a little heavier into the subconscious. Following on from a hell of an opening, The Allegory of the Cave and The Collapse continue the upward momentum with savage blasts of hair-whipping, horn-throwing metal.
The fierce level that Blood Tsunami play at is startling stuff, more so that they're able to keep some semblance of rhythm throughout too. The Acid King, The Cruel Leading the Fool and In the Dungeon of the Rats are a trio of tracks in a row that are simply fantastic. Not just for the old-school thrashers out there.
Smartly knowing when enough is enough, Blood Tsunami closes out with a raw and death metal infused finale in Steel Meets Steel. The tempo is high, the vocals taking on a more guttural style while the guitars wail and scream!
Grave Condition might be a throwback release but Blood Tsunami have done a wonderful job of making it sound so relevant while staying true to the genres roots.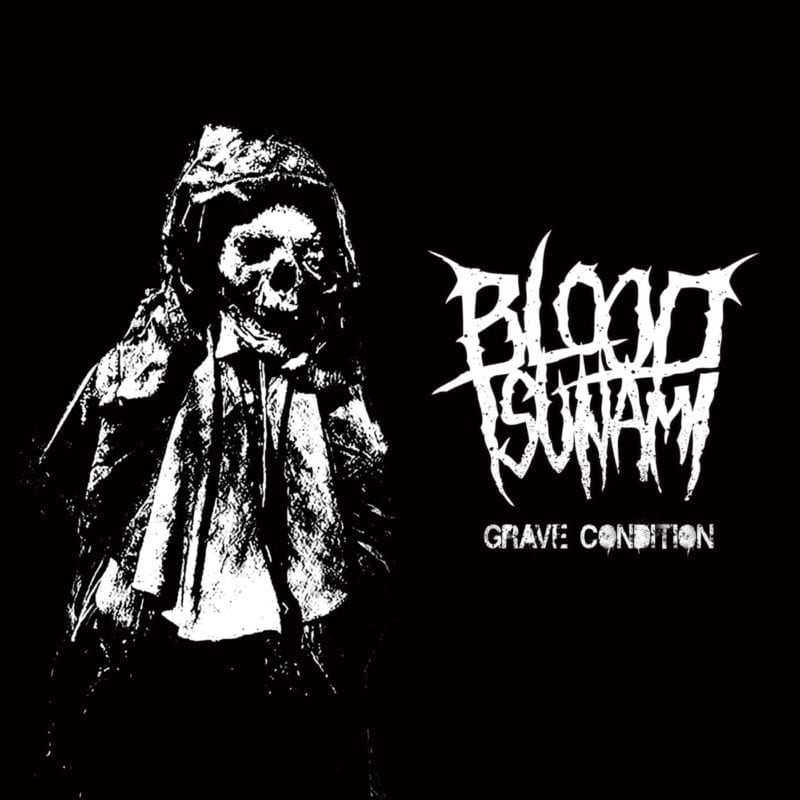 Blood Tsunami – Grave Condition Full Track Listing:
1. Poison Tongue
2. The Allegory Of The Cave
3. The Collapse
4. Gargoyle
5. The Acid King
6. The Cruel Leading The Fool
7. In The Dungeon Of The Rats
8. For Faen i Hælvete!
9. Steel Meets Steel
You can order the album via Soulseller Records here. Check out some of their earlier releases below via Apple Music and find out more on Facebook.
Blood Tsunami - Grave Condition (Soulseller Records)
The Final Score -

8/10