Album Review: Auroch – From Forgotten Worlds (Krucyator Productions)
Originally released on CD via Hellthrasher Productions in 2012 and later on LP via 20Buckspin in 2016. On November 2nd 2017, From Forgotten Worlds by Auroch will be re-released on pro cassette format via Krucyator Productions.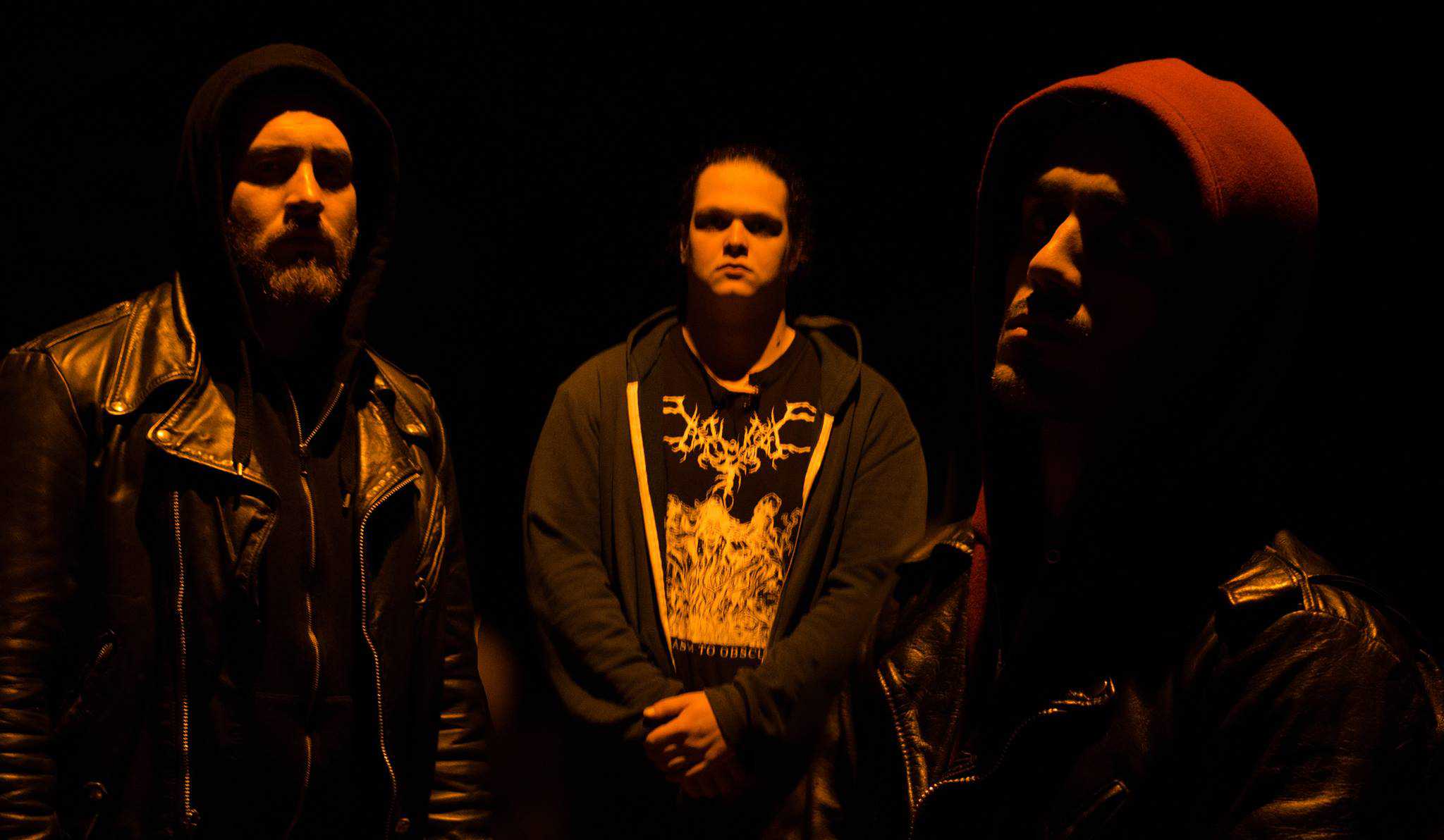 Kicking off with the face-melting heaviness of the title track, there is no denying the intensity that Auroch are bringing with this eight track re-release. Nasty & brutalising riffs leave you with the feeling that you've been well & truly violated but that it has been one that is enjoyed by both you & Auroch.
Taking the structure heard in the opening track & adding a more chaotic edge to the death metal ensures that Fleshless Ascension (Paths Of Dawn) makes its mark too.
Considering the difficult job any band has in making an impression with a blackened metal sound, Auroch work hard at giving their tracks enough variety so they don't blend into each other too much.
Unfortunately it doesn't always result in a memorable listen. Slaves to a Flame Undying is a one such track that fails to really spark into life. It does though, have some exciting guitar shredding & the drums sound the heaviest they have done up to this point. So it's not a complete write-off.
The heavier the riffs, the better Auroch fare. It's impossible to not want to bang your head into oblivion when hearing the likes of Pathogenic Talisman (For Total Temporal Collapse), Terra Akeldama or Tundra Moon.
As good as From Forgotten Worlds is you can't escape the fact that over the last couple of years there has been a huge influx of blackened death metal/death metal. Standing out from the crowd, especially in a world obsessed with bite size chunks only, is no easy task. On that front, Auroch nail it. It's just unlikely to make the top lists come the end of the year.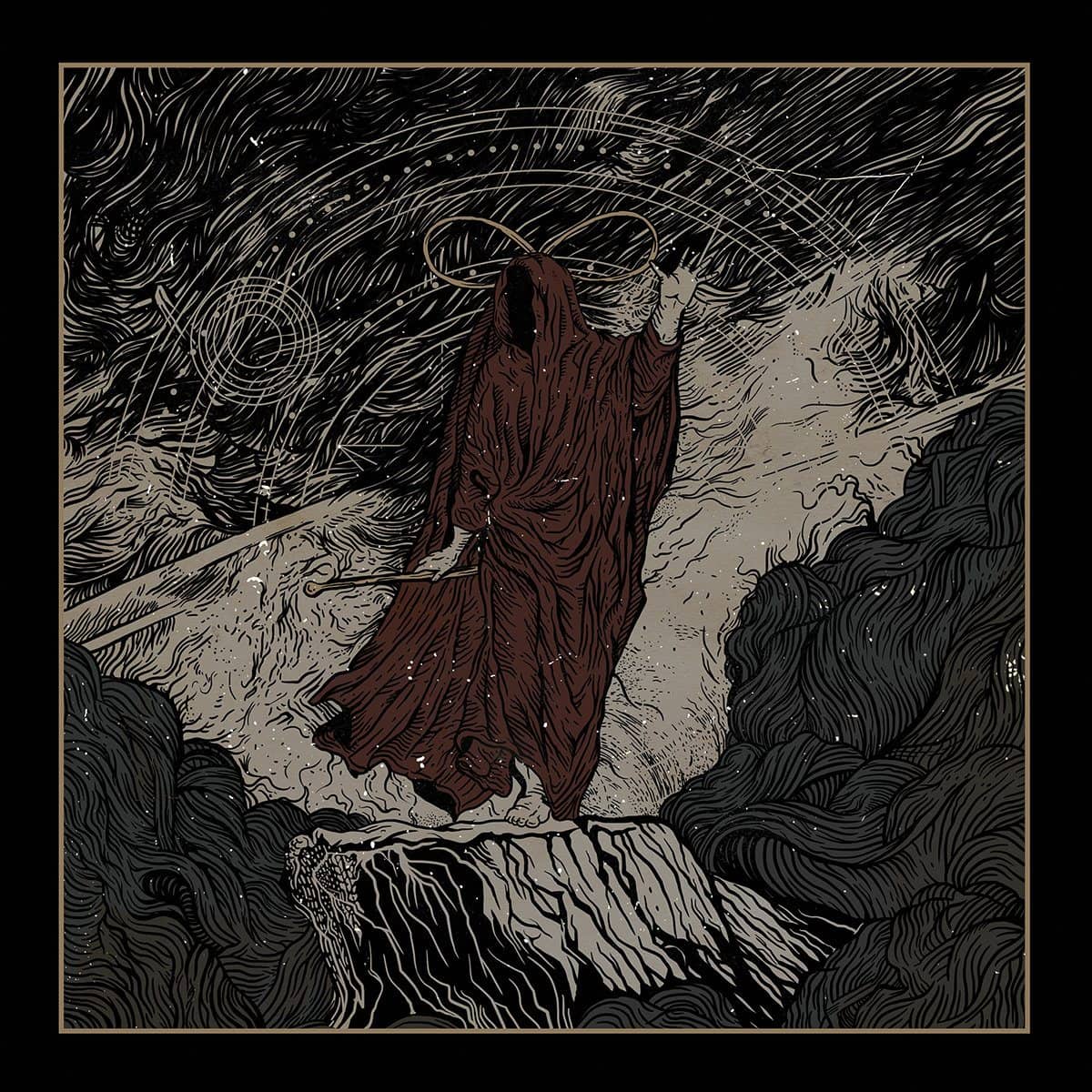 Auroch – From Forgotten Worlds Full Track Listing:
1. From Forgotten Worlds
2. Fleshless Ascension (Paths Of Dawn)
3. Slaves to a Flame Undying
4. Dregs Of Sanity
5. Pathogenic Talisman (For Total Temporal Collapse)
6. Terra Akeldama
7. Bloodbone Conspiracy
8. Tundra Moon
You can pick up the album on tape format via Krucyator Productions here & via Bandcamp here. Pick up Auroch's music over on their Bandcamp & find out more about them on Tumblr, Facebook & Twitter.
Auroch - From Forgotten Worlds (Krucyator Productions)
The Final Score -

7.5/10