Album Review: Apostle of Solitude – From Gold to Ash (Cruz Del Sur Music)
Indiana's Apostle of Solitude will release their fourth album, From Gold to Ash on the 23rd February 2018 via Cruz Del Sur Music.
A momentous doomy 7 tracks, ones filled with bitterness and aching beauty. The crushing slabs of metal, dark enough to consume the soul are lifted with the light of the vocals that deliver sorrowful & soulful melodies.
Ruination Be Thy Name has some mightily impressive Sabbath-style riffs, Keeping the Lighthouse is a super-slow & effective crawl through shattered remains and My Heart is Leaving Here is nearly ten minutes of fuzzy riffs, lurching shifts in tone & melancholic vocals.
Tracks fly by as Apostle of Solitude lay there modern version of doom on thickly. So thick that it's almost smoothering. It's never boring, each track stepping the level of quality up another notch until its ready to burst.
The range of sorrow reached on the stunning Monochrome (Discontent) sees Apostle of Solitude sink to unfathomable depths with their hefty doom rhythms & morose vocal lines. A truly impressive track.
The wide spectrum of doom that Apostle of Solitude offers ends with the vuluptus, reflective & more upbeat Grey Farewell. The perfect closer to an album that adds so much to a genre of metal that is a little over-burdened by the lack of freshness & variety within it.
From Gold to Ash certainly doesn't have an issue with being forgotten about. This is one to be played months down the line.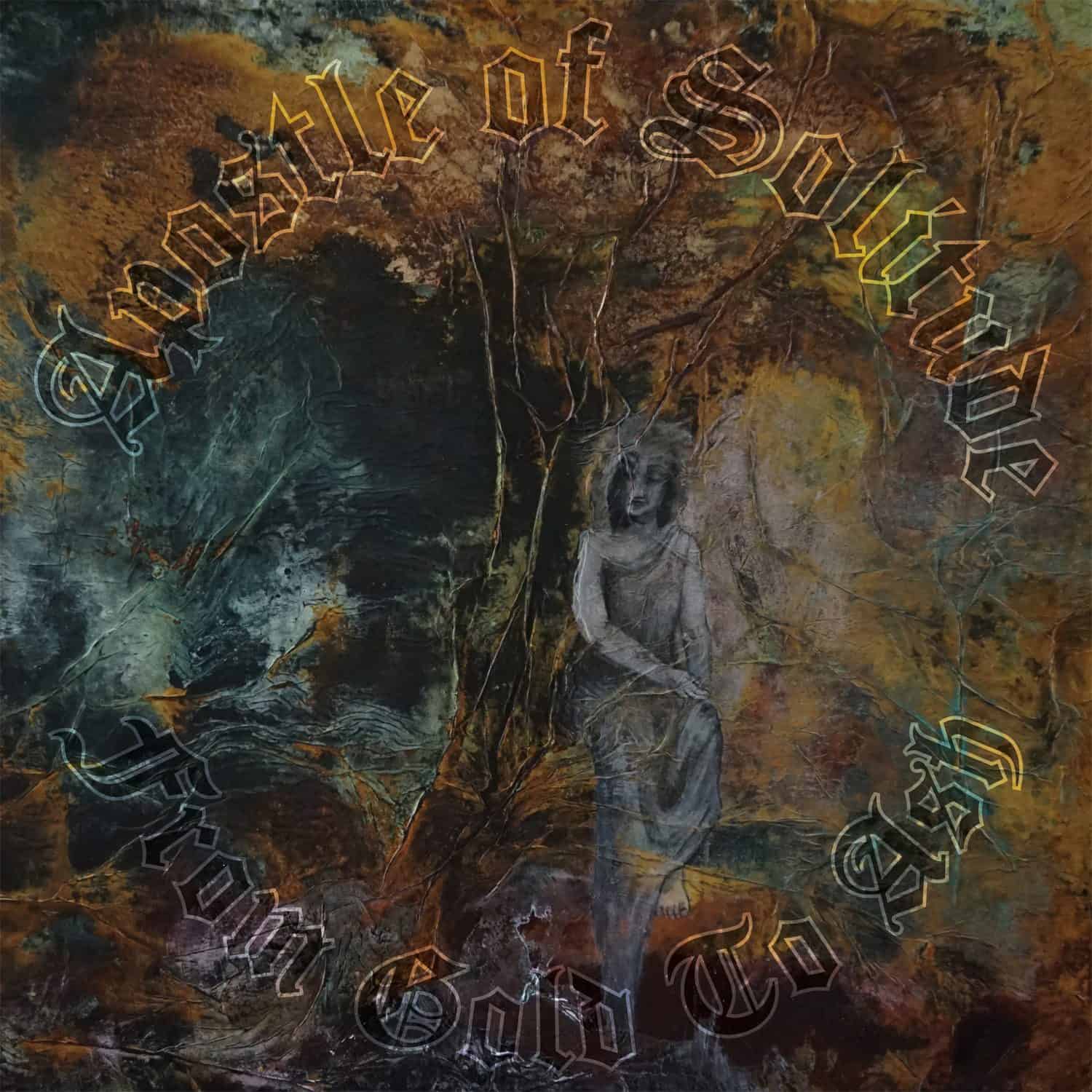 Apostle of Solitude – From Gold to Ash Full Track Listing:
1. Overlord
2. Ruination Be Thy Name
3. Autumn Moon
4. Keeping the Lighthouse
5. My Heart is Leaving Here
6. Monochrome (Discontent)
7. Grey Farewell
You can order the album over on Cruz Del Sur Music here and all your Apostle of Solitude merchandise here. You can find out more about the band on their website and Facebook.
Apostle of Solitude - From Gold to Ash (Cruz Del Sur Music)
The Final Score -

8.5/10