Album Review: American Standards – Anti-Melody (Self Released)
Chaos reigns across 8 tracks of hardcore/punk. Anti-Melody by American Standards is 24 minutes of 'no fucks' given. 24 minutes of 'lose your shit' to the ferocity of what is being offered!
The band had this to say:
"What started as social commentary on the growing divide in our society became very personal. When our founding guitarist (Cody Conrad) passed of suicide and then soon after, my father of cancer. We went back in to re-write much of the album and in a lot of ways used it as therapy to cope with the experiences. Although intimate, at its core Anti-Melody is centered around the universal theme of separation on many levels."
Keeping up with the disjointed & energetic vibe is no easy task but for the entirety of the album you'll be mesmerised by the talent on display here. Anti-melody meshes the nastiness of noisy punk with the modern style of hardcore resulting in a well-written slab of pissed off music.
From the word go, Anti-Melody comes screaming out of the gates as if its arse is on fire & the nearest bucket of water is in sight! Writers Block Party's nasty riffs, filthy vocals & crushing breakdown is a statement of intent.
That intent is fuck you & the world with huge hardcore beats, visceral punk riffs & vocals that are powerful enough to flay the skin from your bones. Tracks like Churchburner, Danger Music #9, Cancer Eater & Broken Culture are filled with so much venom & angst that it will leave you breathless. You feel like you want to apologise to American Standards for pissing them off so much!
The title suggest that there is little in the way of melody here but American Standards prove that they know how to use it. Bartenders Without Wings is a sublime piece of music that holds comparisons to the likes of While She Sleeps & Architects especially with the use of incredible gang vocals. Not just a great song but the best on the entire album.
This brilliant modern hardcore punk album finishes off with the longest track on the album, a near six-minute slice of aggression. Slow bass heavy groove drives things towards some vibrating guitar chug & distanced vocals before seeing things out with soft melody. It's a stellar finish to a stellar album.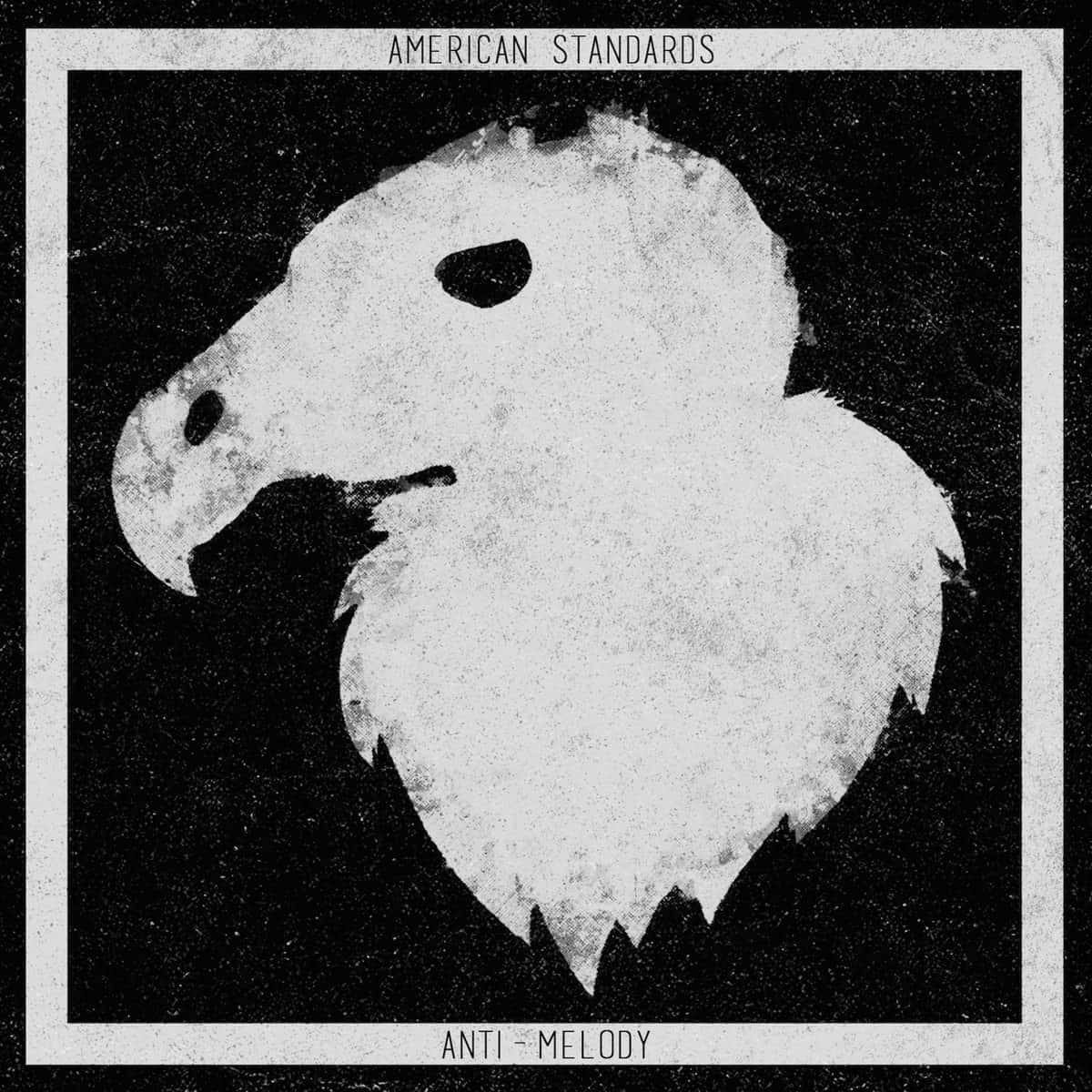 American Standards – Anti-Melody Full Track Listing:
1. Writers Block Party
2. Carpe Diem, Tomorrow
3. Churchburner
4. Bartenders Without Wings
5. Danger Music, #9
6. Cancer Eater
7. Broken Culture
8. Chicago Overcoat
You can pick up the album now via Bandcamp as well as via Spotify, Amazon, Deezer, Google Play & via Apple Music below. Keep up to date with all their news & check out some of their music via Facebook, Twitter, Instagram, YouTube &SoundCloud.
American Standards - Anti-Melody (Self Released)
The Final Score -

9/10