Album Review: Agenda – Apocalyptic Wasteland Blues (Fysisk Format)
Agenda is the sound of despair, the sound of the wasteland, and the sound of the apocalypse. Inspired by American hardcore, Swedish d-beat and Norwegian black metal, these guys have created their own blend of melodic crust punk and are now ready to take you on a journey to a dystopic future with their latest record, aptly entitled Apocalyptic Wasteland Blues.
Apocalyptic Wasteland Blues is the soundtrack to the apocalypse and is scheduled for release via Fysisk Format on the 23rd of August 2019.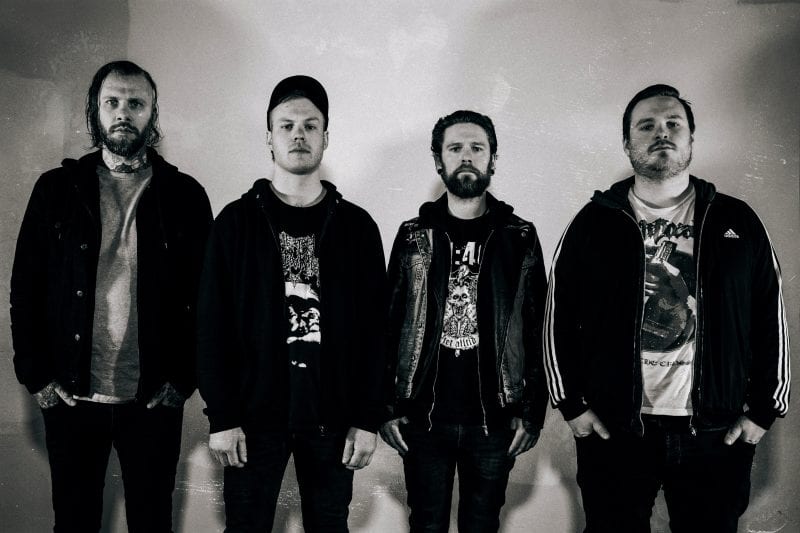 The fires burn bright in the eyes of Agenda and they want you to Suffer. Dark guitar melody gives way to a blood and guts metal performance. One that is part black, part crust, part hardcore, part death and powerful enough to make you bleed from the ears.
Save Your Praise follows the huge and hefty opener with even more intensity. Heavy like nothing else, Life Left Behind and Cognitive Dissonance work wonders on the mind. Turning even the most apathetic person into a snarling beast.
Rarely do we get a chance to pause for breath. Those moments, when they come are still weighted in heavy metal gold, such as the crushing riffs at the start of One Question Remains. Or the latter part of Road to Hell.
The formula for Agenda might be simple, destroy all that lie before them and don't hold back. However, the way in which they push forth constantly with track after track of devastating heaviness is truly spectacular. It's the end times and Agenda are playing humanity out.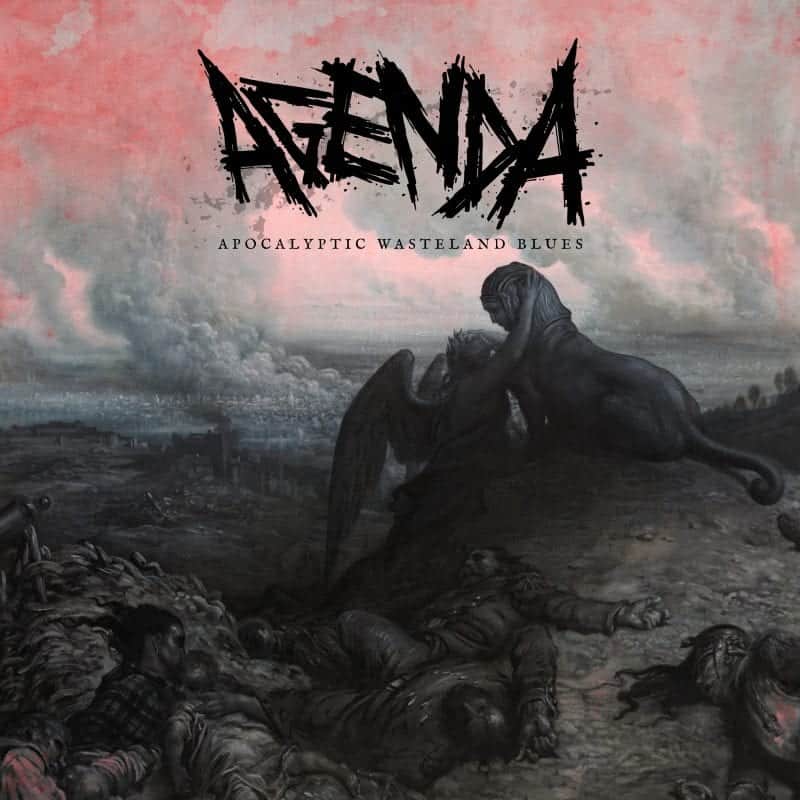 Agenda – Apocalyptic Wasteland Full Track Listing:
1. Suffer
2. Save Your Praise
3. Life Left Behind
4. Cognitive Dissonance
5. Walls
6. One Question Remains
7. Do Or Die
8. Road To Hell
9. The City Dies Tonight
10. Burn The Light
Links
Pre-order | Facebook | Fysisk Format
Agenda - Apocalyptic Wasteland Blues (Fysisk Format)
The Final Score -

8.5/10