TV Series Review: Darknet – Season 1
Darknet is a TV series that could easily be seen as a lengthy anthology movie. It's six short episodes (all under 30 minutes) which connect to each other in unexpected ways all with the darknet website serving as the bookends.
The website is a forum of sorts where users can post shocking videos & ask the sort of questions that might normally raise an eyebrow or two. Such as how to dispose of a corpse. Each story inevitably connects a character to this site normally because they're interested in the macabre.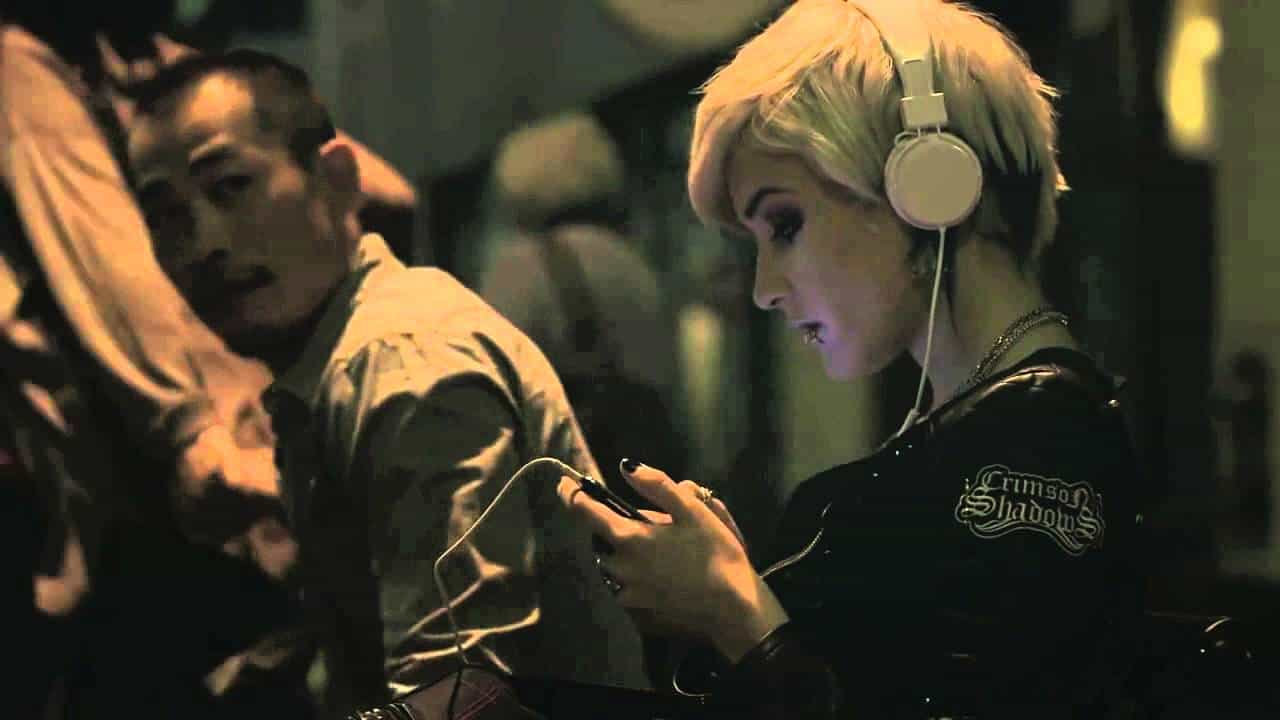 Darknet is a horror series that goes for the jugular early on. With only 6 episodes it doesn't bother messing around resulting in some of the best pieces of TV horror in years. The show is very smart, expertly filmed & is a visual treat, I mean how many modern horror make-up jobs for serious head wounds tend not to include brain matter? Darknet does!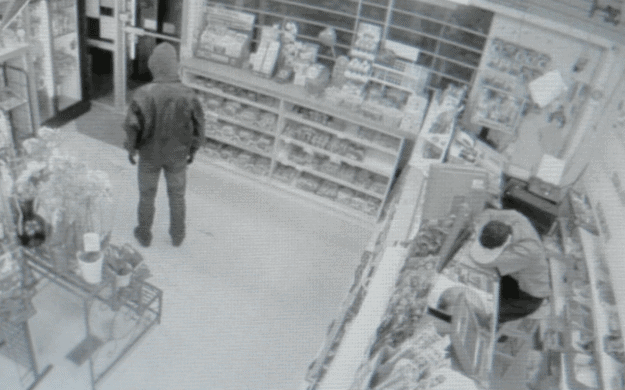 It's well acted (no one in particular that could be called famous) & has fantastic pacing that ensures the lulls are only there to build you up to the next outrageous or shocking moment.
It's filled to the brim with twist & turns, stuff that you will never see coming…at first. As the series goes on you do get wise to the way the creators are thinking but it still has the power to surprise even in it's final moments.
There is a constant tense atmosphere hanging over every scene as the show has sudden moments of brutality that will have gore-hounds clapping away with glee. These aren't gratuitous but they are so intense when they occur, it's violence on a realistic level.
The fantastic story, the realistic gore & violence, the great acting, the way it all ties in together. This is a series that will please every horror fan looking for something a bit different.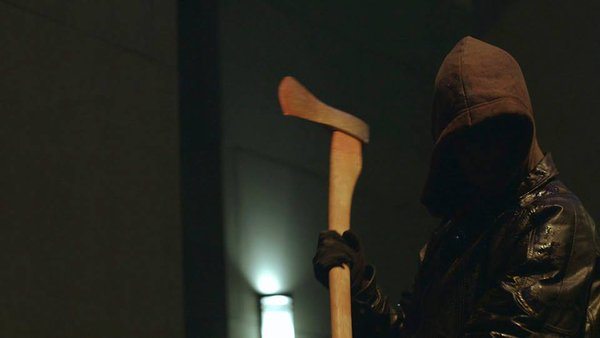 It's only really let down by a sagging episode number 4 that feels out of place in contrast to the other 5. A far less interesting, more forgettable episode but easily forgivable because of the quality elsewhere.
It's a compelling watch that has you desperate to see what happens next, this is a series where you'll watch every episode back to back. We can only hope that we get a series 2 some time in the future.
Darknet - Season 1
The Final Score -

8/10
Comments Rating
( reviews)