Track of the Week: Cold Hyperborea from Woechanter by Woechanter
Games, Brrraaains & A Head-Banging Life are very proud to bring you our latest 'track of the week' called Cold Hyperborea from the self titled release by death, black and doom metal band, Woechanter.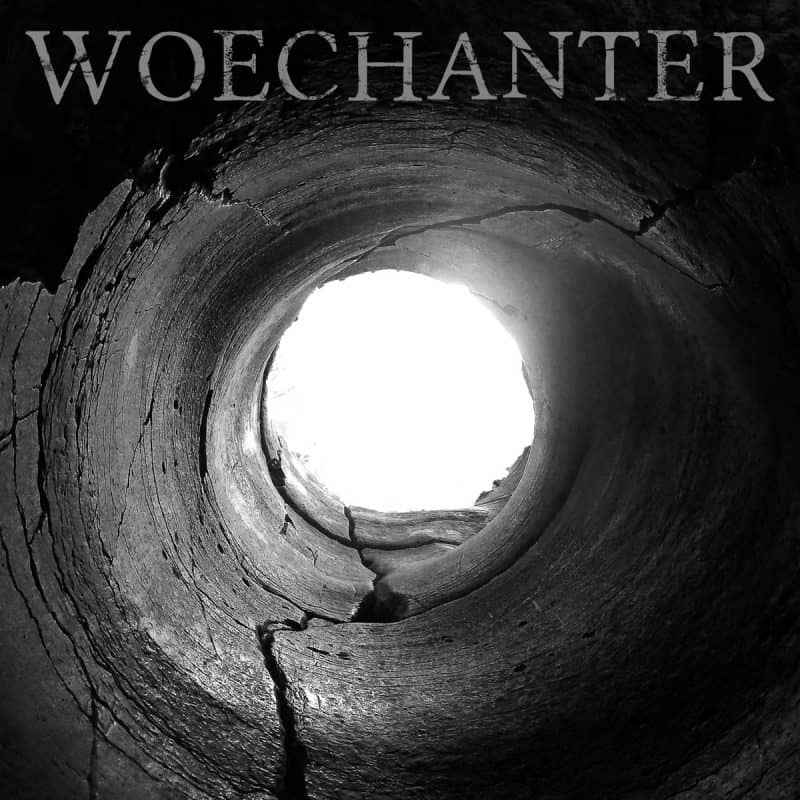 Cold Hyperborea is from their latest release, Woechanter which is out now. You can read our review here.
Check out the track below!
You can pick up the new record over on Bandcamp. Find out more and keep up to date with news on Facebook.