The Dos and Don'ts of Bloodstock 2022!
Bloodstock 2022 is right around the corner! Can you bloody believe it? The Uk's most hotly anticipated metal festival of the year is back and bigger than ever. Still undecided about going? Get off that fence and buy a ticket now! They're still on sale here.
So, ever been before? How about any weekend festival? It sure can be daunting. Which is where we come in. We've done a few over our many years and thought we'd give you a brief rundown of some of the dos and don'ts of Bloodstock. Although don't feel bad if you end up messing up some of them, we sure have! Just have the best time possible and we will see you in the pit.
Do – Bring the basics – tent, sleeping bag and air mattress. At the bare minimum, this is all you need.
Don't – Ignore the importance of comfortable sleep. If you're there all weekend and planning to see a lot of bands, you're going to need to be well-rested for it.
Do – Bring toiletries. We're talking toilet paper, hand sanitiser, wet wipes, deodorant etc.
Don't – Presume the toilets will have toilet paper, hand sanitiser and running water. These are luxuries at a festival.
Do – Bring a hat and sun cream, your skin will be very grateful for it.
Don't – Think you're harder than the sun. It's the fucking sun and it's looking like it's going to be a scorcher!
Do – Shower every day. Bloodstock provides them and it will make you feel so much better when you're hanging after a heavy day before.
Don't – Ignore how badly you stink. If you can smell yourself, everyone around you can too.
Do – Hydrate. Nobody really likes drinking water, but your body needs it. Drink water regularly.
Don't – Think that beer and spirits are enough liquids to keep your body well hydrated. That's not how it works.
Do – Eat several full meals a day. You likely have breakfast, lunch and dinner at home so why do that differently at the festival?
Don't – Think eating is cheating. We've all done the 'no food, booze only' system and know how bad an idea it is. Your body will thank you.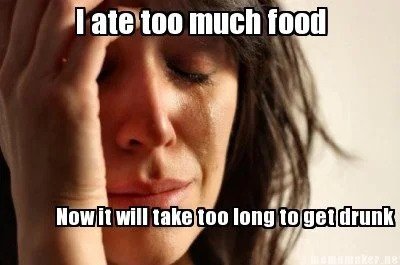 Do – Relax when you need too. Sit down, take a load off, take a break… whatever you need to help get you through the day.
Don't – Rock up 10-strong, create a row of camping chairs 2 feet from the pit and decide that this is where you're staying and anyone that gets in your way is in the wrong.
Do – See as many bands as humanly possible. It's what we're there for and Bloodstock has packed the line-up with quality.
Don't – Be afraid to check out some bands you've never heard of. Chances are, you might find your new favourite band.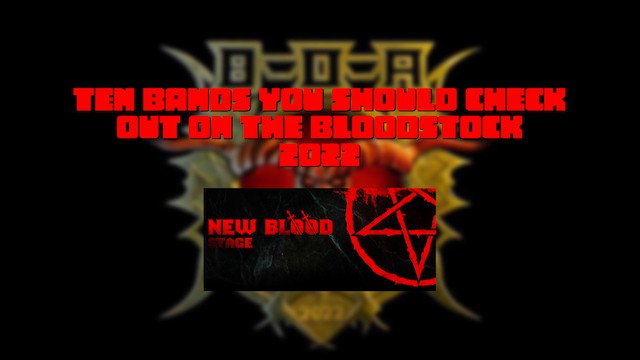 Do – Make use of the bins Bloodstock provides. Let's do our small part to make Bloodstock, and the planet, a nicer place to be.
Don't – Treat the festival like a shit-tip. Treat it like it's your home. Unless you happen to live in a shit-tip. Have at it, if that's the case.
Do – Try to be friendly, approachable, and welcoming. We're all one big happy family and the chance to meet people and make new friends is one nobody should ignore.
Don't – Be a dick. There's just no need.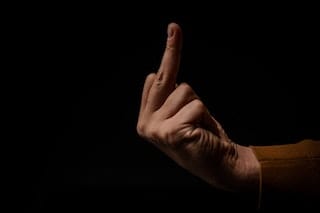 Lastly, do… have the best time you possibly can. Bloodstock comes around but once a year.