The Disc's Top 10 Albums of 2015
It has been a very good year within the rock & metal community, we've seen some major comebacks, some amazing shows & even better albums. This top 10 is my own personal preference…. many had to be left out & this could easily have been a top 20.
10 – Clutch: Psychic Warfare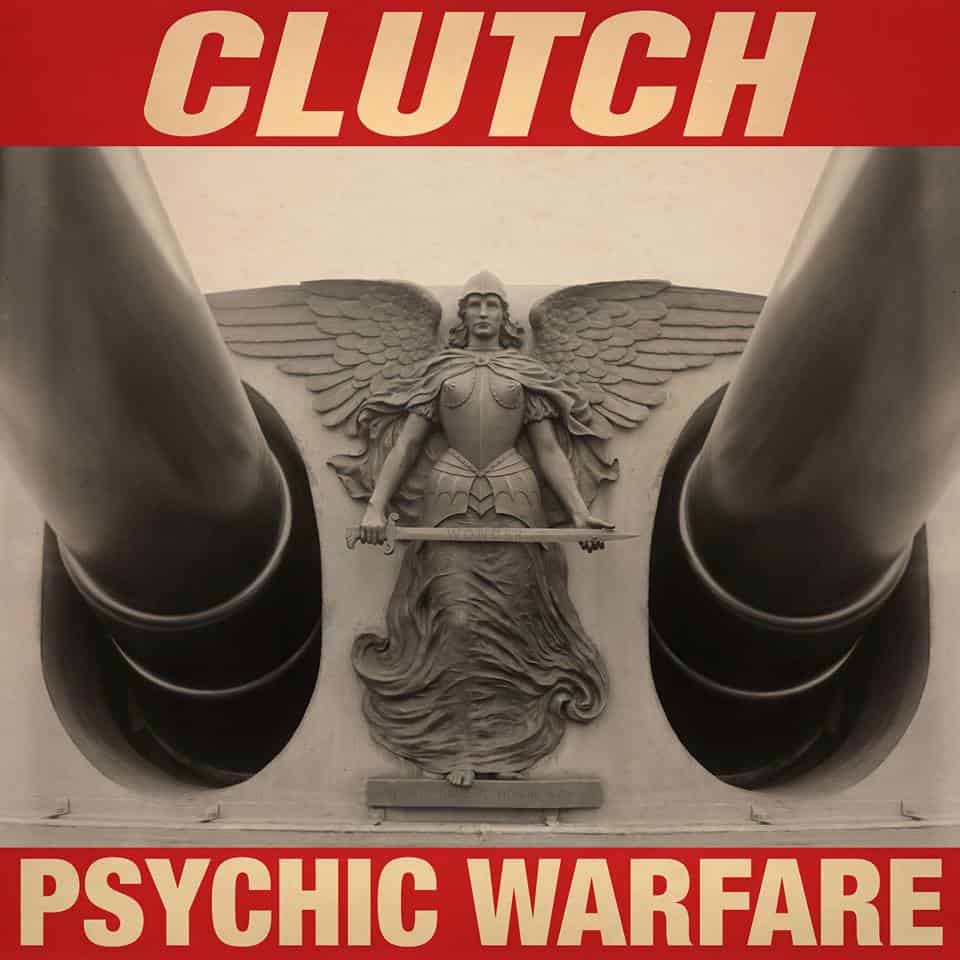 The 11th album from the bluesy, stoner rock band was a banger from the start. Not exactly world changing but easily up there as one of the best Clutch albums ever. This is a band that knows exactly what they do & how well they do it.
Best song: Our Lady of Electric Light
9 – Fear Factory: Genexus
Fear Factory's output over the last few albums has been nothing short of amazing. A band rejuvenated who have been consistently incredible. Genexus continues that trend with easily recognisably Fear Factory songs that touch upon all elements of the bands long career.
Best Song: Expiration Date
8 – Thy Art Is Murder: Holy War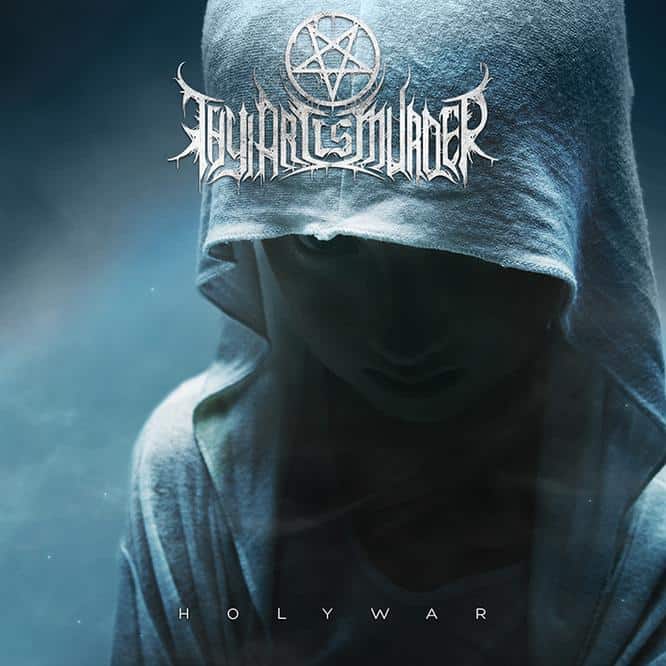 The 3rd album from the brutal death metal band from Australia is the easily their best work to date. Incredibly heavy, mind-numbingly brutal, it will blow your mind while leaving a smile on your face.
Best Song: Coffin Dragger
7 – Motorhead: Bad Magic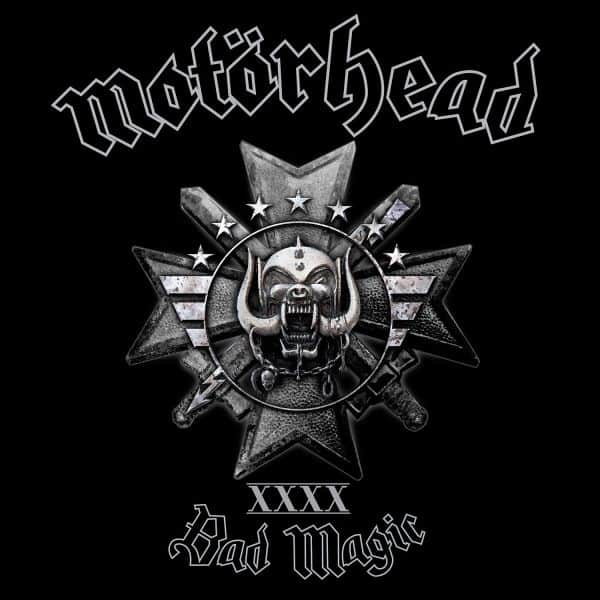 Motorhead…a heavy metal institution. Album number 22 is exactly what you might expect & then some. Such a wonderful surprise with some of the most memorable Motorhead songs I've ever heard. Never count this band out.
Best Song: Till the End
6 – Blind Guardian: Beyond the Red Mirror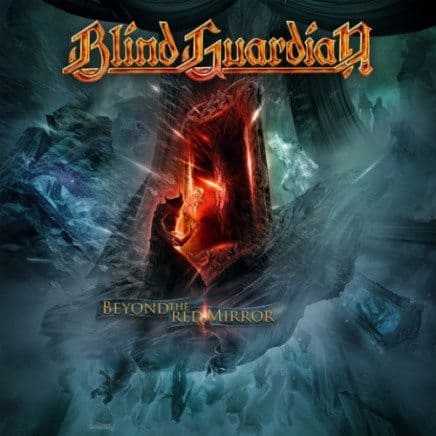 The return of Blind Guardian was met with feverish excitement, there are few bands like this within our genre & to see them return with their best album in years was even better. An epic album filled with story & intrigue. Blind Guardian weave a tale that is interesting, exciting & gives so much listening pleasure.
Best Song: The Holy Grail
5 – Paradise Lost: The Plague Within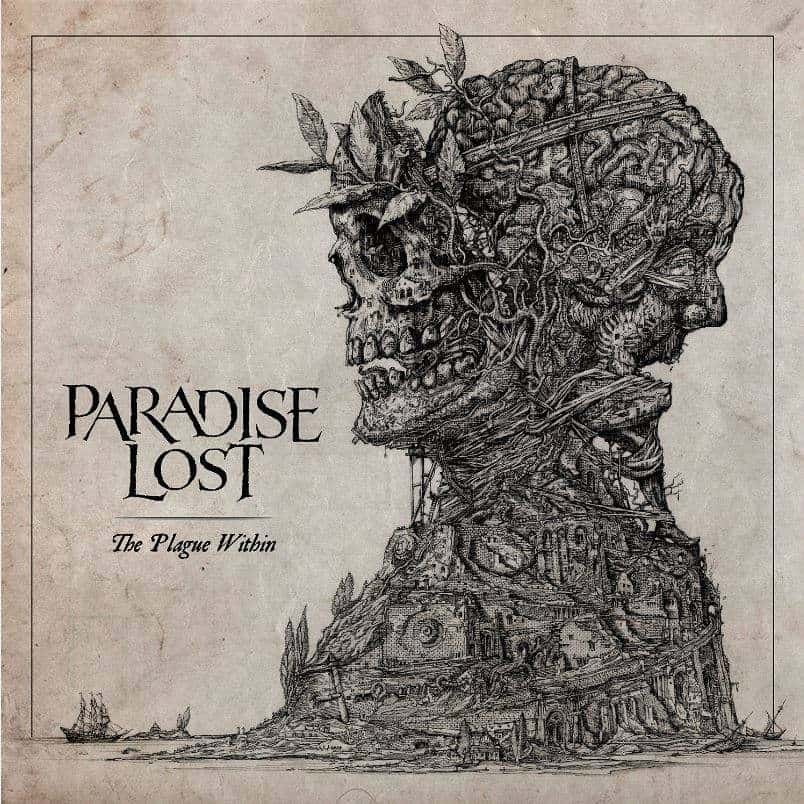 Before this I had never really given Paradise Lost much time, I was so glad that I did in the end. Heavy & gloomy with amazing vocals & memorable hooks throughout. An album that I can listen to over & over again & not get bored.
Best Song: An Eternity of Lies
4 – Cradle of Filth: Hammer of the Witches
What a return to form this was, Cradle of Filth are one of the most famous black metal bands in the world but struggle to gain the respect they deserve. With this banger of an album they have gone some way to shut the naysayers up.
Best Song: Hammer of the Witches
3 – While She Sleeps: Brainwashed
The 2nd album from the British hardcore mob came with a lot of expectations, the wide acclaim that came with the first album plus the well-documented vocal issues of the lead vocalist meant the pressure was on. Fuck, did they deliver. Brainwashed could easily have been the number one album on this list, it is that good.
Best Song: Torment
2 – Faith No More: Sol Invictus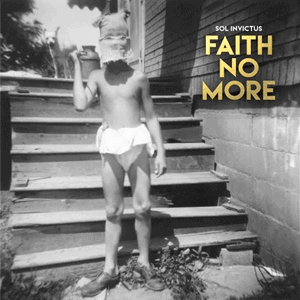 18 years…who would have thought the insanity that was Faith No More could return with such an amazing album. This could easily have been the no.1 album of the year, it's that good filled with trademark wackiness but incredible song-writing & amazing vocal work from Mike Patton. Truly brilliant.
Best Song: Matador
1 – Ghost: Meliora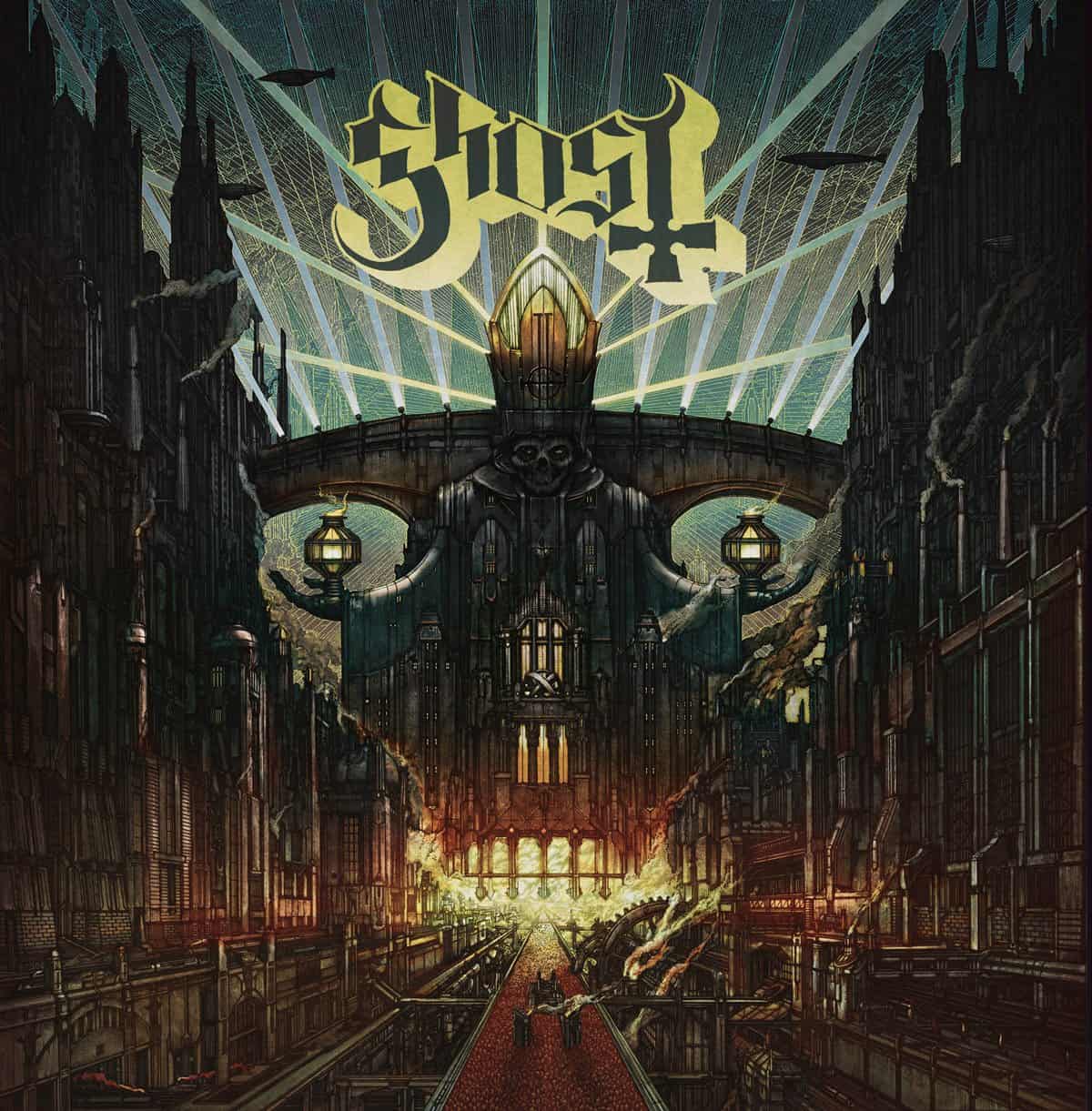 Wow…just wow. The third album from Ghost is the best so far by a mile. From beginning to end it is pure quality. There isn't a bad song on the album & it is almost impossible to believe that this band are this talented. If there is one of album from this list, you should listen too…it's this.
Best Song: Deus in Absentia
Heavy metal & rock is just getting stronger!