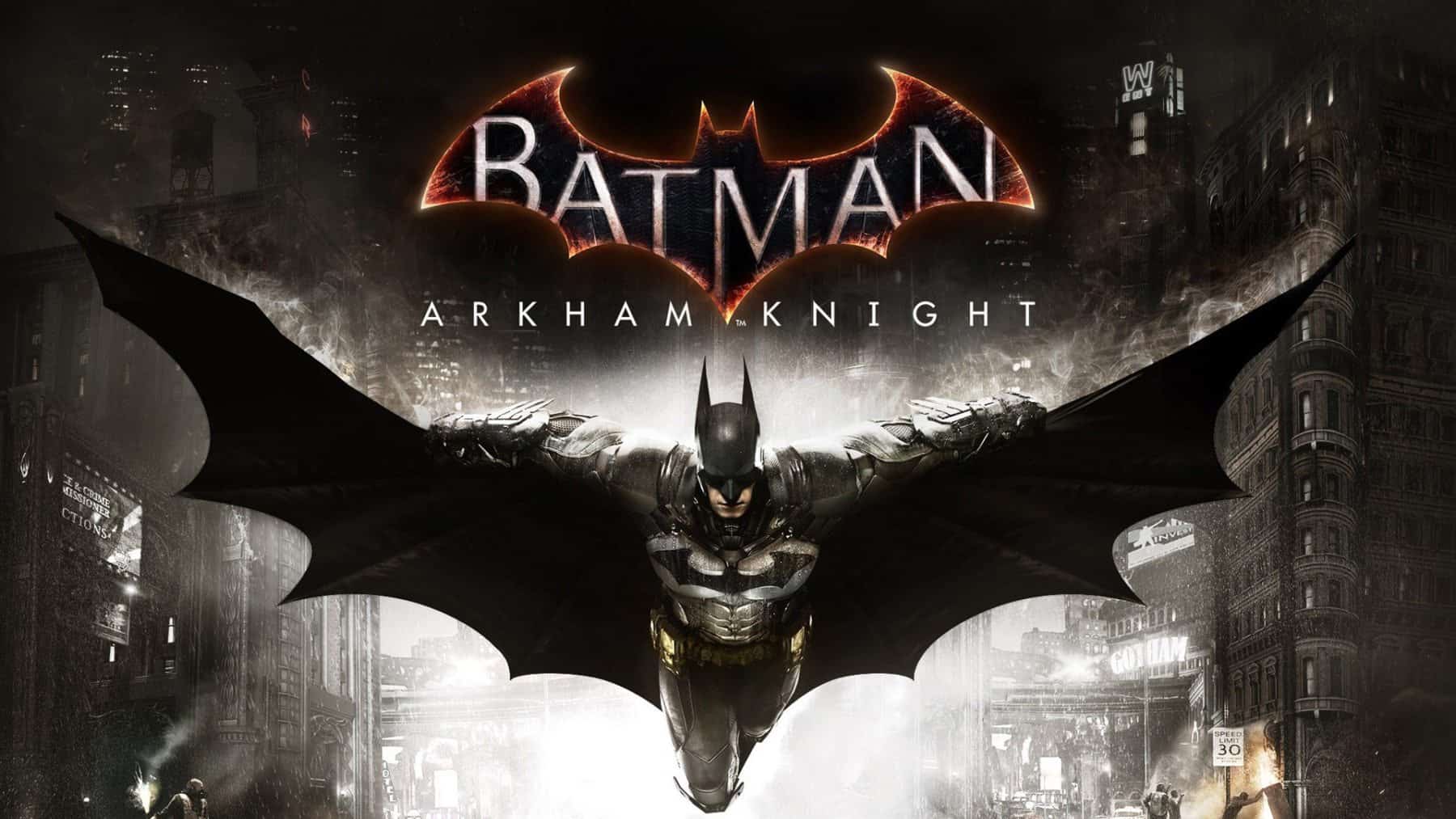 "Nine months ago, Joker was cremated. I pressed the button and burnt the evil bastard myself. And then, we waited.
Keep On Reading
As I mentioned in part 1, there are far too many memorable video game villains to simply make a list
Keep On Reading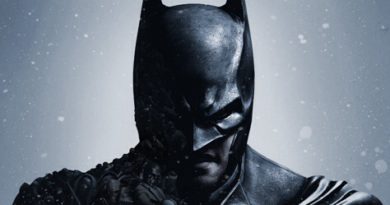 Batman: Arkham Origins takes place 5 years before the events of Arkham Asylum. Batman is a fledging hero, green with a serious chip on his shoulder.
Keep On Reading