Single Slam: The Wanderer by Saarkoth (Jera)
One year after the release of their stunning demo (read our review here), Midland's based black metal band, Saarkoth are gearing up for their debut album, Jera. It will be released in September 2018 by MSH Music Group.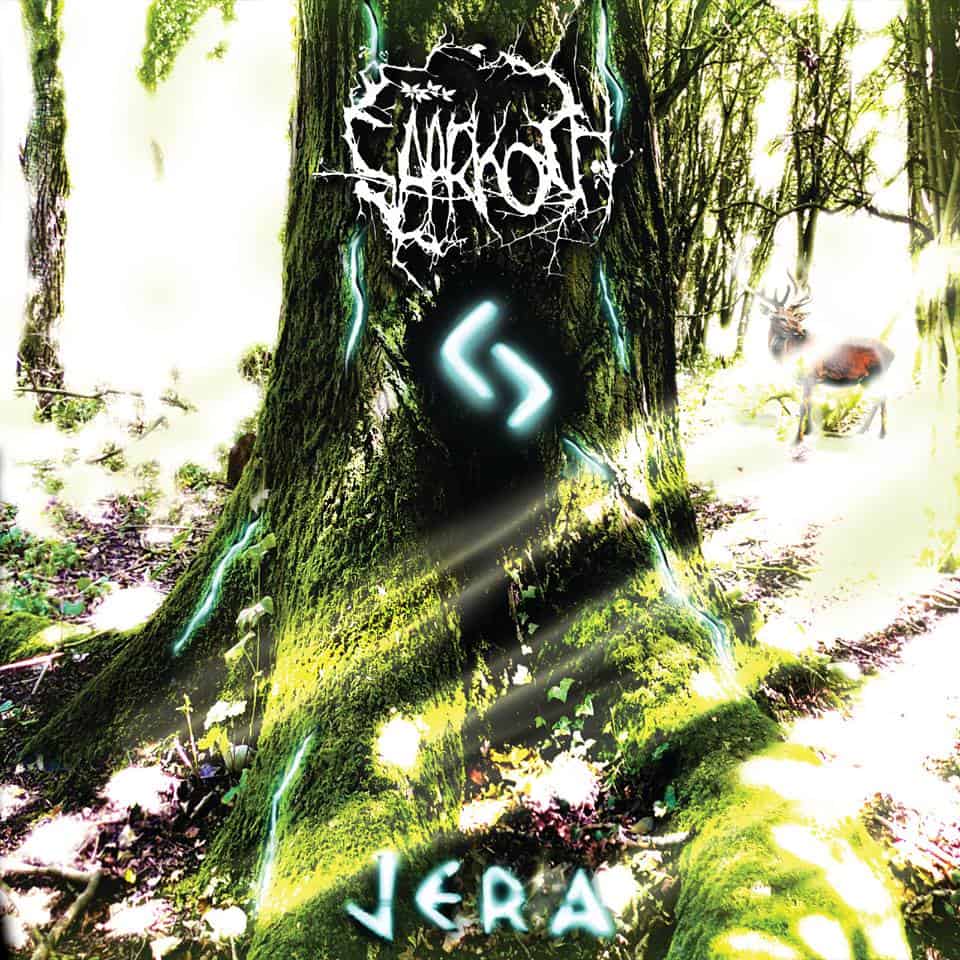 In the meantime, fans hungry for the album can whet their appetite with the first single from the album. Entitled The Wanderer, it doesn't come alone bringing with it another new song called Memories of You and a cover of the legendary Winterfylleth's Defending the Realm.
For those hoping The Wanderer will be a similar style to the two track demo, they're in luck as it retains all of the ferocity and all of the ruthless black metal rawness. What is different though is that it eschews the melodic elements in favour of a more consistent black metal sound. All with the unmistakable Saarkoth sound. It's an exceptionally good track, one that shows that they're able to change the formula around while drilling home the heavy point.
Memories of You is a much more expansive song, one that has more melodic elements and a really dark but emotionally touching rhythm. The differing tempos really let the talents in Saarkoth shine be it slow and gloomy or fast and heavy. Another incredible track from one of the brightest, young UK bands right now.
This single has already given enough, more then enough to make it a must-listen but there is one more. A cover of Winterfylleth's Defending the Realm, an incredible track, Saarkoth certainly do it justice giving it their own spin while not drifting too far from the original sound.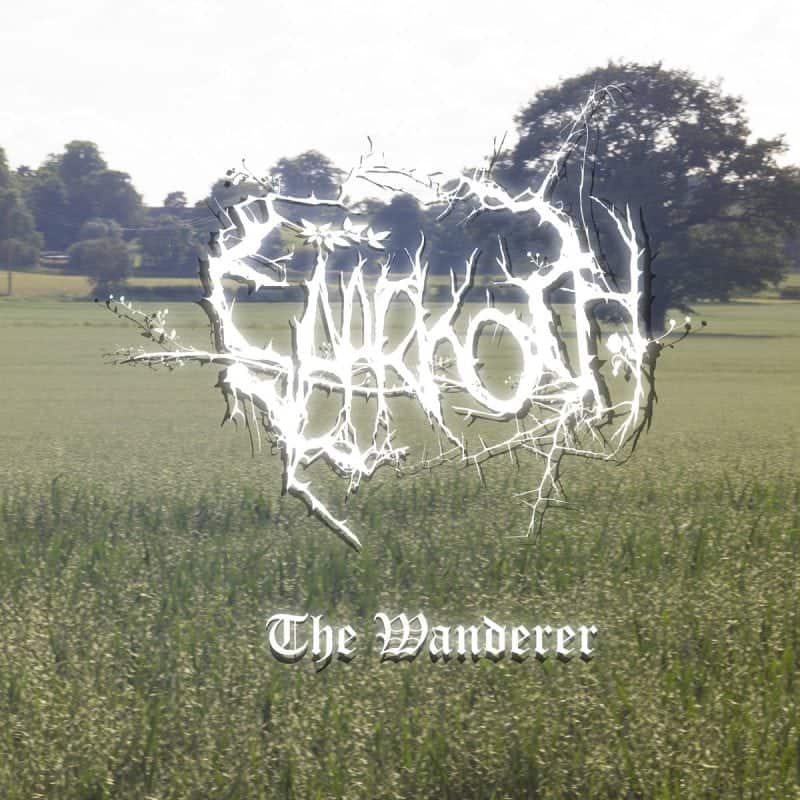 Saarkoth – The Wanderer (Single) Full Track Listing:
1. The Wanderer
2. Memories of You
3. Defending the Realm (Winterfylleth Cover)
You can order The Wanderer now over on Bandcamp as well as the demo. Keep up to date with Saarkoth news by liking their Facebook Page and subscribing to their YouTube Channel.
The Wanderer by Saarkoth (Jera)
The Final Score -

9/10