Single Slam: Coiled Around Thy Spine – Bite the Pain (Death Cover)
Coiled Around Thy Spine got our attention last year (2018) with a stonkingly good album, Shades. We loved it and you can read our review here. While we await new music the band have released a cover version of the classic Death track, Bite the Pain.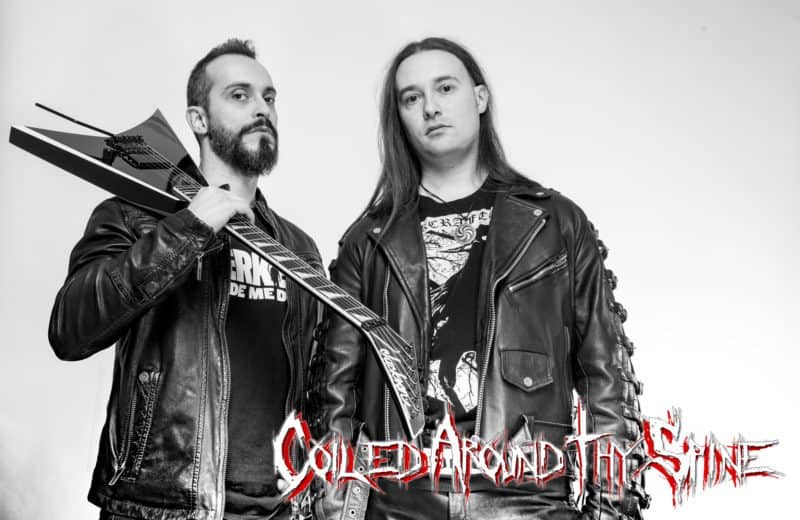 Death are the godfathers of death metal so any time a band approaches a track of theirs it seems as though it can go either way. Will it be a great, faithful yet still unique sounding version? Or will it be a laughable attempt that falls woefully short of the classic original?
Happily Coiled Around Thy Spines' version falls into the former category as much because of the talent in the ranks of this band. They know death metal and can play it exceedingly well while also delivering the nuances that made Death such a household name.
It's an excellent cover but also one that gives the track a bit of a refresh. Bravo, Coiled Around Thy Spine!
Coiled Around Thy Spine - Bite the Pain (Death Cover)
The Final Score -

8/10