TV Series Review: Hemlock Grove – Season 2
During its opening weekend, Netflix announced that "Hemlock Grove was viewed by more members globally in its first weekend than House of Cards. Naturally this meant that a second season of the show was virtually guaranteed and sure enough the second season of Hemlock Grove was available for streaming on Netflix on July 11, 2014.
The first season ended on a couple of cliff hangers/reveals and left the majority of the remaining characters with unfinished business but considering the premise was surrounding a number of murders In Hemlock Grove and that story arc was resolved, where could an entire second season go next?
Much like my review of the first season, I'm going to stray far away from spoiling the plot or any of the events that take place within season two. True to its nature, Hemlock Grove gives us plenty of gore, shocking twists, and weird creatures in season 2.
One cannot quench his all-consuming thirst. The other cannot tame the beast clawing its way out. In the sleepy Pennsylvania village of Hemlock Grove, two young men struggle to accept painful truths: about family, themselves, the mystery of the White Tower – and a terrifying new threat so powerful it will turn them from predators into prey.
Much like season one there are still quite a few plot holes and logic issues, and at times, the narratives don't flow particularly well, but overall, this is some highly engaging and entertaining material, and it's largely due to the fact that many of the main characters are far more developed now.
As in Season 1, the most enjoyable parts of Season 2 are the performances. Skarsgård is the ideal choice to portray Roman, and he especially shines as Roman wrestles with his humanity and Upir-ism. He's carrying a significant amount of hatred in his pockets for himself, Olivia, and Peter but still has moments of kindness and innocence. Liboiron is equally wonderful as Peter. He's always been comfortable with his werewolf aspects, but he has to deal with some intense changes over the season and we really watch him grow up. While they're in the middle of their fight and dealing with visions of murders, Miranda Cates enters the picture and brings additional drama.
Speaking of the bizarre, the season was packed with plenty of weirdness. Given the supernatural and horror genre of the series, spurting blood and gross-out gore is expected. Some of it was inventive – a scene in episode one showing how Roman is fulfilling his need for blood comes to mind – while some of it had the feel of, "Hey, we really need to splash a gallon or several of blood around here." I'm not saying it's not fun, but it perhaps would have been more effective if applied with a lighter hand.
One issue Season 2 suffers from is not just too many storylines, but too many main characters. While it was interesting to see the spotlight turn to a character like Dr. Johann Pryce (Joel de la Fuente), it was impossible to balance screen time for everyone. Not as much focus was placed on Roman and Peter which was a shame as the story centres on their relationship. Then we have Norman, Olivia, Shelley, Destiny & Andreas, a lab assistant, and more shoehorned in, it was a little too busy and sometimes disjointed.
That's not to say that there wasn't anything enjoyable to come out of these other characters story arcs because that's definitely not the case. There are some extremely entertaining moments of dialogue between Norman, Johann and Olivia. Shelley's whole storyline with Priscilla is a nice continuation from the first season and leads to some rather touching moments and eventually a very disturbing turn of events.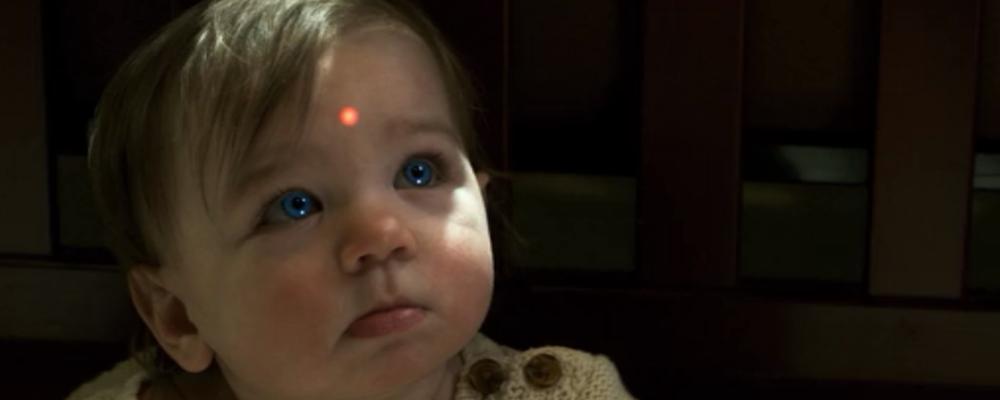 Also, the biggest reveal is certainly saved for last but the effects used are very poor. The whole storyline involving Miranda and the baby is intriguing but pretty darn confusing when you're already trying to wrap your head around everything else. Speaking of Miranda, her character was a nice addition to the show but she needed just a little bit more development and something more to do other than being another romantic interest for Peter and Roman to fight over.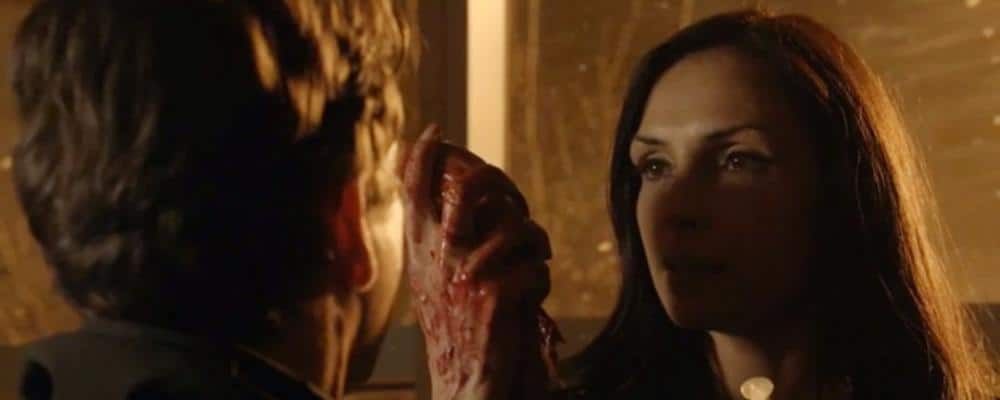 Once again I thoroughly enjoyed another season of Hemlock Grove. At times it does feel like leave your brain at the door entertainment but at other times it's actually pretty smart with its execution. Lots of characters are brought to the foreground which takes some focus away from the best thing about the show (Peter & Roman) but these other characters are likeable and enjoyable to watch. Olivia is clearly a villain but she's just so entertaining and carefree regarding her actions that it's hard not to sometimes really like her. The big reveal surrounding Dr Spivak kind of comes out of nowhere but again it's a nice cliff-hanger to end on.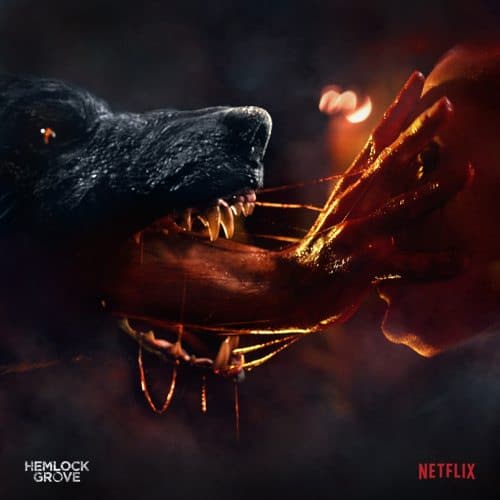 Hemlock Grove - Season 2
The Final Score -

7.5/10
Comments Rating
( reviews)