Live Review: Morbidfest at The Underworld, Camden, London (02/05/19)
A celebration of old school death metal is what the legendary David Vincent says on stage during the headline set of I Am Morbid and he's not wrong. Morbidfest rolled into London and over a couple of hours decimated a hot and hungry crowd. Intense from the very moment we got there, by time the final notes rang out and the lights came on, everyone looks exhausted. We were and we missed the first two bands.
Getting into to the Underworld in time to catch German heavyweights Atrocity, the size of the crowd inside is a little…disappointing. The venue is only half full but credit to those in attendance and Atrocity, it doesn't matter. Goodness, this is an incredible set. An energetic death metal blast with a history lesson in what makes this band so good. Spell for Blood and Death Metal are the highlights.
Whereas Atrocity was more feel-good and fun, Vital Remains are all fire, fury and hate. It seems as though this was the band that many were here to see as the crowd swells and goes absolutely wild. Words can't do this set justice. Vital Remains might have been the most intense band I've seen in the Underworld. Frontman Brian Werner is a man possessed. On the one hand demanding circle pits and violence but then on the other talking about the metal family. He is so watchable, especially when pouring fake blood all over himself before finishing up with Dechristianize. Wow.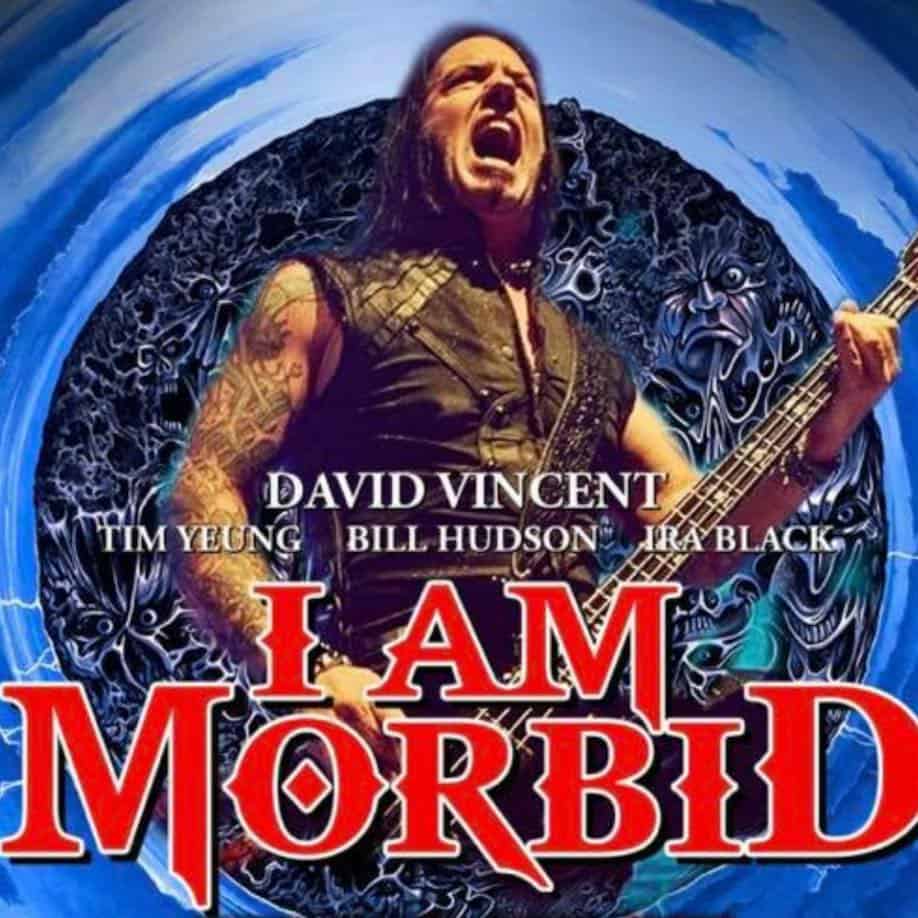 It's a tough ask for I Am Morbid to follow both of these but this is a band fronted by the legendary David Vincent. A band playing songs from the four albums he was part of when in Morbid Angel. It's going to be a good show even before a single note is played.
When they do take the stage, it's as heroes and the reaction to Vincent is heart-warming. He's on great form tonight, plenty of good banter and throwing his all into these songs. A serious strong set of classic Morbid Angel tracks. Immortal Rites, Visions from the Dark Side, Sworn to the Black, I Am Morbid, God of Emptiness…it's track after track of crowd-pleasing stuff.
This is a celebration of old school death metal says Vincent. It was and everyone celebrated in style.
Morbidfest at The Underworld, Camden, London (02/05/19)
I Am Morbid -

9/10

Vital Remains -

9/10

Atrocity -

9/10