Horror Movie Review: Troll (1986)
Troll 2 is one of the most infamous horror movies ever. Often referred to as one of the worst, if not the worst horror movie ever created. Even though the '2' is in the title many forget that there was an original Troll movie and Troll 2 was named as such to try and cash in on its cult classic status. Troll 2 was actually called Goblins (something that makes sense when you watch it) and unrelated to the 1986 movie, Troll.
Whereas Troll 2 is famously bad, Troll doesn't get as much stick. Even though it certainly deserves some!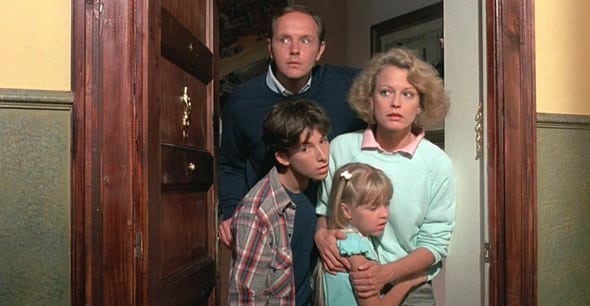 Unbelievably silly and unbelievably fantastical, Troll introduces the Potter family who are moving into a new apartment complex in San Francisco. Out the family it's the teenage boy, Harry Potter Jr. (Noah Hathaway) and the young girl, Wendy Potter (Jenny Beck) who the film focuses on the most.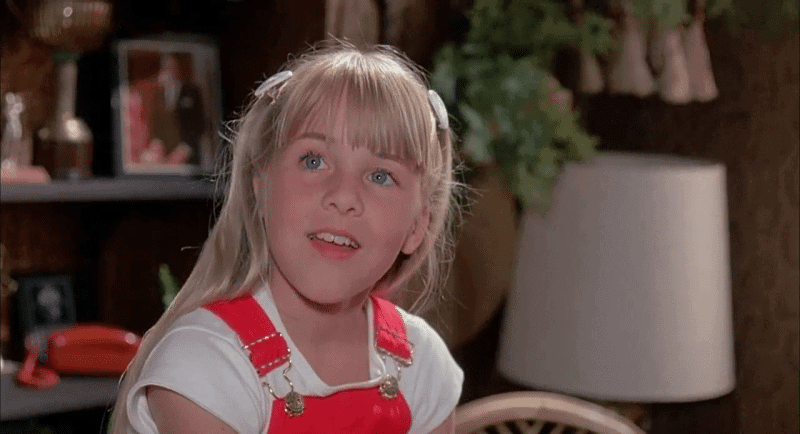 This is because Wendy almost immediately gets attacked by a small Troll who uses a ring to possess her body. Her behaviour becomes erratic and violent, something only Harry Jr. really notices. She terrifies him and no-one will listen to his pleas except an elderly woman who also lives in the complex.
Eunice St. Clair (June Lockheart). She reveals to him that she is a witch and that the troll is a wizard named Torok who was punished for trying to take over the realms. She has stood guard waiting for him to make a move and it seems as though that time has come.
Torok, in the guise of Wendy, plans to transform all the tenants into mythical creatures and bring the world of the fairies into the world of the humans. Only Eunice and now Harry Jr. stand in his way!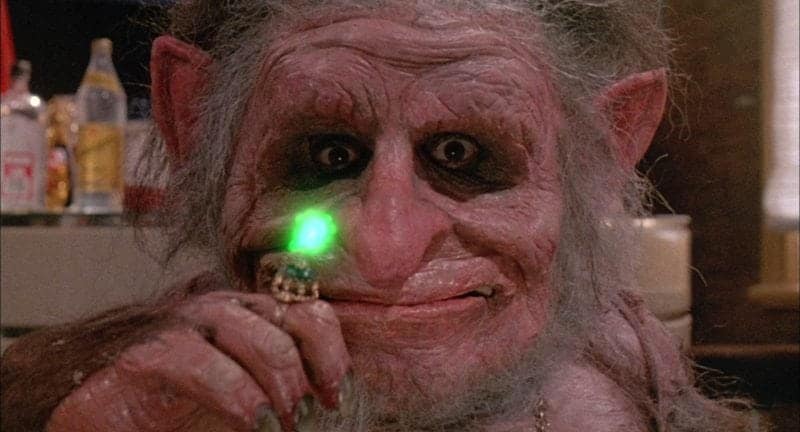 It's arguable that Troll may not even really be a horror movie, it's so steeped in fantasy and at times comes across like Labyrinth and Ghoulies. That being said it has flashes such as an out of place scene that sees a man's body begin to burst open (although any intense gore is hidden from sight). Probably for the best as most of the effects here are silly looking. A mixture of bad CGI, costumes and puppets. One particular effect is disturbing for all the wrong reasons.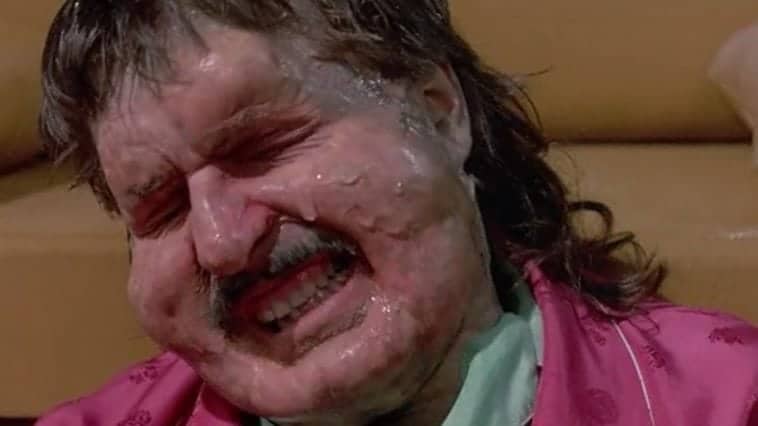 Nothing looks good, just one of the many bad things Troll. It's got a cult classic status but it is undeserved because the story is haphazardly told and poorly paced. It relies heavily on the acting skills of Noah Hathaway and Jenny Beck and neither do well. The latter as Wendy is cringe-worthy especially when she is snarling and spitting. Take her seriously? Not in the slightest.
Those hoping for a massive payoff, maybe with some really nasty visuals and gore will be very disappointed as the film ends on a flat and predictable note. It's not a good ending which is par for the course for a not very good movie.
[amazon_link asins='B00FZ5SMFA,B01BRT8F3G,B00009PY4I,B00004CK7L' template='UseThisOne' store='g0e5b-21′ marketplace='UK' link_id='d39f17c0-c504-11e8-b8e2-cb7aee1cbb40′]
Troll
The Final Score -

4/10