Horror Movie Review: Sorority House Massacre (1986)
Sorority House Massacre is a slasher horror written and directed by Carol Frank. The film is considered to part of the 'Massacre Collection' as it is from the same realm as the Slumber Party Massacre series. It's a familiar film especially in regards to how much it rips off Halloween.
Beth (Angela O'Neill) is starting college where she joins a sorority, the nicest sorority in horror history. Arriving at the house she can't shake of the feeling that she has been there before. This is because she has!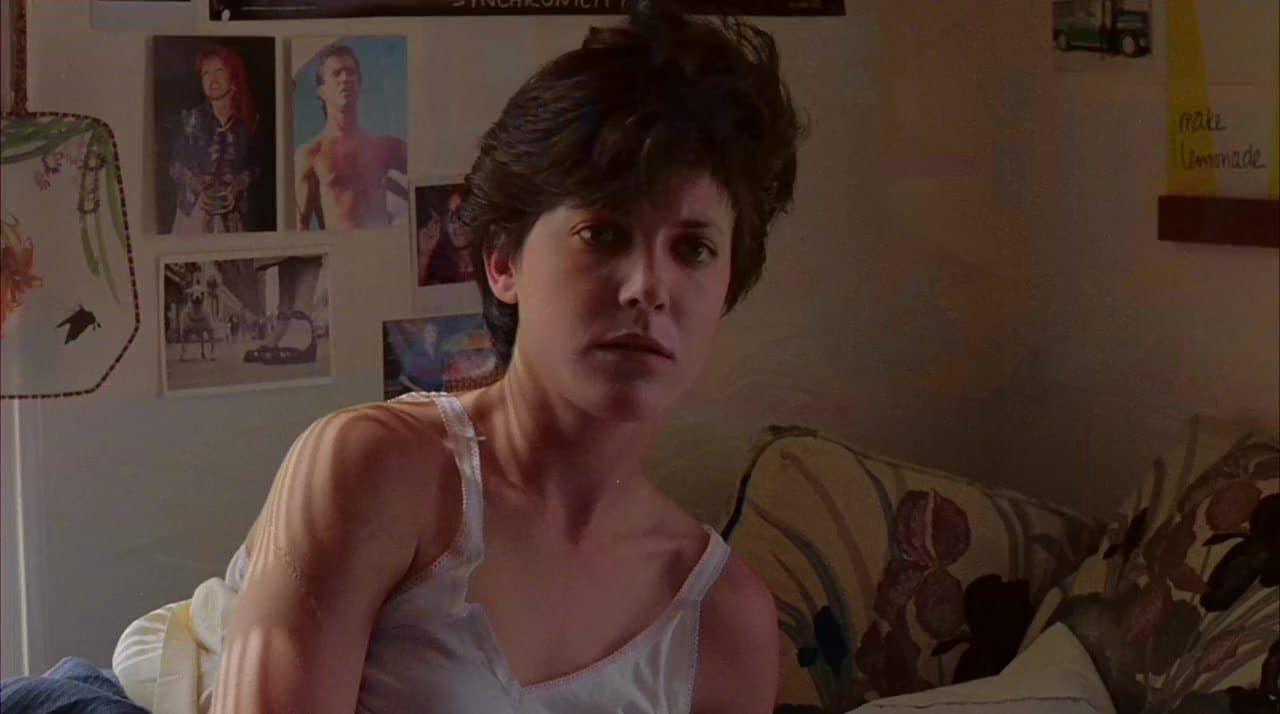 In fact, it's her childhood home, a memory that she has blocked out due to her brother going on a murderous rampage and killing everyone in her family but her. Her brother, Bobby (John C. Russell) was caught and committed where he has remained to date.
Unfortunately, her presence in the house is felt by the killer who escapes the asylum looking to finish the job.
His arrival comes at the same time as many of the girls leave for the weekend. This leaves only Beth, Linda (Wendy Martel), Sara (Pamela Ross) and Tracy (Nicole Rio) in the house. Time to party! Especially when Craig (Joe Nassi), Andy (Marcus Vaughter) and John (Vinnie Bilancio) come over!
Cue the usual teenage horror escapades of drunkenness and horniness. Their fun is short-lived though as Bobby's killing spree is about to start.
Sorority House Massacre is a decent slasher flick even if its story is incredibly unoriginal. A decent cast and decent characters (at least the female contingent is) keeps you invested especially as the boorish killer does little to do that.
Bobby is a weaker and blander Michael Myers with even his weapon of choice (kitchen knife) aping the iconic killer. His face is also purposely kept hidden for the majority of the film even though there is no good reason for it.
The effects are good and every kill feels solid and believable. It's mostly stabbings but you feel every knife plunge.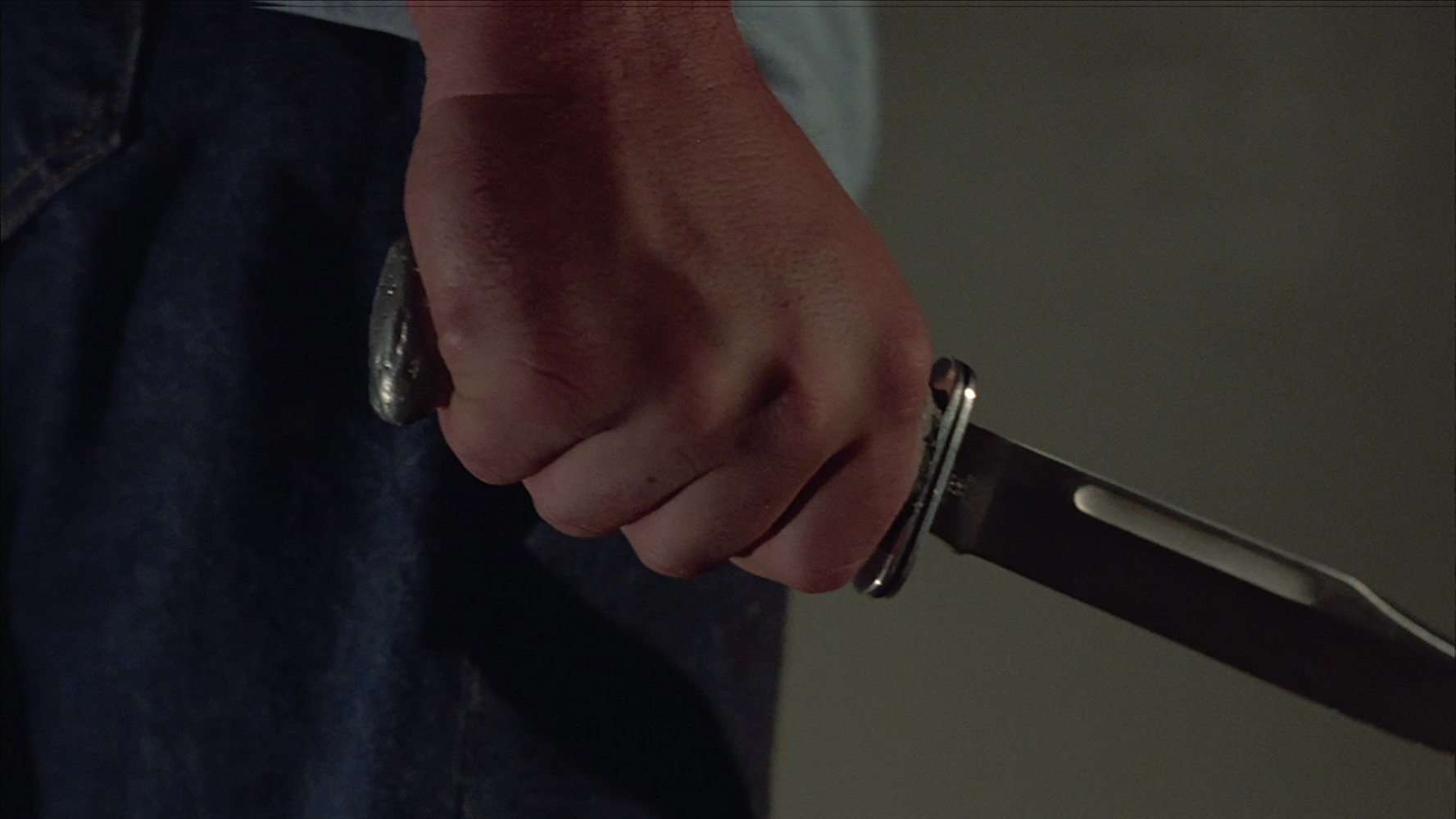 Ticking nearly every box of an 80's slasher from topless nudity to the male characters not quite understanding what 'no' means to the predictable fake-out finale. It's been done time and time again but Sorority House Massacre at least falls into the more enjoyable category.
[amazon_link asins='B00009B0PO,B00SBHA2XE,B00S9ITWRM,B01N755SQY' template='UseThisOne' store='g0e5b-21′ marketplace='UK' link_id='04f3adef-2dd6-11e8-a027-37d49c879efe']
Sorority House Massacre
The Final Score -

6.5/10