Horror Movie Review: Mara (2018)
One year after the sub-par sleep paralysis horror, Slumber comes Mara. Another sub-par sleep paralysis horror that puts in the least effort possible to create an extremely forgettable supernatural horror.
The disorder lends itself to horror as it traumatises thousands of people around the world on a yearly basis. However, it has failed to ever be turned into anything of impact on the screen. Mara doesn't change that at all. In fact, the movie could work as a sleep aid as it is one of the most boring modern horrors for some time.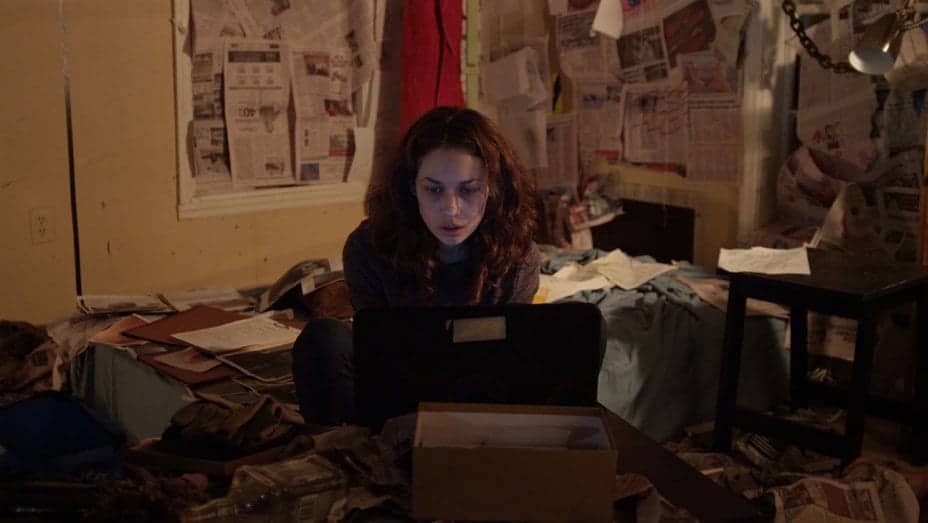 Opening an unknown house, we meet a little girl who hears something coming from her parents' room. She sneaks down the hall and just before she can open the door, her mother bursts out screaming for her child not to look. She does though and we see her father dead in bed, his body contorted and his face frozen in a scream.
The next day we're introduced to Kate (Olga Kurylenko), a forensic psychologist called to the house. The mother is suspected of killing her husband and the police want Kate to determine her mindset. It does not go well and when she starts to talk about a demon called Mara, she is quickly institutionalised. Having to do this, separating mother from daughter causes Kate a lot of pain and guilt as she had a similar event occur in her own childhood.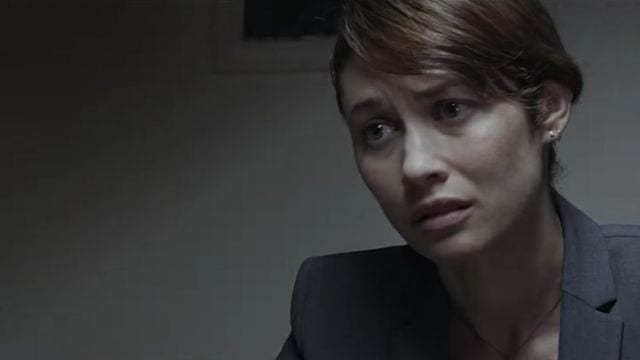 After speaking with the young girl, Kate begins to wonder if there is more to the sleep paralysis demon and decides to look deeper into it. As much to reunite the mother and daughter and relieve her own guilt. She eventually meets a self-help group that all talk of Mara as if she is a real thing. However, it's not until Kate experiences sleep paralysis first-hand that she herself begins to believe in the legend.
The familiarity surrounding the story can't be ignored. You could replace the sleep paralysis angle and it could be any supernatural ghost/demon story ever. It's just not very interesting and while it initially results in some scares, it becomes clear quickly that it has few ideas elsewhere.
Attempts to link it into cultures around the world (under different names) isn't explored enough to its full extent. Then the explanation of how Mara works is messy and plot-hole filled raising more questions then it actually answers. With little in the way of character development, realistic relationships or convincing acting this really is a waste of time.
The best thing that can be said about it is that the creature itself is played by the spindly Javier Botet. A man who has this creaky body movements down to a tee having played monsters in the likes of IT (2017), [REC], Slenderman and The Conjuring 2. However, we've seen it all before and just like the movie overall, there is little to make it stand out here.
With such little effort put in, most viewers should return the favour by just not bothering seeing Mara.
[amazon_link asins='B07J3B7DQ8,B07LGGH3PR,B00H0D1J50,B01KIPHBEO' template='UseThisOne' store='g0e5b-21′ marketplace='UK' link_id='6be3a97a-4f2f-431a-8dc3-ce24905e9419′]
Mara
The Final Score -

4.5/10