Halloween Horror Instrumental: Stalker by David Rosen
The extremely talented David Rosen (Bus Party to Hell theme song) has released a new instrumental song to coincide with Halloween! Heavily influenced by horror movies, Stalker is available to stream on Apple Music/iTunes and Spotify now.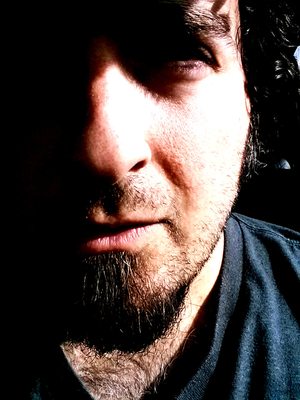 His music is mainly instrumental mixing genres ranging from industrial and alternative to ambient and film score style music. Which is the perfect summation of Stalker, a synth-heavy electronica number layered in dark horror vibes. It's chilling with just the right touch of sci-fi to it as well.
Check it below.
You can find out more by reading an interview we conducted with David earlier this year here.