EP Review: Woechanter – Woechanter (Self Released)
Woechanter's story began on a stormy winter night during January of 2017. The months of crushing cold and darkness provided ample atmosphere for the first songs to be crafted.
On May 8th 2018, the band's efforts came to fruition with their first self-titled release. Woechanter is a vicious display of death, black and doom metal.
The viciousness that is promised doesn't quite comes through on opener Open Tide. With riffs that have a lighter edge to them, it's up to the vocals and drums to really deliver a harsher sound, something they do with ease. The rolling drum beat that comes at the end of the track really leaves a mark.
It's that same power that kicks off Winged One, a step up in heaviness for Woechanter. A more frantic approach delivers scorching death metal with underlying blackness. Deliciously firey and deliciously evil.
Keeping the momentum going, Woechanter go for the throat with good rhythm and a more primal feel on Astral Fire. The use of chanting vocals alongside the gutteral is very exciting stuff and it becomes clear that the further down the path we go with Woechanter, the more they show.
Closing with even more intense and frantic drumming, Cold Hyperborea looks to put the exclamation point on the record. Something it manages by just bring upfront with its metal assault. No games, no silliness…just hard and fast metal.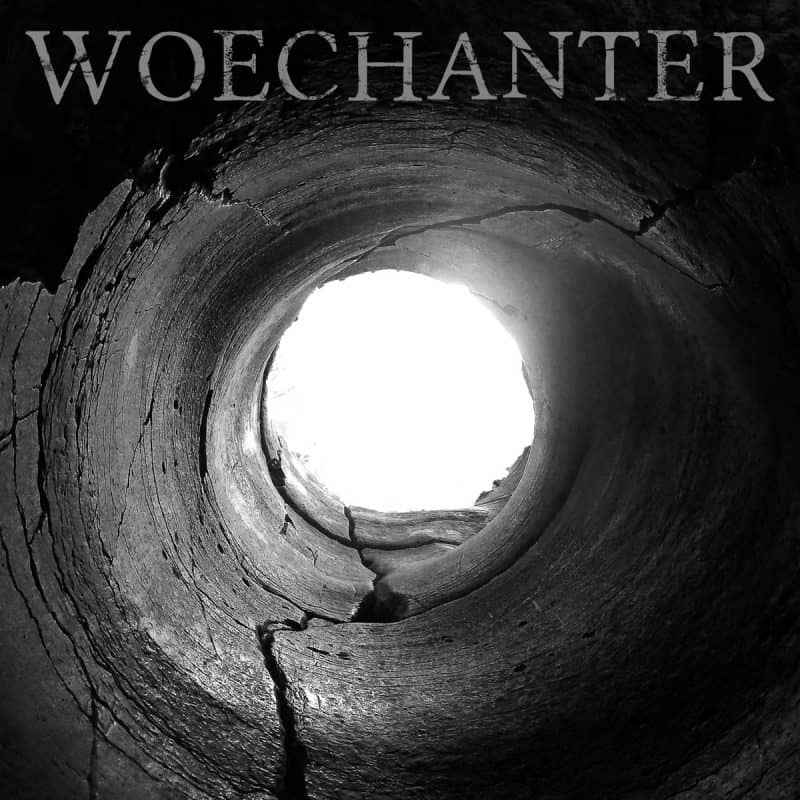 Woechanter – Woechanter Full Track Listing:
1. Iron Tide
2. Winged One
3. Astral Fire
4. Cold Hyperborea
You can pick up the EP now over on Bandcamp.
Woechanter - Woechanter (Self Released)
The Final Score -

8/10