EP Review: The Midnight Horrors – Guitars, Grease, and Shallow Graves (Self Released)
The Midnight Horrors are a four-piece horror punk band from Northern Colorado, established in 2017. They are releasing their debut 5-song EP, Guitars, Grease, and Shallow Graves, on March 13th 2020.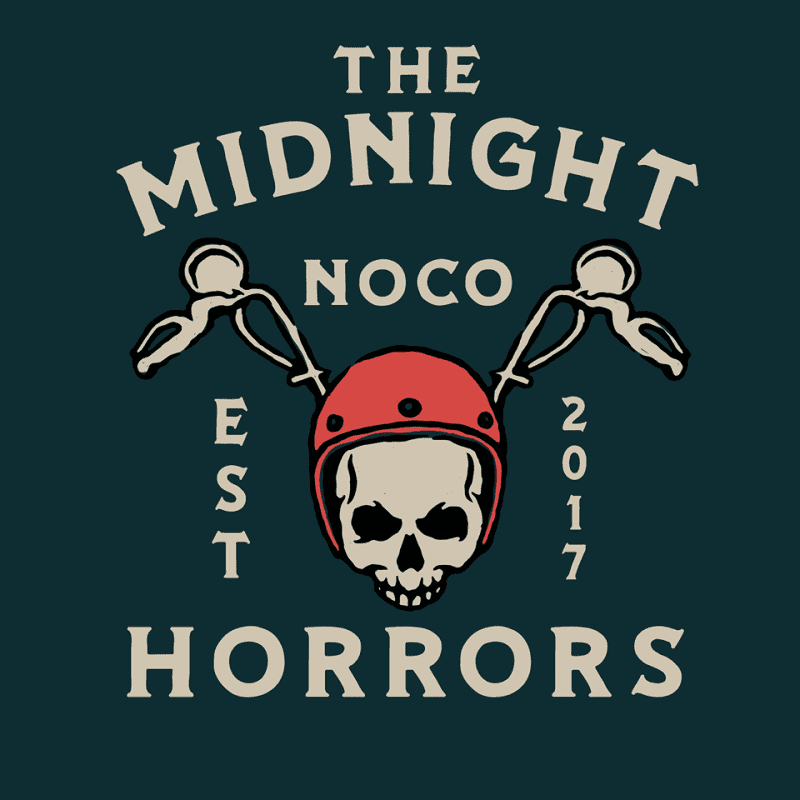 Will evil in their hearts and horror on their minds, The Midnight Horrors are punk that appeals to the warped minds of the world. That being said, once the remarkably catchy Siren Song starts, it's clear the punk rock sound of The Midnight Horrors will have wider appeal too.
That's a good thing as this fledgling band deserve the attention having put together a banger here. One that is a melding of Misfits, Wednesday 13th and rockabilly then given an injection of the four-piece's own exciting sound.
A tongue in cheek nod to zombie horror with The Unholy. A changeup in vocals for the foot-tapper that is Poison Oak. The ballsy good-time rhythm that fills the body with electricity with 21st Century Frankenstein and the creep-tastic The Spider. A banger of an EP.
The Midnight Horrors – Guitars, Grease, and Shallow Graves Full Track Listing:
1. Siren Song
2. The Unholy
3. Poison Oak
4. 21st Century Frankenstein
5. The Spider
Links
The Midnight Horrors - Guitars, Grease, and Shallow Graves (Self Released)
The Final Score -

9/10