EP Review: Sander Cohen – Channelling Hank (HalfMeltedBrain Records)
Sander Cohen (a band not a person) are a noisy alt-metal/post-hardcore quartet from Kent, UK who justifiably wear rose-tinted glasses looking back at the late '90s – early '00s boom of bands making heavy sounds that were much cooler than the nu-metal crowd, but not quite as punishing as the extreme metal lot. Sander Cohen take the influences of seminal bands such as Will Haven, Deftones and Raging Speedhorn and inject that sound with a modern boot up the arse. The results are so wild and unhinged that of course HalfMeltedBrain Records have leapt at the chance to release their debut EP on CD and Digital formats on Oct 2nd 2020.
Talk about making an impression…
Wild and so uncouth, Sander Cohen are a ballsy bunch and this debut is looking to do one thing. One important thing, and that is to leave you seeing stars with a handful of frantic and furious slices of hardcore-infused metal.
Do they manage it? Whole-heartedly.
4 tracks coming in at under 15 minutes, they start off hyper and filled with vehement energy (Fuck You and Everything You Stand For). Before dropping the tempo for a sleazy but very intense offering (Family Friendly Porno). That's then followed by a heaving and sweaty mass of noise (Gazebos) and hot injection of harshness (Mommy!!! What's Wrong With That Man's Face?).
A very memorable debut.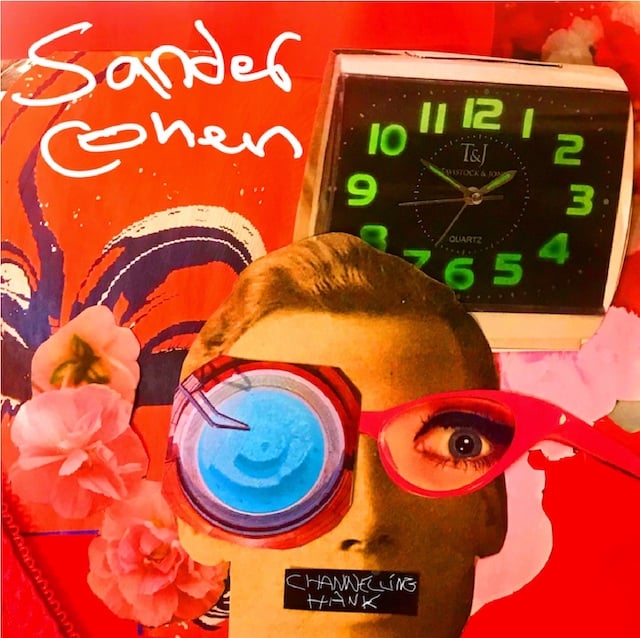 Sander Cohen – Channelling Hank Full Track Listing:
1. Fuck You And Everything You Stand For
2. Family Friendly Porno
3. Gazebos
4. Mommy!!! What's Wrong With That Man's Face?
Links
Bandcamp | Facebook | Halfmeltedbrain Records
Sander Cohen - Channelling Hank (HalfMeltedBrain Records)
The Final Score -

7.5/10