EP Review: Rotting Kingdom – Rotting Kingdom (Godz Ov War Productions)
Originally released in August 2017 digitally & on cassette. The new EP from Rotting Kingdom is getting a physical release by Godz Ov War Productions on the 15th January 2018.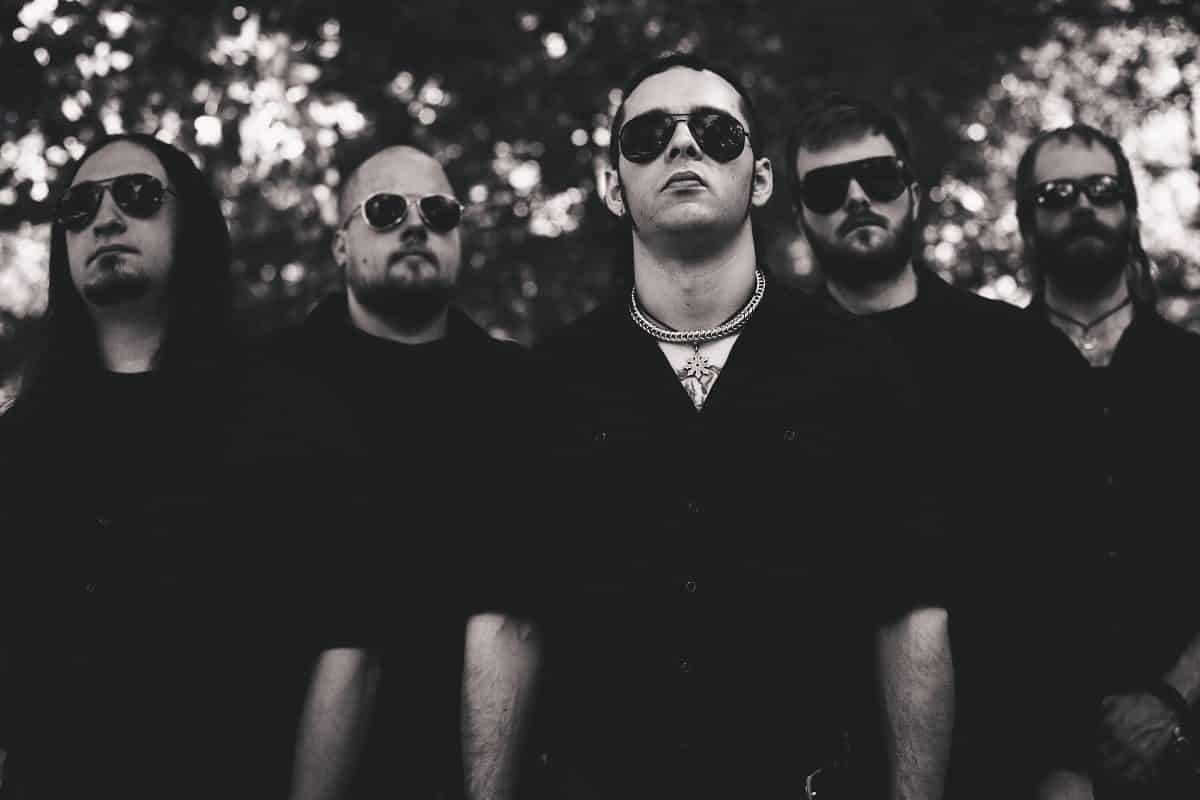 A blend of melodic doom and death metal, the three tracks that make up this EP are a bleak but addictive listen. Adrift in a Sea Of Souls' wailing guitars & depth-heavy vocals licks around the mind like flames that are threatening to engulf everything.
The twin-guitar attack results in some really rich & detailed sound as The Castle of Decay wakes up & stretches its melodic doom muscles. The weight of Rotting Kingdom's heaviness bears down before Demons in Stained Glass piles on an extra layer.
The roaring heat of this final offering is enough to melt steel as Rotting Kingdom throw their all into it. Delivering a vocally violent but rhythmic track that alternates between crushing doom & post-metal like melody.
The strength in this EP comes from the guitars but alongside the deep bass & bludgeoning vocals, perfection is nearly achieved.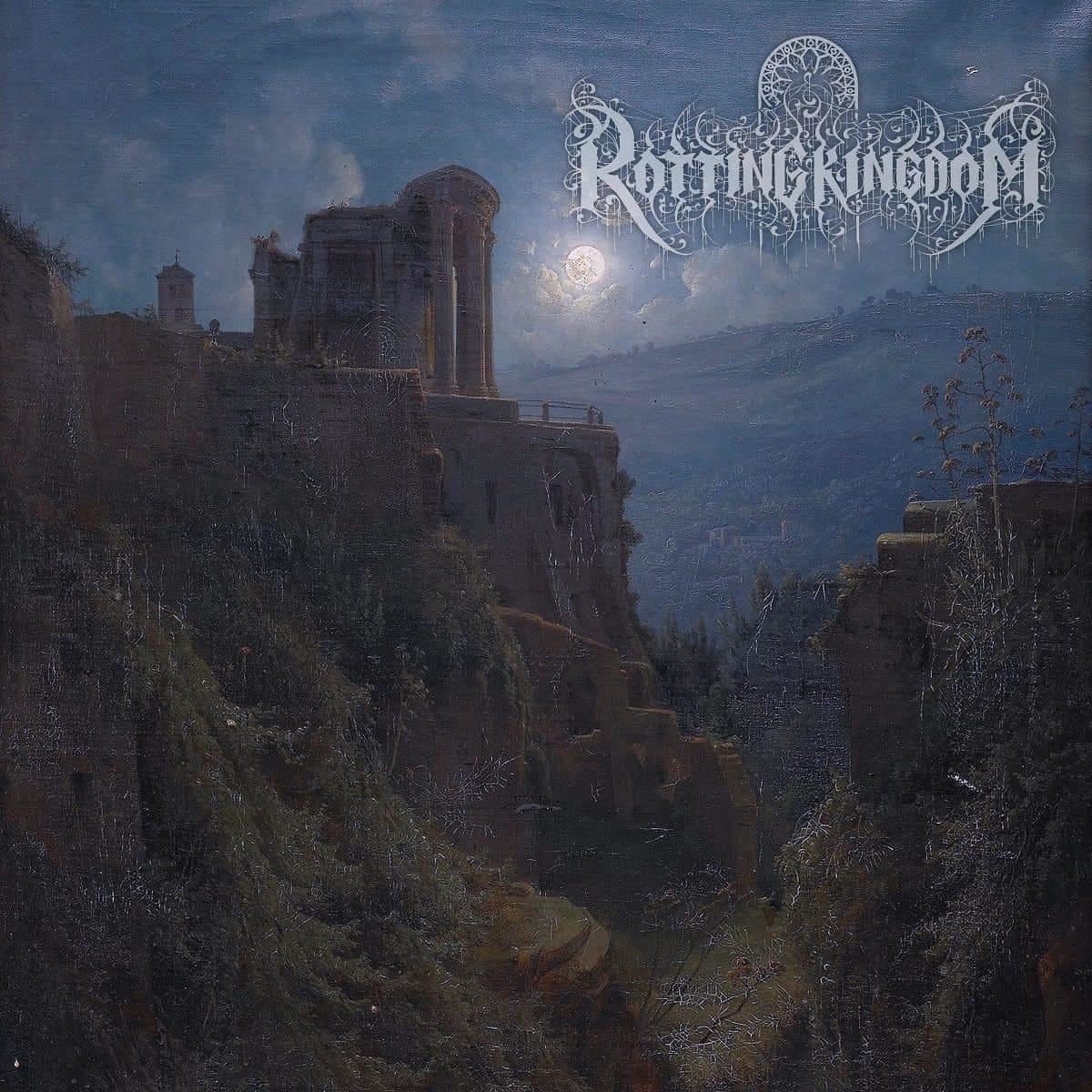 Rotting Kingdom – Rotting Kingdom Full Track Listing:
1. Adrift in a Sea of Souls
2. The Castle of Decay
3. Demons in Stained Glass
You can pick up the EP digitally & on cassette via Rotting Kingdom's Bandcamp & order the CD via Godz ov War Productions here. Find out more about the band on Facebook.
Rotting Kingdom - Rotting Kingdom (Godz Ov War Productions)
The Final Score -

9/10