EP Review: Resin Tomb – Resin Tomb (Brilliant Emperor Records)
Formed just two years, Resin Tomb is a death-grind band from Australia featuring members of Siberian Hell Sounds, Descent and Snorlax.
Recorded and mixed at Black Blood Audio, mastered by Simon at Empty Hall Studios, the band's self-titled debut EP is set for release on July 31st via Brilliant Emperor.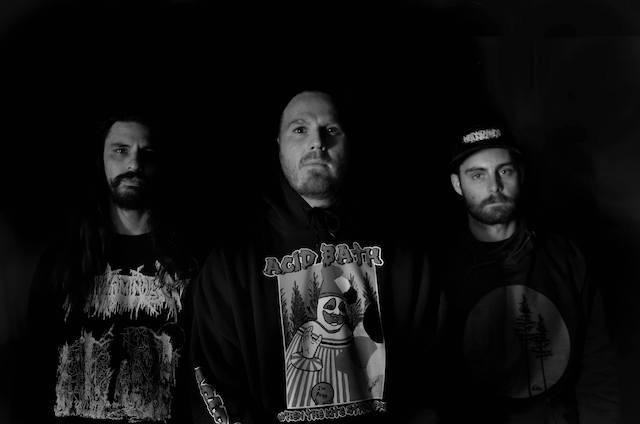 A bit of a thriller, what becomes immediately clear upon hearing the opening track, Abrogate is that Resin Tomb aren't your every day death-grind band. No, what we have here is a strange mix of dissonance and brutality. A heady combination of twisted guitar tones, outrageous drums and horrifying roars.
All of that, just in the opener.
That sets the stage but it's Penance, Surfacing and Prostrated that step up to knock the crowd on their asses. A sublime offering of depth and heaviness that excites. The somewhat jarring guitars breaking through the wall of noise to leave a lasting impression. It really can't be understated that these three tracks show just how brutal Resin Tomb can be while also showing off their uniqueness.
Over far too quickly, Bestial comes charging out of the gates with eyes of death, a throat full of razor blades and a sickening amount of fire in the belly. Wrapping up one of 2020's most captivating EPs and a debut Resin Tomb can be so proud of.
Resin Tomb – Resin Tomb Full Track Listing:
1. Abrogate
2. Penance
3. Surfacing
4. Prostrated
5. Bestial
Links
Bandcamp | Facebook | Brilliant Emperor
Resin Tomb - Resin Tomb (Brilliant Emperor Records)
The Final Score -

9/10