EP Review: Golden Legacy – Golden Legacy II (Self Released)
Golden Legacy are a 2 piece band formed at Enterprise Studios which was based in the original location of London's Tin Pan Alley before it's closure and redevelopment to make way for the CrossRail train station. In line with the rich lineage that proceeded them Golden Legacy are fearless and relentless in their pursuit to express their creativity and combined character through the music they create. The ethereal and inimitable vocals of Lorena counter balance the frantic and urgent riffs provided by Yanni. The drums Lorena provides are crisp, sparse, powerful and not a beat is wasted.
Two contrasting personalities collide to create a beautiful, powerful and at times aggressive soundscapes for the songs to come to life.
Their new EP, Golden Legacy II will be released on November 1st 2019.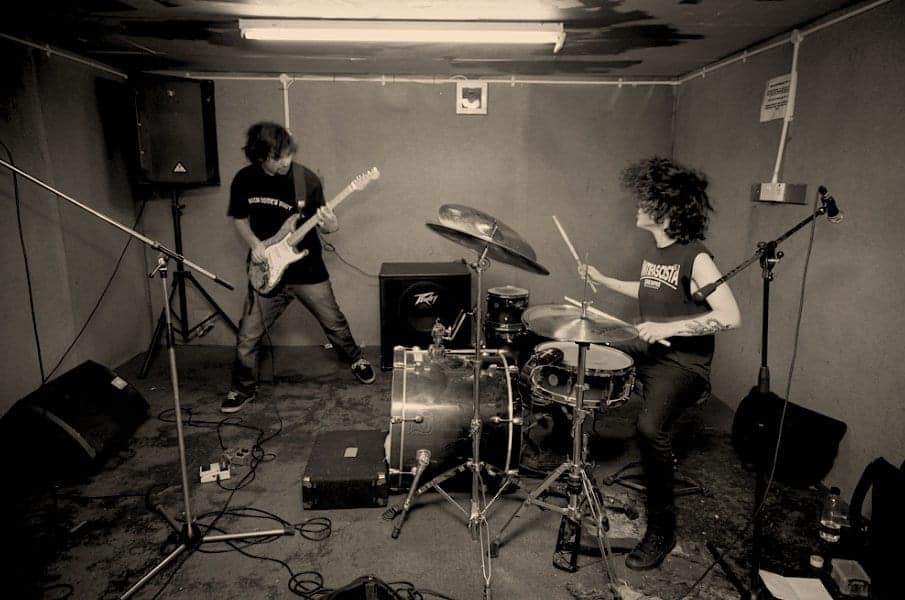 With the slight taste of grunge in the mouth, Golden Legacy's fuzzy guitar tones get us started with Moon. Nice rhythm, enough so that foot taps along and the head nods, is accompanied by some sweet sounding vocals. Almost ethereal like.
Cut and Crash is surprisingly different, seeing the band take on a more punkish form and is over very quickly. Whereas Dirty Mouth is a trawl through the riffs of Golden Legacy drawn out in thrilling fashion.
Up next is Salvation an the tempo is on fire here, Golden Legacy having a bit of fun wrecking shop and leaving their mark. Finally it's Thirsty, a wonderful finish. Soft taps leading the beat with sudden bursts of sunshine from the vocals and guitars. When it lets go and really opens up, it turns into a gorgeously uplifting track.
The EP is a good one and Golden Legacy are a good band. A little more refinement is needed though.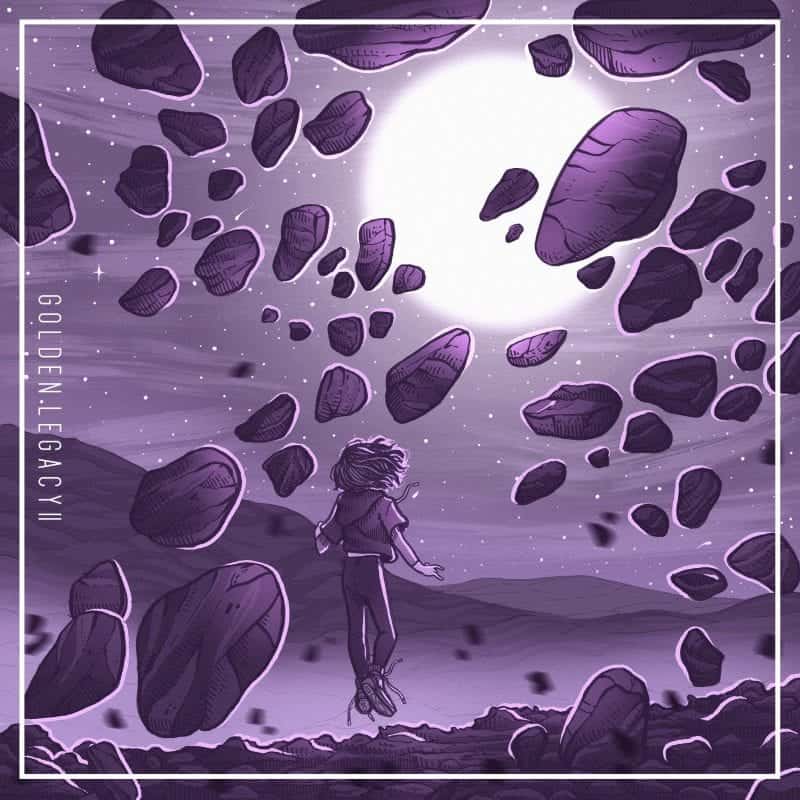 Golden Legacy – Golden Legacy II Full Track Listing:
1. Moon
2. Cut and Crash
3. Dirty Mouth
4. Salvation
5. Thirsty
Links
Golden Legacy - Golden Legacy II (Self Released)
The Final Score -

7.5/10