EP Review: Empty Friend – Falter (Self Released)
Through a chance meeting of friends at a Soundgarden reunion show at London's Hyde Park, childhood friends Ryan O'Hare (guitar) and Karl Morgan (drums) met up with Dave Kirk (vocals) and decided to set up a new, heavy project, in honour of their heroes Soundgarden, Kyuss and Alice in Chains, amongst others. Each a veteran of various underground hard rock and hardcore bands in the early 2000s – 2010s, in 2015 the band settled on the name 'Empty Friend' after the track of the same name by LA rockers Failure, another major influence on their sound.
With the addition of Dave Norman on bass, the line up was settled, and work began towards their first studio EP 'Saltwater' – recorded with Producer Wayne Adams (Death Pedals / Pet Brick) at Bear Bites Horse Studios and released in July 2018.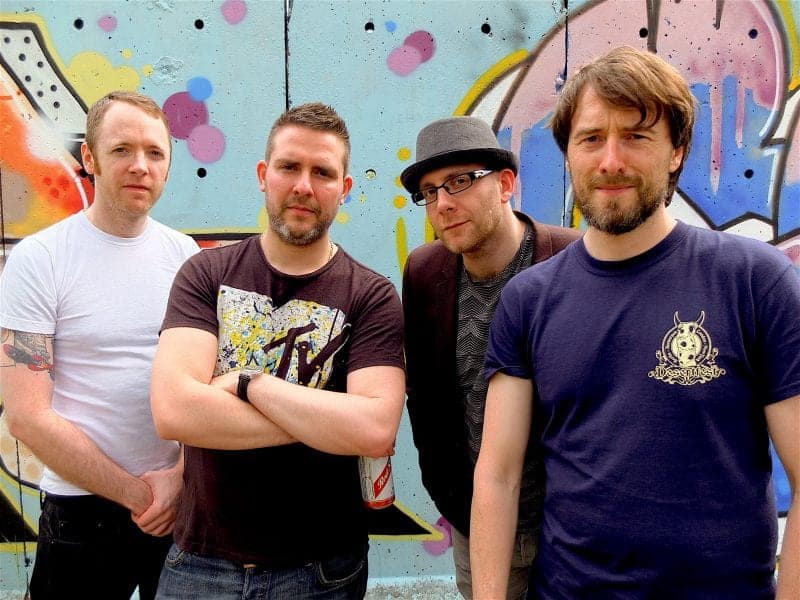 The band then hit the heavy rock scene with a string of shows around rock venues in London and the South of England in the years after, building up their following and slowly crafting a new crop of heavier, riff-laden material. With these new songs, each more uncompromising than the last, the band recorded their follow-up EP 'Falter' in the summer of 2019 with Producer Tom Hill (Modern Rituals) at Bookhouse Studios in South London. With its title track 'Falter' released as the band's first single in December 2019, and 'Neon' in January 2020, the full EP was released on 29th February 2020.
It's easy to hear why Empty Friend have been able to capture the imagination of so many people already with this new EP. Especially when it starts with such a high energy track as You Are Not the Sun. As punk rock as you can possibly get in 2020 and certainly a track that will get you moving.
Showcasing the variety in their sound, Draw the Line plays out at a slower tempo and with a bit more sleazy groove to it at first. Before finding an extra gear and going hell for leather at the end.
The riffs are flying alongside mournful yet powerful vocals with No Light before Empty Friend drop some bluesy rock into the welcoming laps of all listening with Neon. Certainly a track where you can hear, feel and taste the colours. Imaginative, exciting and a track that you just want to boogie too.
Wrapping up the EP, Segue is 28 seconds long and serves its purpose, a smattering of guitar that has jam session all over it. Before the title track ends things with as much groove as humanly possible. Somehow taking their EP to even higher heights and confirming Falter as something well worth checking out.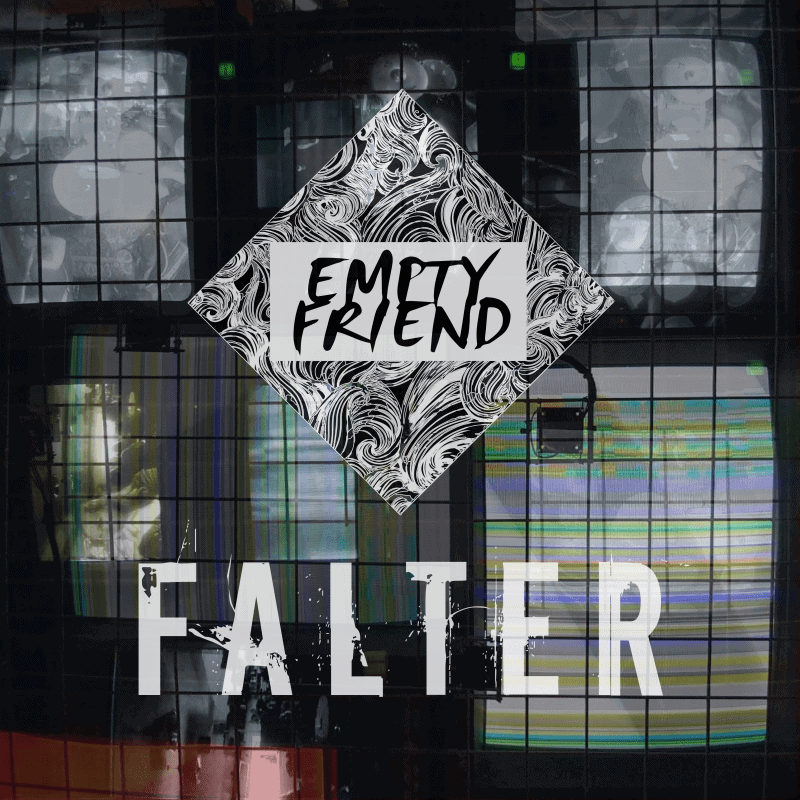 Empty Friend – Falter Full Track Listing:
1. You Are Not the Sun
2. Draw the Line
3. No Light
4. Neon
5. Segue
6. Falter
Links
Website | Facebook | Bandcamp | Spotify | Instagram | YouTube
Empty Friend – Falter (Self Released)
The Final Score -

8/10