EP Review: Dohny Jep – Shallow Is The Water (Favour The Brave Records)
Dohny Jep question inner reflections and outward perceptions on their new EP 'Shallow Is The Water'! The Kent-based alternative-rock four-piece are quickly following up their previous EP, 'Smile, It Might Never Happen', which was released in February of this year.
Shallow Is The Water is due for release on May 28th, 2021 via Favour the Brave Records and will be available on all major platforms.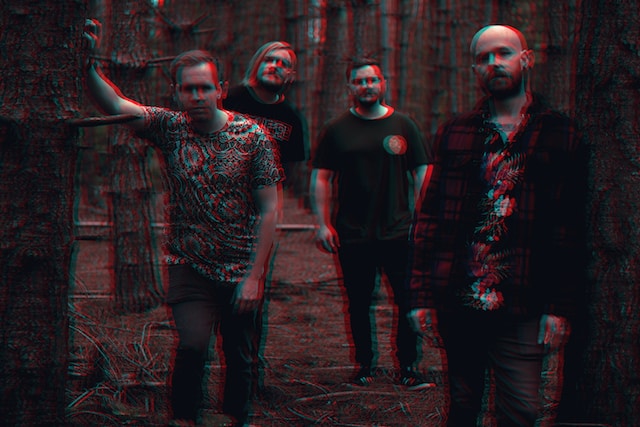 Well, how about that? New Dohny Jep music already. Four new tracks to enjoy from the alt-rock up and comers. Shallow Is the Water kicks off with Run. Where a building trance-style sound kicks into a rockier slab of noise. Nice and energetic with a seriously anthemic chorus. This is a track that will get you moving.
Talking of anthems though… Big World is going to be massive for Dohny Jep. A powerful blend of melody and rock, the chorus is absolute fire. It's not just the best song on this EP but arguably the best song the band has ever written. Though Fade is certainly no slouch; catchy, light and fun. Its eventual drift towards a meatier and punchier sound doesn't take away from the enjoyment.
Before Shattered ends an astoundingly strong EP with equally; the most chilled out offering and the one with the hardest hooks overall. It's also the one with the most eclectic use of effects. Dohny Jep have absolutely knocked it out of the park here. No arguments, this is the best record the band has done so far.
Dohny Jep – Shallow Is the Water Full Track Listing:
1. Run
2. Big World
3. Fade
4. Shattered
Links
Website | Facebook | Instagram | Twitter | YouTube | Spotify
Dohny Jep - Shallow Is The Water (Favour The Brave Records)
The Final Score -

8.5/10