EP Review: Dead Reynolds – Frontier (Self Released)
Coming at you from East Anglia, Dead Reynolds introduced themselves at the end of 2018, and ever since then, the UK tunesmiths have won over an army of new fans and industry tastemakers.
The ascending five-piece's forthcoming EP, Frontier, showcases the group's growing maturity and undeniable progress. The band comment on the EP:
The tracks have all been really organic in their development, the initial ideas coming from acoustic guitar and all the band members playing a part in shaping them up to what you hear now. Frontier is a divide, a natural line, an intent to go forward, achieve, be brave and push the boundaries in ourselves musically and explore new ideas.
Catchy and alluring, Dead Reynolds have four memorable rock tracks to be enjoyed on their new EP and enjoy most will. With just enough complexity to interest but with a ton of modern radio friendly groove, the Brits certainly have world domination in their sights.
On the face of this EP, with tracks as good as P.S (I Loathe You) and Lines, few will be able to argue with their goal. Watch out, in time Dead Reynolds are a name that are going to be on a lot more lips.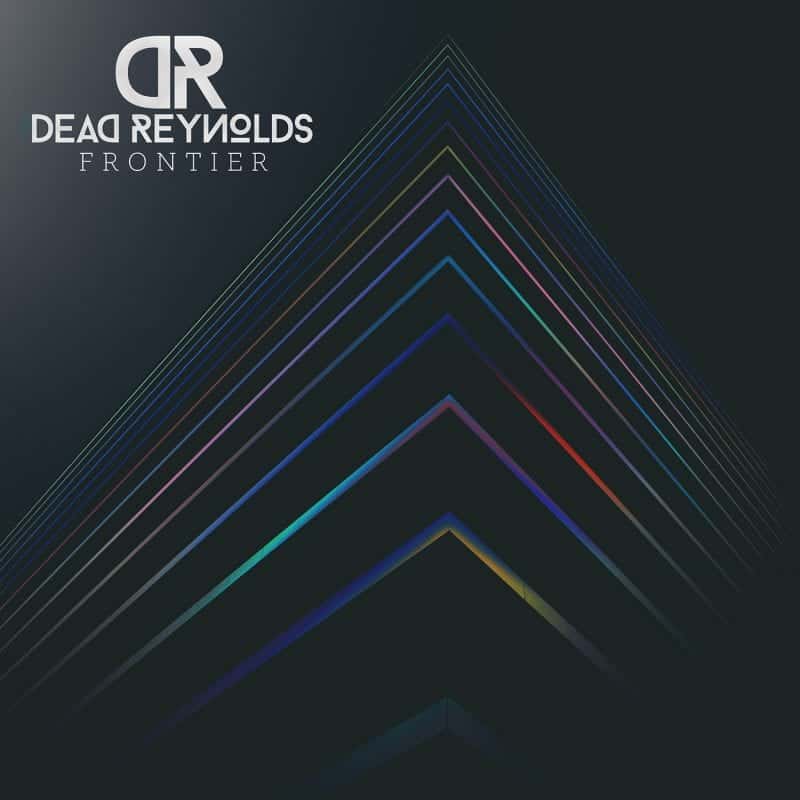 Dead Reynolds – Frontier Full Track Listing:
1. By Your Side
2. P.S (I Loathe You)
3. Bright Lights
4. Lines
Links
Spotify | Facebook | Twitter | Instagram | YouTube
Dead Reynolds - Frontier (Self Released)
The Final Score -

7.5/10