EP Review: Crostpaths – Crostpaths (Self Released)
Irrepressible Brit nu-metalcore crew Crostpaths are ripe to unleash a tempestuous assault on the UK by setting loose their debut self-titled EP on Friday 29th November.
Hailing from Kent, Crostpaths were only formed at the later end of 2018, but they've quickly fine-tuned an accomplished and formidable sound, thanks to countless rehearsals, and intense writing.The rising crew are ascending through the ranks of the UK scene, aided by a slew of singles.
Pooling influence from Linkin Park, Papa Roach, Fever 333 and Skindred, Crostpaths offer a fresh outlook on the metal/metalcore crossover genre.
If like me, you shuddered slightly upon seeing the 'nu-metal' tag here, rest assured that while Crostpath certainly draw influence from that sound, it does not define their sound. Instead it's a mesh of styles that leans towards metalcore more than anything else.
However, that's not to say it's not a bit of a time-travel event as Pariah kicks off with fiery guitar riffs, aggressive beats and spitting vocals that deliver lyrics like:
"1-2-3-freak out, I just wanna freak out"
It's not great to be honest but improves with the chorus which is quite a bit catchy. Then we have Meridian (Aftermath) which showcases a bit more melodic control in the guitars interrupted by the nu-metal 'rap' style of vocals that just doesn't do much for me. It's so much better when the band resort to actual singing.
It all culminates with the most intense and in your face track on the EP. A spitting and snarling angry little beast, the kind that moves as fast as lightening and is all teeth.
There is something here.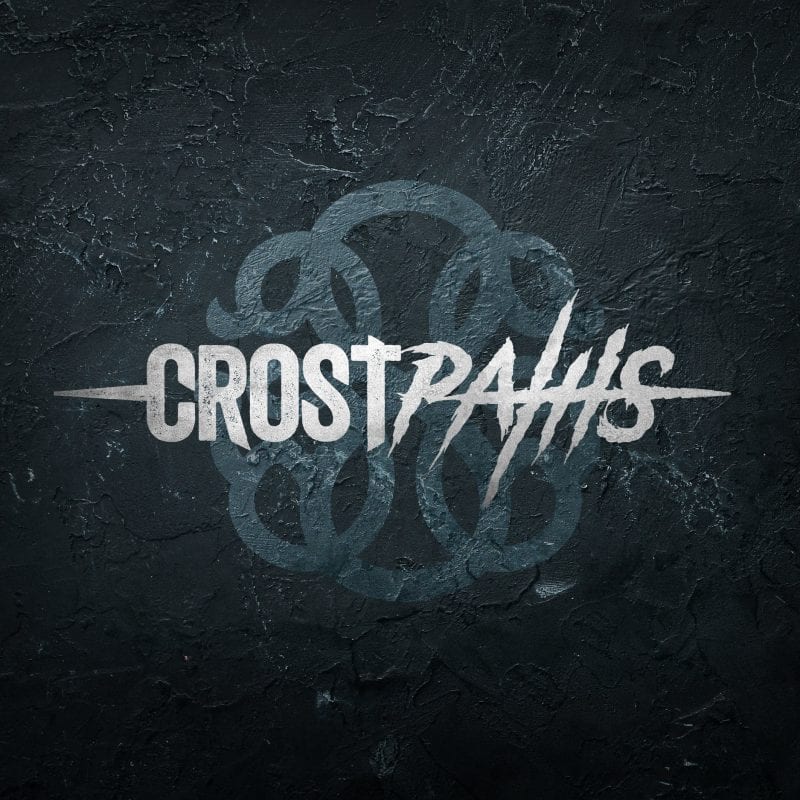 Crostpaths – Crostpaths Full Track Listing:
1. Pariah
2. Meridian (Aftermath)
3. Bulldozer
Links
Facebook | Twitter | Instagram
Crostpaths - Crostpaths (Self Released)
The Final Score -

6/10