EP Review: Chestcrush – Demo (F H E D)
Chestcrush are an Edinburgh based death metal outfit in the vein of Vermin Womb, Dragged into Sunlight and Resin Tomb, fusing elements of black metal and sludge into the mix to make something nightmarish and heavy.
Their new EP is out now via F H E D digitally and on a limited run of cassettes.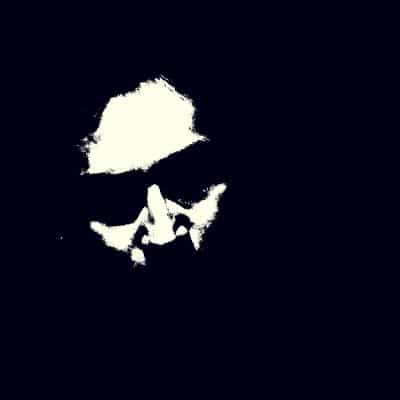 Beautifully guttural and gloriously brutal, Chestcrush announce themselves to the death metal stage with a 4-track EP that has all the finesse of a blind bull in a china shop that was just hoofed in the balls.
Short and sweet, the 4 tracks only come in at around 10 minutes but it's enough time for the Scots to deliver hammer blow after hammer blow. Bones will be broken, and flesh will be tenderised but few won't come away feeling very satisfied. As well as feeling excited for what the future might hold for such a band.
Chestcrush – Demo Full Track Listing:
1. Burden
2. Grudge
3. Crushed
4. Agonal Breath
Links
Bandcamp | Spotify | Facebook | Instagram | F H E D
Chestcrush - Demo (F H E D)
The Final Score -

8/10