EP Review: Bort – The Unblinking Eye (Self Released)
Vancouver British Columbia stoner rock band, Bort will release their new EP, The Unblinking Eye on April 12th 2019. A follow up to the 2018 debut LP Crossing the Desert, the latest offering builds on the classic desert rock sound, but delves further into the dark and psychedelic.
You can read our review of Crossing the Desert here.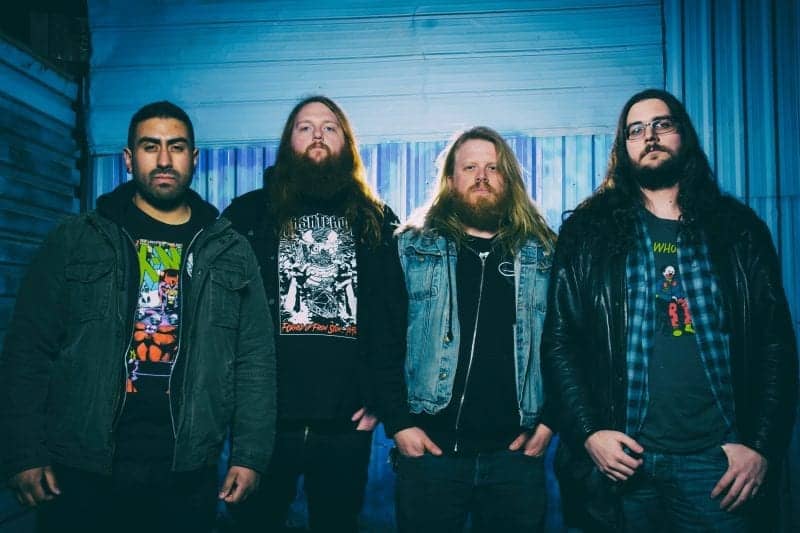 80's synth is alive and well as Bort conjure up a dystopian and futuristic world with the intro, 9:08. It's a cool sounding start but shares very little in common with the four tracks that follows.
Bloodcult is first and an instant reminder of just why we rate Bort so highly. It's a wickedly groovy stoner rock track with a mix of thrilling clean vocals and punchy riffs. There is just a touch, just a smidge of psychedelic highs layered through it too. An excellent track, maybe even the best Bort have written!
Cascadia then sees Bort really lean into the stoner side of their music. A moody start leads into gruffness within the vocals and much more nuanced heaviness. Its slow tempo matches the darker tone although it is quite a catchy track, none the less.
A decent cover of Tears for Fears' Everybody Wants to Rule the World comes next. This is one of those, like or loathe it tracks depending on how you feel about the original. Bort give it their own spin which is welcome though.
Finally it's Visions, a banger to go out on and a lengthy one too. Some added fuzz to the guitars, eerie effects dribbling through the vocals with some more intensity endures for 8 minutes. A massive round of applause for Bort and their imagination.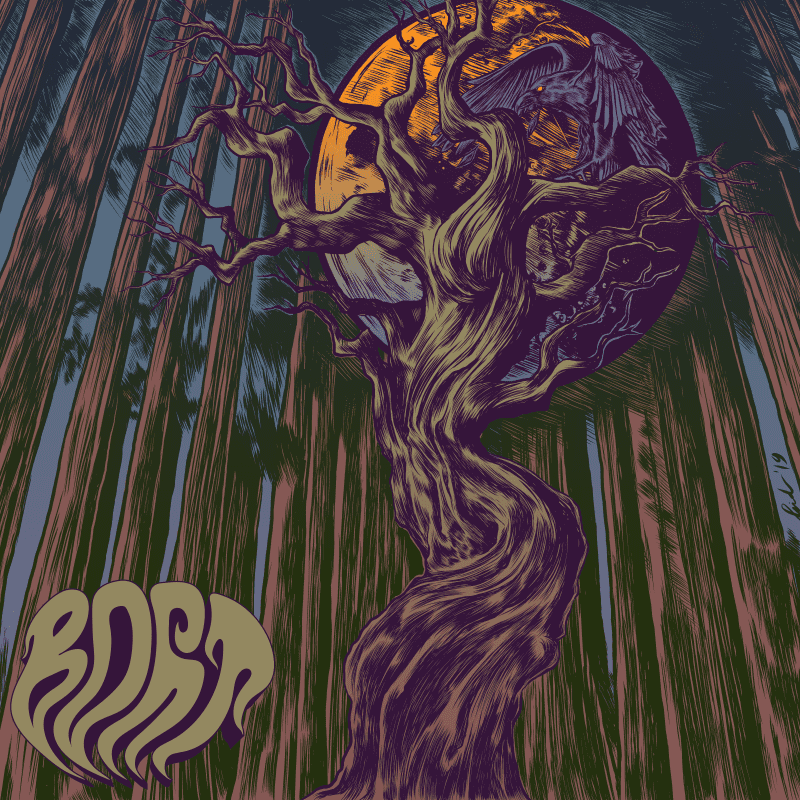 Bort – The Unblinking Eye Full Track Listing:
1. 9:08
2. Bloodcult
3. Cascadia
4. Everybody Wants To Rule The World (Tears for Fears Cover)
5. Visions
The EP can be ordered via Bandcamp here. Keep up to date with news by checking out Bort's Facebook Page and Instagram.
Bort - The Unblinking Eye (Self Released)
The Final Score -

8.5/10