EP Review: Auditory Armory – Dark Matter (Self Released)
A haunting & gorgeous intro (Transcendence) makes it clear from the start that Dark Matter is going to be something a bit different. On July 21st Auditory Armory will release their new EP independently.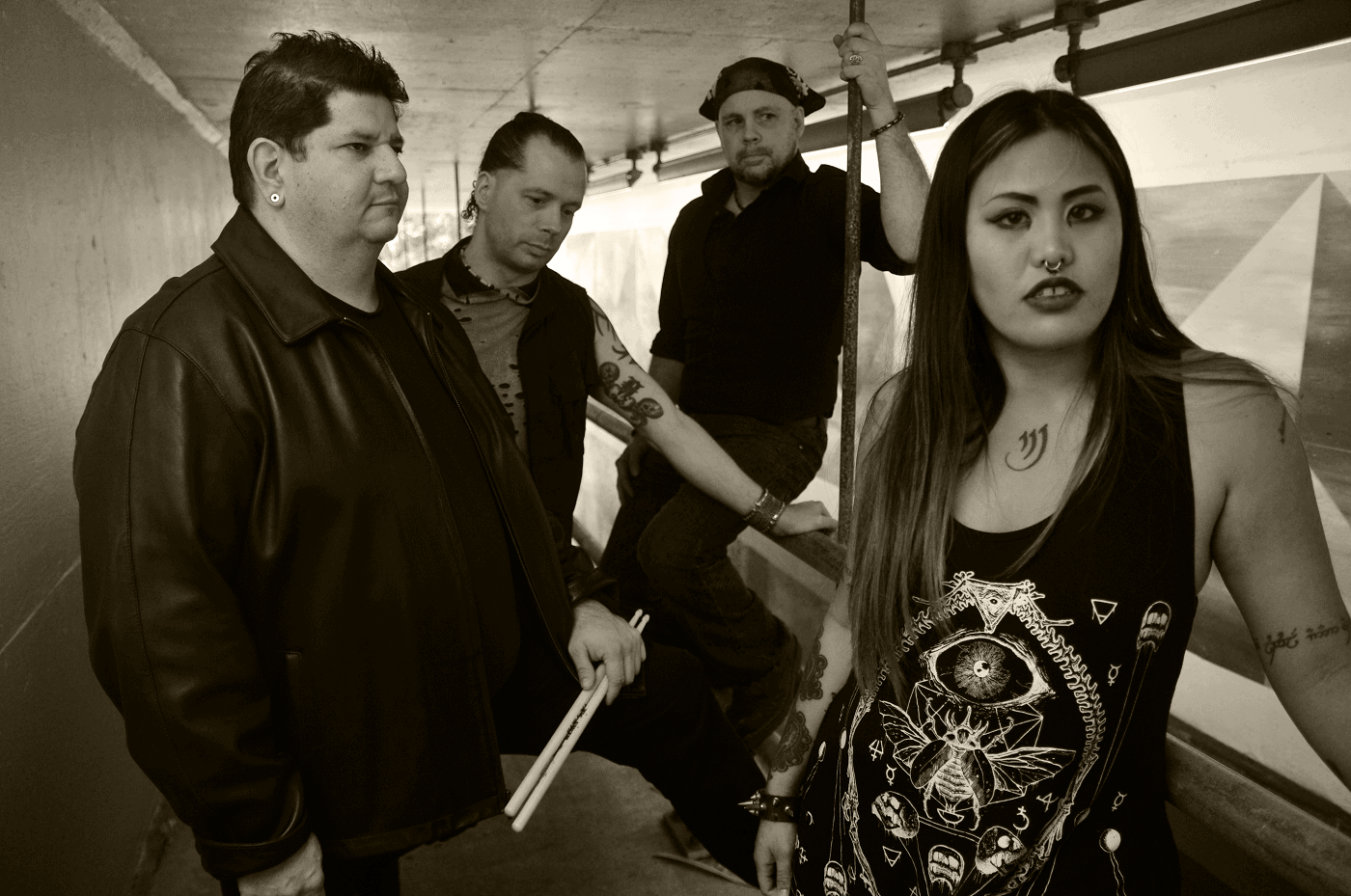 Female fronted alternative metal with a progressive sound, Auditory Armory are an emotive & exploratory listen.
Vocalist, guitarist & songwriter April Montallana says, "I prefer to be honest with my lyrics. I don't care about what is popular or mainstream. I just hope that our music will move and touch some people. Music saved my life…I want to do that for others."
After the uplifting start, Dark Matter continues with the haunting soft melody of Tyrant. At first, focus is on vocals with subtle guitar strumming. Adding in occasional drum taps & a background effect that really enhances the sound. Then, just as you're beginning to relax into the song it turns up the volume with some gloriously heavy riffing & a bit more ferocity in the vocals.
It's a fantastic start & things get even better with the hard-hitting & progressively disjointed, The Light That Was Lost. That's followed by an unexpected cover of Gerard McMahon and Michael Mainieri's Cry Little Sister from The Lost Boys movie soundtrack.
A nice accompaniment amongst the haunting & morose style of Dark Matter. It's a much more metal version of it with harder chugging riffs & beats. It's a damn fine cover made better thanks to the great vocal work of April Montallana.
A Path Unknown & Love You to Death keep things fresh & exciting. They mix beautifully dark melody with hair-raising riffs & soaring vocals that will make your knees tremble. It's actually disappointing to see the EP coming to an end.
Dark Matter ends on a big one though. The title track is over 10 minutes long combining a more spitfire vocal style with an epic backdrop of honesty & feeling. It's a culmination of all the great work Auditory Armory have put in throughout Dark Matter. A fantastic EP that manages to sound sincerely emotional, darkly twisted & very heavy all at once.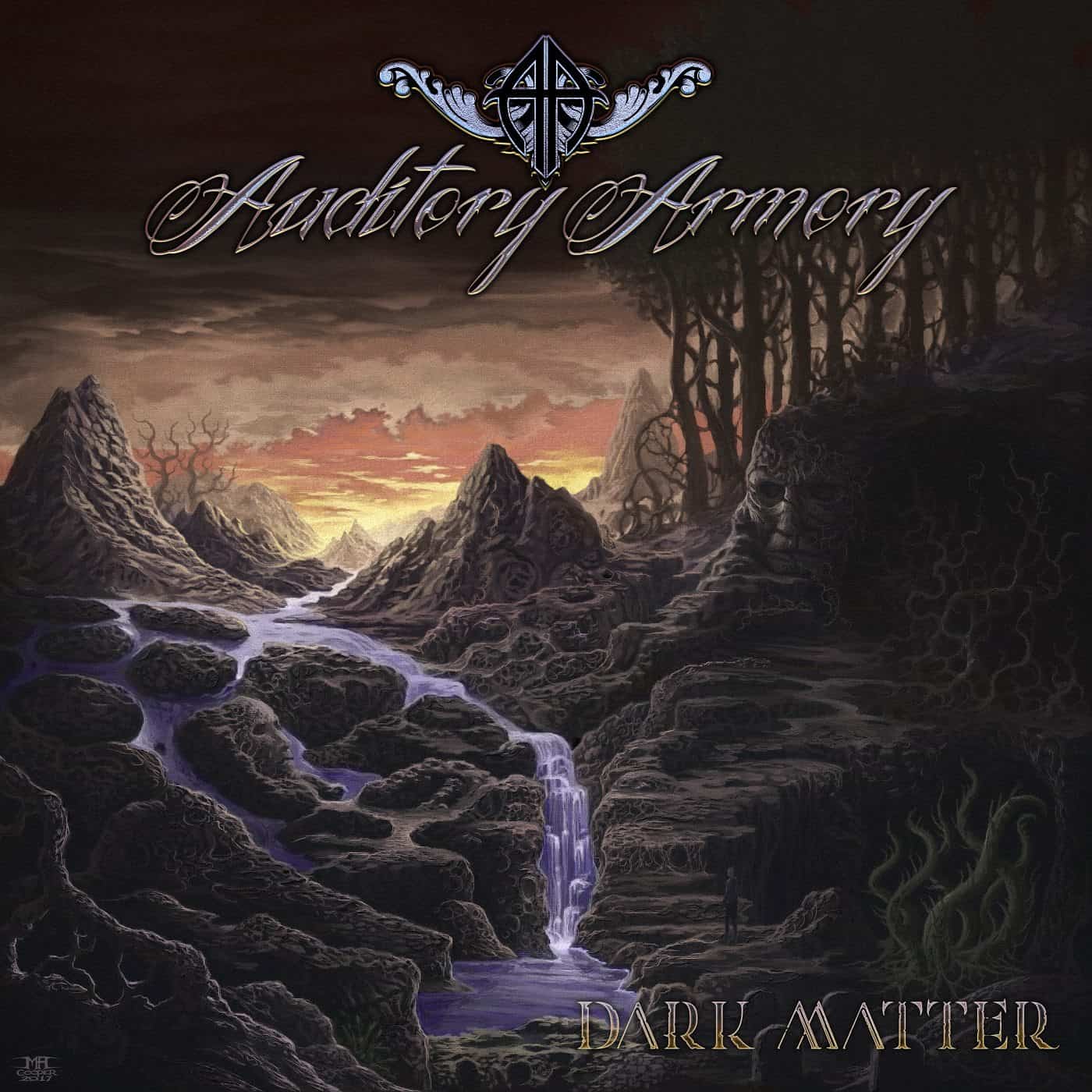 Auditory Armory – Dark Matter Full Track Listing:
1. Transcendence
2. Tyrant
3. The Light That Was Lost
4. Cry Little Sister (Cover)
5. A Path Unknown
6. Love You to Death
7. Dark Matter
You can pick up merchandise over on Bandcamp & Bigcartel as well as earlier music over on CD Baby. You can also listen to them on most major streaming services including Apple Music below. Find out more about Auditory Armory on their official website here as well as Facebook, Twitter, Instagram & YouTube.
Auditory Armory - Dark Matter (Self Released)
The Final Score -

9/10