Demo Review: Deus Vermin – MMXVII (Self Released)
Leeds based, black metal influenced death metal band Deus Vermin, have released a two-track demo called MMXVII.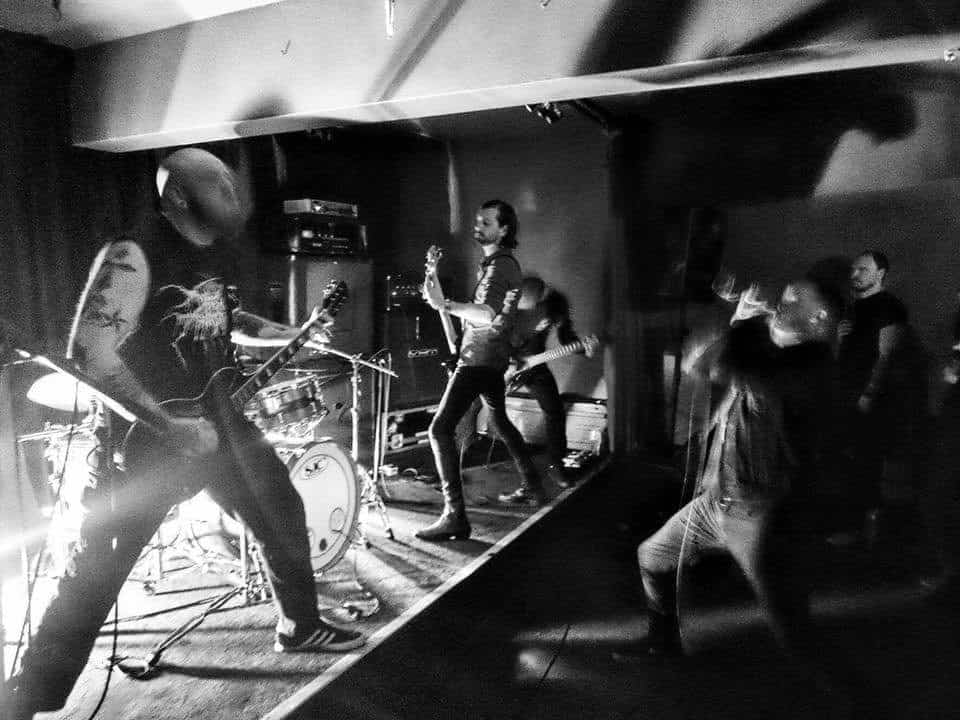 Delivering an intense & furious sounding blend of black & death metal, Deus Vermin aim to make a serious statement with MMXVII. Disdain is visceral in its heaviness, the rhythm pounding away at your senses until you're nothing but a dribbling wreck. The stop-start guitar style playing off the hellish vocal roars nicely.
As aggressive as the first track was, little can prepare you for the thumping assault that is Iniquity. Somehow darker & heavier then what came before, this is a track that brings an icy Nordic feel to things. All while retaining that British metal feel, familiar but still unique.
An impressive demo, one that should really gain the young & upcoming band plenty of attention.
Deus Vermin – MMXVII (Demo) Full Track Listing:
1. Disdain
2. Iniquity
Check it out yourself on Bandcamp & find out more about Deus Vermin on Facebook.
Deus Vermin – MMXVII (Self Released)
The Final Score -

8/10