Bloodstock 2019 – Band Feature/Interview: Djinova
Bloodstock Open Air 2019 is nearly upon us and to say we're excited is an understatement. We adore the festival and this year's line-up is simply phenomenal. From the Ronnie James Dio Main Stage to the Sophie Lancaster Stage to the New Blood and Jägermeister Stages, there is something for everyone! Not got your tickets yet!? What are you waiting for!? Head over to the Bloodstock Festival website here and join thousands of like-minded head-bangers for a weekend of quality rock and metal.
Djinova are a 5-piece Metal outfit hailing from the depths of Coventry in the Midlands, UK. Combining elements of new and old school death metal with modern deathcore, they wield a potent arsenal of complex riffs, odd time signatures and brutal breakdowns which they blend with intense blast beats, rapid slap bass and guttural vocals in order to create their unique flavour of filth. This sick cacophony has not gone unnoticed. They have supported touring bands such as Cattle Decapitation and Annotations Of An Autopsy.
Following a recent line-up change, Djinova have gone from strength to strength, progressing through Coventry's Metal 2 The Masses 2019 which saw them debut their line-up change in the first round and winning the Grand Final to secure themselves a slot on the New Blood Stage at Bloodstock Open Air 2019.
Following on from the momentum of the competition, Djinova are planning to hit the studio to record the follow-up to 2016's 'Scapegoat' and continue to make waves within the underground circuit.
Djinova are Jamie Barker on vocals with John Morley and Chris Grimshaw on guitars. Scott Baskin is on the bass and Tony Overton is on drums.
Djinova will be playing the New Blood Stage on Saturday the 10th August 2019.
Interview
1. Congratulations on winning the Coventry leg of the M2TM and earning your slot on the Bloodstock New Blood Stage. What made you decide to take part?
The M2tm competition makes or breaks bands and gives them a shot at the prize of playing Bloodstock. It was the quickest way to strengthen the new lineup we debuted in the first heat.
2. What were some of the highlights of your competition run?
The biggest highlight other than winning was tightening and refining the aspects of our performance over the course of the three shows and seeing that all pay off in the final
3. Describe the feeling, if you can, upon hearing your name read out as the winners?
Total shock followed by some serious swagger after it sunk in
4. How big of an opportunity is playing the New Blood Stage for Djinova? We've seen some bands really grow from it over the years!
Bloodstock is a colossal opportunity for Djinova and we will be taking full advantage of it
5. What can Bloodstockers expect from you come festival time? Why should they come see you?
Optimal facial charring with some light sprinklings of cardiac arrest
6. Are you regular attendees to the festival or will this be your first time?
Depends on who you ask, we've got some virgins hidden amongst the ranks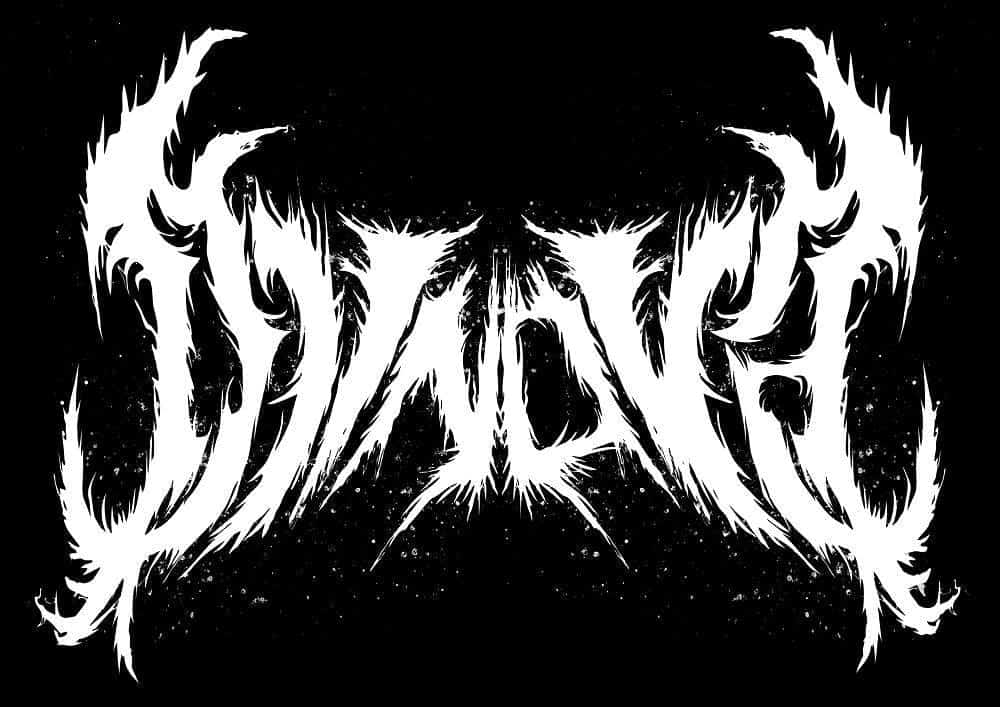 7. Are you hanging about all weekend? If so who are you most looking forward to seeing?
Fuck yeah, we'll be harassing anyone we get near to check us out and low key bragging about playing. As for bands we're looking forward to Dimmu Borgir, Master's Call, Evil Scarecrow, Anthrax, Children of Bodom, Aborted, Fear Bound, Thy Art is Murder, Soulfly, the list goes on!
8. What does the rest of 2019 look like for Djinova? Shows? Releases?
The rest of 2019 sees us recording the follow up to 2016's Scapegoat EP, whoring ourselves out as much as possible and aiming for general domination
Djinova Links
Facebook – Instagram – Twitter – YouTube – FatAngel Management – Bloodstock Open Air