Band Interview: The Emergency Please
Games, Brrraaains & A Head-Banging Life are very proud to bring you an interview with alt rock trio, The Emergency Please who are based in Southampton!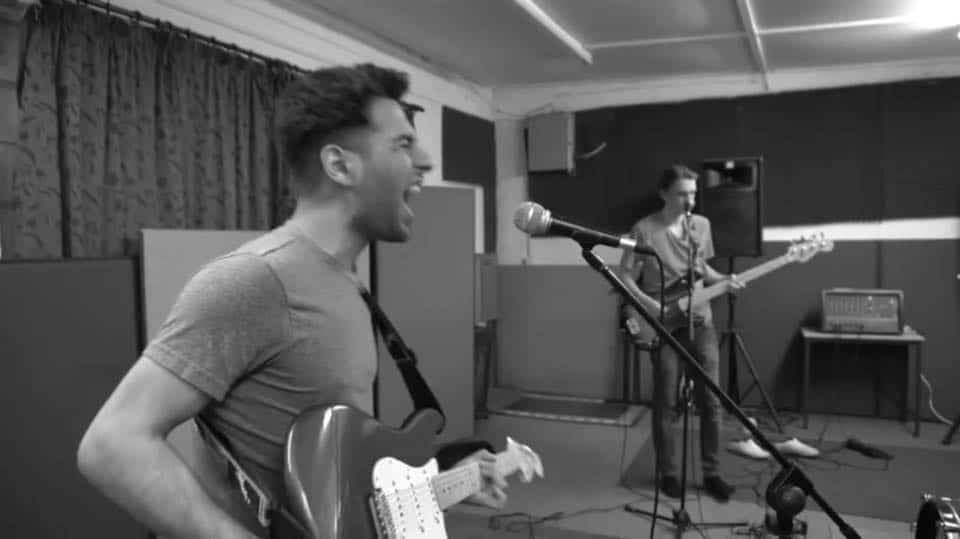 1. How did you get started as a band?
Hi my name's Karan Master. I started The Emergency Please as a song writing vehicle for music I'd be working on. We're just about to release our debut EP 'Remember You'. On which I worked with Adam Porter (bass) and Sam West (drums).
2. How would you describe your sound?
We're primarily a Pop Punk band but incorporate elements from jazz, funk and Neo soul. We all work with session musicians and are big fans of so many genres. We tried to add some of that feel to our songs.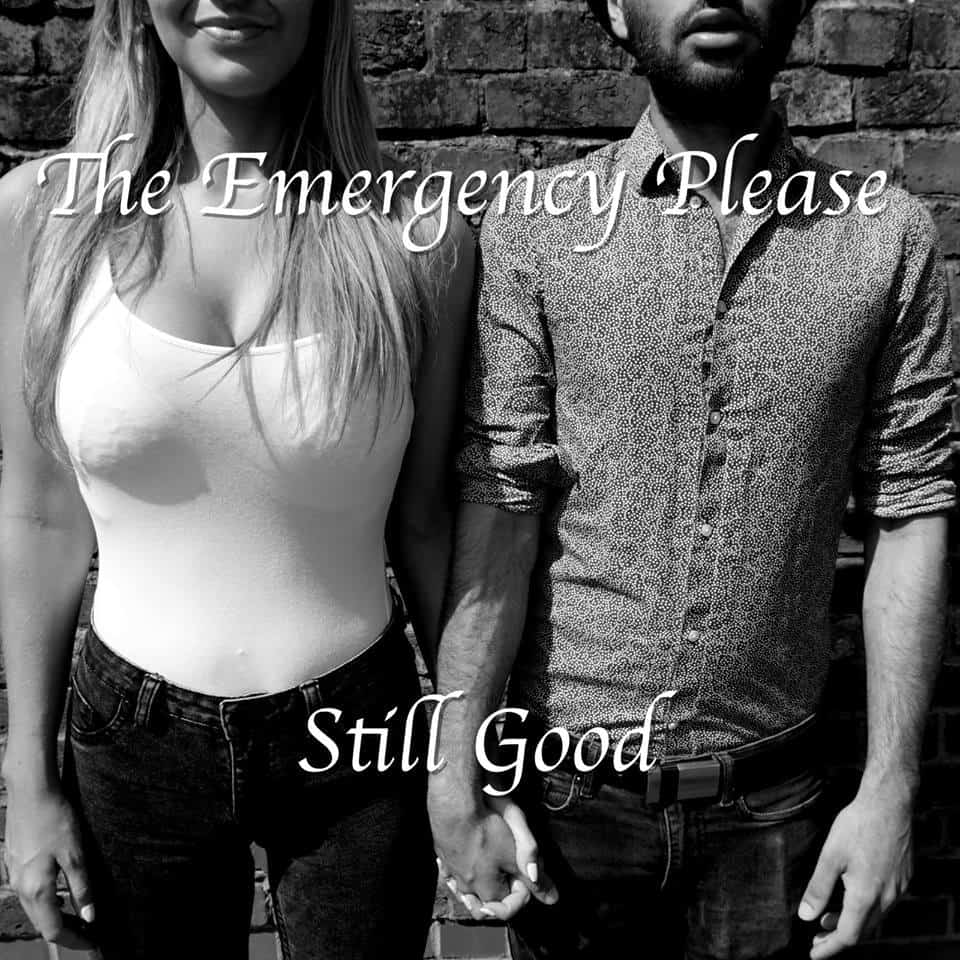 3. What bands/artists would you say have influenced your style of music?
I grew up listening to bands like The Smashing Pumpkins, Fall Out Boy and Incubus. These bands were a heavy influence on me but as got older I got more into artists like D'Angelo, John Mayer, Mayer Hawthorne. I loved the grooves and chordal complexities and definitely try and gel that in with The Emergency Please.
4. Has the rise of YouTube & music streaming helped or hindered you as a band?
We're currently a bit low key on YouTube at the moment. We're releasing our first music video to promote our EP, very soon so will have to get back to you on that one! HaHa!
5. What do you enjoy doing when you're not making music?
I love comic books and video games. I'm also a huge fan of Krave (the cereal).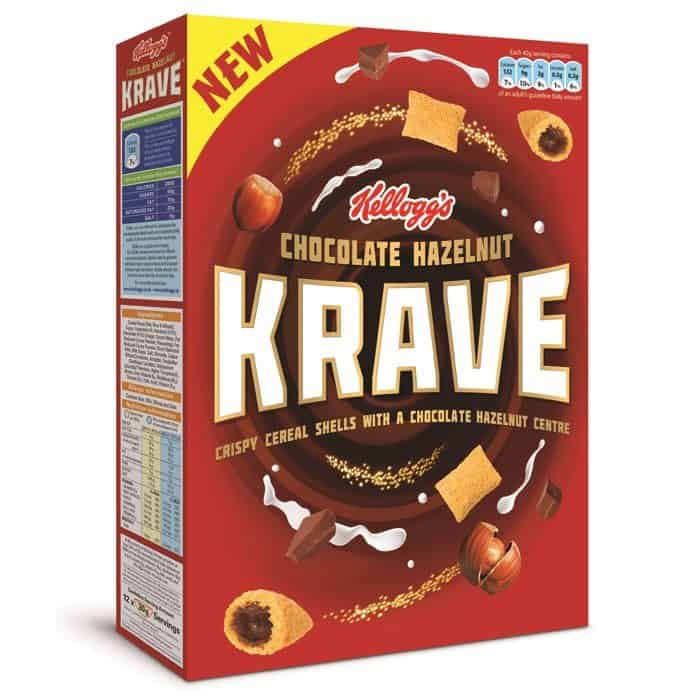 6. What are your future plans musically? Tours?
We're releasing our debut EP and a music video to go along with it. After that we're going to promote the material via some pretty heavy gigging. We've already started working on the next EP and are really excited to test that material out on the road. It builds on the Remember You sound but has more of an alt rock feel.
We'd like to thank The Emergency Please for taking the time to speak with us & Stencil PR for arranging it. You can pick up the single, Remember You over on Bandcamp & find out more about the band on Facebook, SoundCloud & YouTube.