Games, Brrraaains & A Head-Banging Life are very proud to bring you an interview with melodic metal band, Klogr. Their new album, Keystone is out on October 6th 2017 & you can read our review here.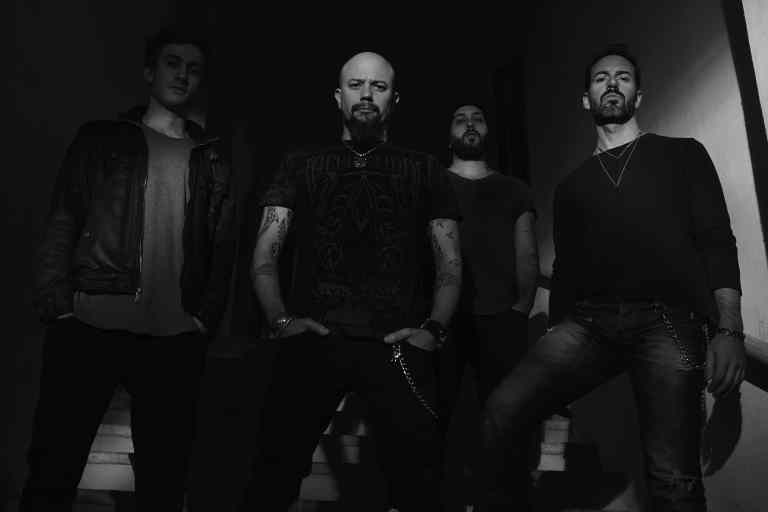 1. Tell us a bit about yourselves, how did Klogr get going?
The Klogr project started in 2011, after years as a producer I felt the urge to go back on stage with a brand new band. We released our first album 'Till you Decay' in 2012 then we started touring Europe. We got to play at the Sweden Rock Festival, which is huge, and in 2013 we release the EP, 'Till you Turn'.
In 2014 we played 23 shows around Europe sharing the stage with Prong to promote our second album 'Black Snow'. In 2015, we had a line up change: Pietro Quilichini joined the band.
This step was very important. In the same year we released 'Make Your Stand' and started to work on new material. In 2016 we got in touch with David Bottrill for a newer production…and after one year…here we are, ready to release it.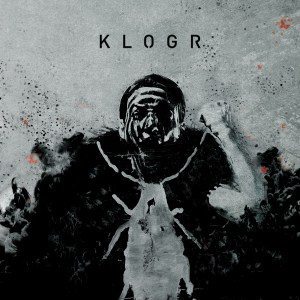 2. The upcoming new album, Keystone has a theme. Can you tell us a bit about the
inspiration behind it?
The keystone is an indispensable element around which a system, a doctrine, a school of thought and a series of events revolve around. The new album is in fact the greatest representation of our work, of what we believe and of what we want to express with our music. The lyrics of "Keystone" deal with issues in line with the project. On the album we have songs about the environment, others about "The Big Questions", others again are more personal or talk about some aspects of our society.
Often, man identifies himself as the keystone of our planet, while he is simply a guest, sometimes an uncomfortable one who adapts the environment to his own idea of well-being. Most often this idea leads to pauperisation and misuse of the habitat.
3. Dark Tides in particular has some thought-provoking lyrics, what prompted those?
Our planet is dying. It's not a joke! Humankind is greedy. We are sucking all the resources from this planet, we have zero respect for other animals and for our environment. It's a pretty bad scenario with very few options to turn things around.
4. Has the rise of streaming services & the likes of YouTube helped or hindered you as a band?
The internet is a great tool for all bands to share their music with the world directly. On the other hand it was of course bad news for the music industry as nowadays, with all the free streaming, it's more difficult to sell the physical records or even paid iTunes downloads. Everything is changing and we have to find other ways. Fortunately live music is still alive and hard & heavy fans are still passionate. Nothing changed in these regards.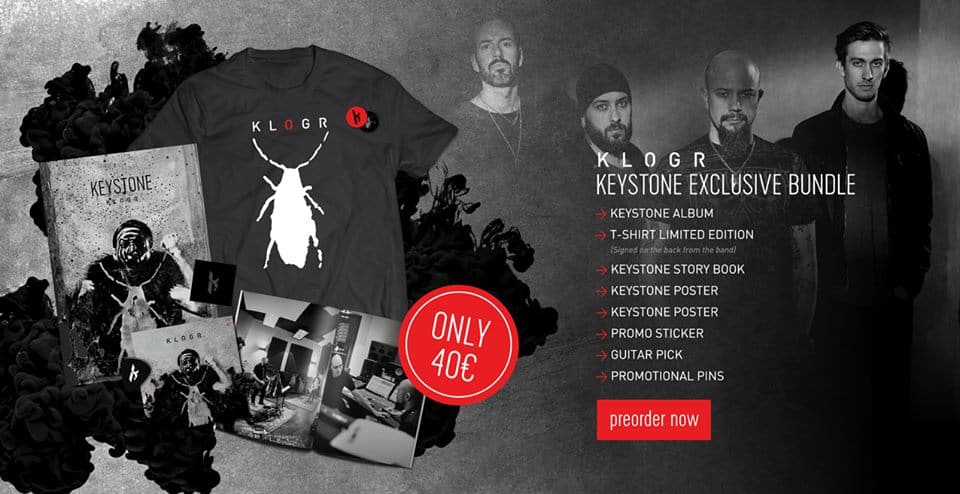 5. What plans are in the works for the future of Klogr?
Our third album 'Keystone' will be available on October the 6th, then we'll play 2 shows in
Italy. In November we'll go on tour with The Rasmus for 10 shows and we're so excited because
some of them are already sold out!
We'd like to thank Klogr for taking the time to speak with us. Head over to Klogr's website to order the album now where you can also find all you need to know out about the band. Like them on Facebook, follow them on Twitter & Instagram, watch some of their videos on YouTube & Vimeo & hear some of their music on ReverbNation, LastFM & Pure Volume!