Band Interview: Hooby and the Yabbit
Games, Brrraaains & A Head-Banging Life are pleased to bring you an interview with bluesy-rock band, Hooby and the Yabbit.
1. How did you get started as a band?
Hi. It started as a kind of Blues/Rock/Jazz band covering Steely Dan, ZZ Top, Johnny Guitar Watson, Roben Ford and all kinds of stuff, but a guitar trio you know-me on the bass, but I was writing songs as well and wanted to move in that direction. The other guys were a bit part time and started to fade a bit. So I built a studio around an old Soundcraft console I had and still have, and started work and now we have this first release, 'Out Of Time', the title of which is in no small reference to how long it took!
2. How would you describe your sound?
ZZ Top meets Creedence meets British Rr and B meets don't know really. Have a listen and you tell me folks-it's on Bandcamp, YouTube, iTunes, Amazon etc.
3. What bands/artists would you say have influenced your style of music?
In these recordings some of the names already mentioned plus George Thorogood maybe, Delbert Mclinton, John Hiat, Aerosmith maybe….
4. Has the rise of YouTube & music streaming helped or hindered you as a band?
YouTube/Streaming is fantastic. There's no two ways about it. The fact that you can make a recording and just put it out there for all to hear/see is amazing. The trick is of course, getting noticed amongst all the pile of other people all trying to get noticed too!
I would say at this stage it's been positive. 30 years ago I would have had a tape and you know…a dream.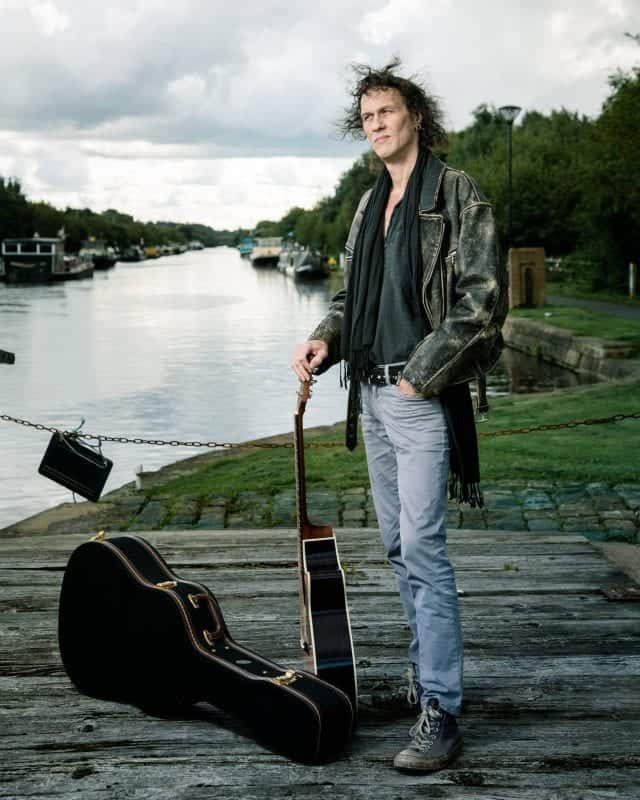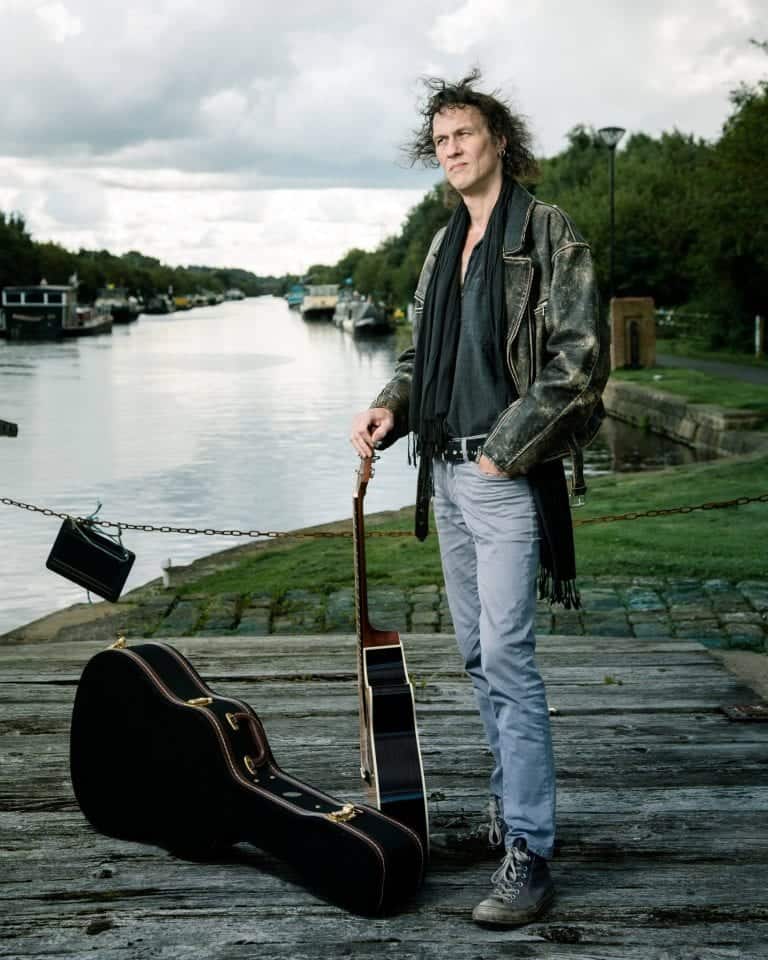 5. What do you enjoy doing when you're not making music?
On the rare occasions this happens you will find me watching motor racing , preferably at a track, because like music , its best live, also I am into the grow your own food thing, cooking and blah….
Reading….science fiction shows….I did watch all of Game of Thrones in a binge of about 2 months….but was slightly done in the head by the end I have to say.
6. What are your future plans musically? Tours?
Yep for sure. I went round Europe doing bass for an American artiste recently and would love to go back with Hooby-just needs organising. Also a lot of new stuff is ready to come out of the studio, so if you like the 'Out of Time' record bookmark our page-there's a lot more to come!
Links