Band Interview: Give 'Em Hell, Kid
Games, Brrraaains & A Head-Banging Life are very pleased to bring you an interview with Virginia Beach, Virginia post-hardcore band, Give 'Em Hell, Kid.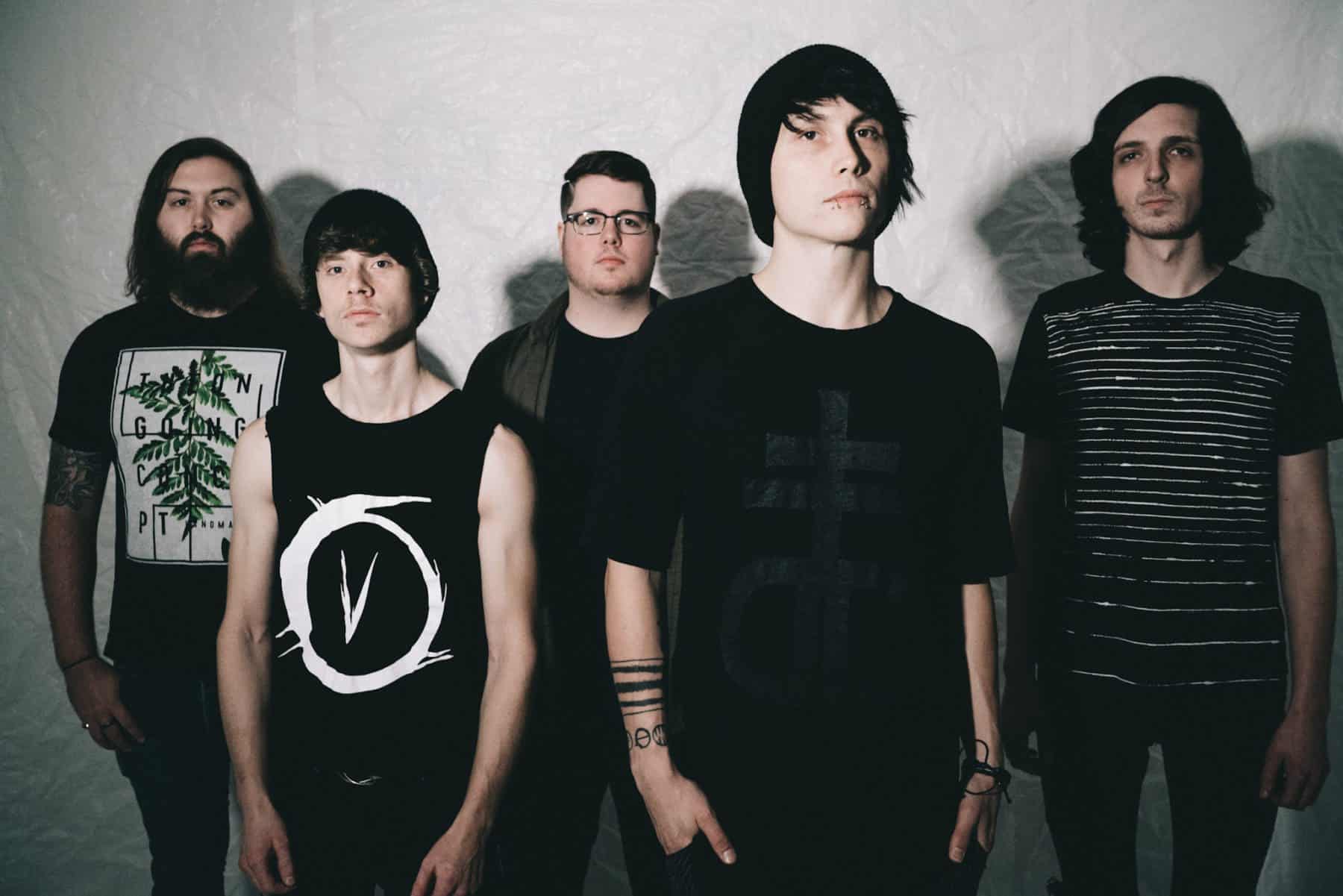 1. How did you get started as a band?
The band began working together in early 2014, with Ryan joining up with us later in the year, and finally, Jason joining in early 2016. We had wrote some material and had just begun to start recording. We had an other bassist before Jason joined, but due to constant conflict we separated ways with him. Ryan originally came in to be the clean vocalist, however, after the departure of Jacob Dooley, he became the front man and took over all vocals.
2. How would you describe your sound?
We all bring our personal influences into our music to make a more diverse sound and experience. We have this nice Southern style to our music and then on stage we can be very intense.
3. What bands/artists would you say have influenced your style of music?
If you can imagine Silverstein, Beartooth, Underoath, Every Time I Die, My Chemical, and The Used having a child, well that would be us. Of course we are heavily influenced by bands individually in different ways, but those are the combined sounds that we try to run for.
4. Has the rise of YouTube & music streaming helped or hindered you as a band?
It has helped a little bit. It's not that big of a thing on our radar to be honest. We have mostly been focusing on our streaming though Spotify and iTunes, that's where it would seem we are making some money.
5. What do you enjoy doing when you're not making music?
We all work a lot!
Ryan: I work as a barista, and I also am an abstract painter, I do like listen to audio-books a lot, as well as The Last Podcast on the Left.
Jared: I currently have been working on an other project with an old member of Gideon.
Tyler: I am actually studying to be a barber, but I love to just play the guitar when I'm bored.
Jason: I go to a lot of concerts. I support all bands I come in contact with, no matter how big or small.
Casey: I play video games quite a bit. GTA, Call of Duty. and Destiny are my current games I'm on.
6. What are your future plans musically? Tours?
Musically, we are already working on new music for a later release. Touring, we have a couple dates to be announced very soon, but stick on our Facebook to know when!
We'd like to thank Give 'Em Hell, Kid for taking the time to speak with us. You can pick up their new EP, Some Say in Fire here. Keep up to date with news via their Facebook, website, Twitter and Instagram.