Band Interview – Fatality (Metal 2 the Masses Essex 2019)
Heavy metal band, Fatality, will play in Heat Four of Metal 2 the Masses Essex 2019. They face off against Bribe for the Ferryman, Lynchwood, Walk in Coma and Unit 33 on the 1st of March. The event takes place at The Soundhouse which is at The Bull, Colchester, CO3 3ES.
Each band will be giving their all to try to progress in the competition where the winner receives an amazing opportunity. A much coveted slot playing on the New Blood Stage at Bloodstock Festival, 2019. GBHBL are pleased to bring you a short interview with Fatality to help introduce them further to the metal masses.
Have a read, enjoy and make sure you get down to The Soundhouse on the 1st of March to give them, and local live music, some support.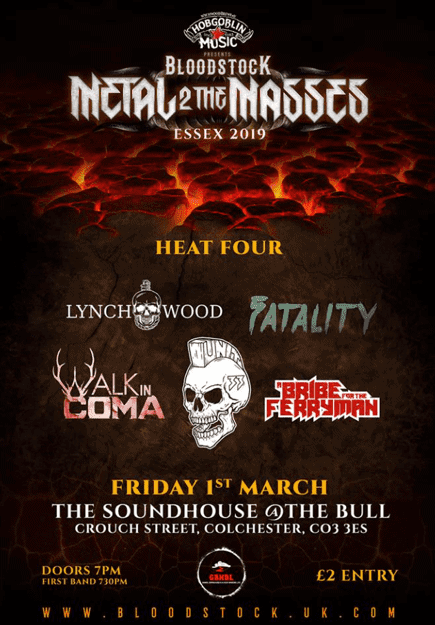 1 – Why Fatality? Where did the name come from?
Josh: Gareth, Chris and myself were all playing Mortal Kombat round Chris's (drummer) house and when the words 'FATALITY' appeared on the screen we all simultaneously said "that would be a good name for a band!". And in that moment our new band name was decided.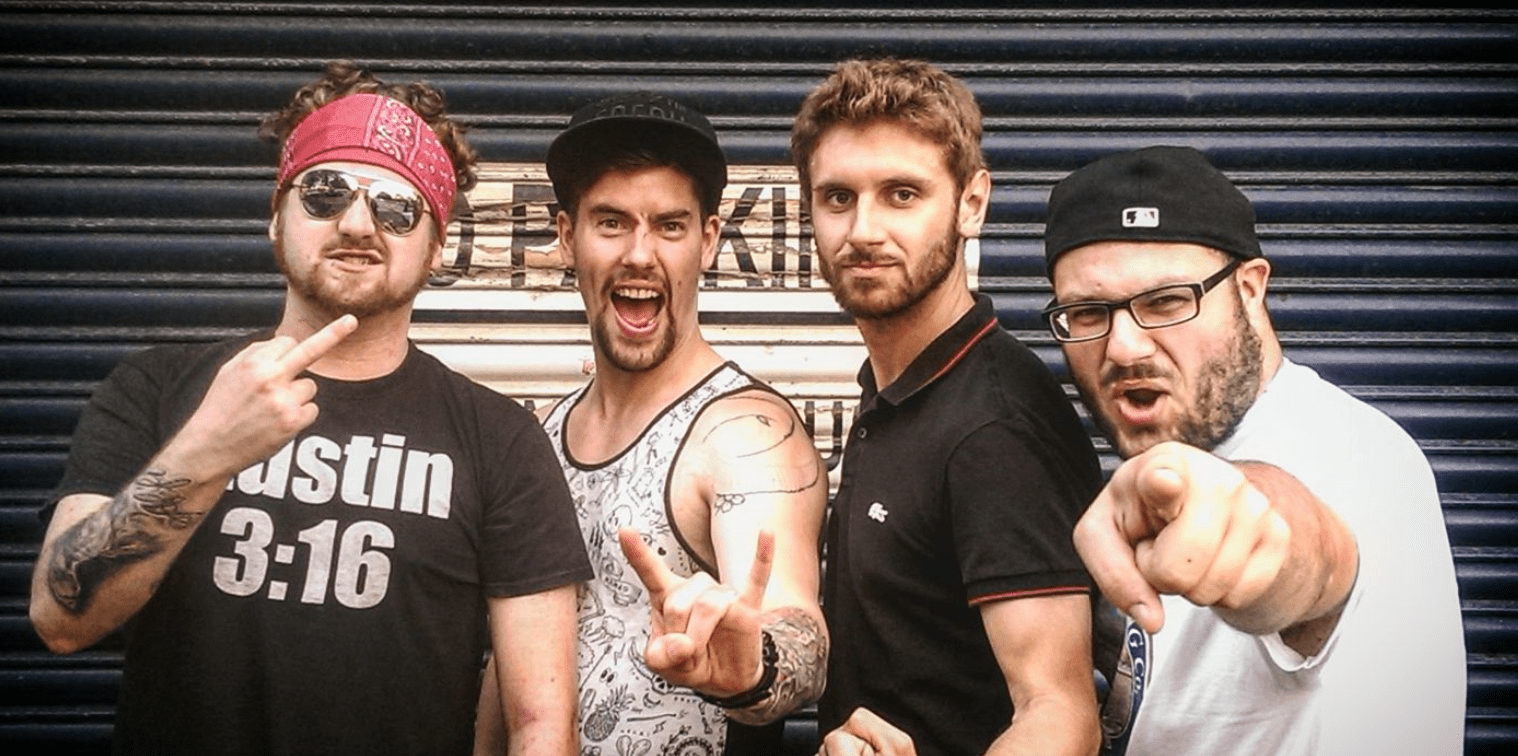 2 – Tell us a little about Fatality. How long have you been playing together? Who is in the band? Where are you from? How did you meet?
Gareth: We all met at different points, I met Josh (vox) in my first band at The Box in Chelmsford whilst he was fan-boying us. I met Chris (drums) through being in our other band DMR which Josh was vocalist for a few years after my first band split. Chris and Josh knew each other for years before as their younger sisters were close friends at school.
Josh: When DMR split up the three of us decided to create a new project in 2015 which we recruited Matt, who was an old work friend of Chris', to play bass in the summer of 2017.
Josh: We're all Chelmsford boys apart from our posh guitarist Gareth who is from Billericay.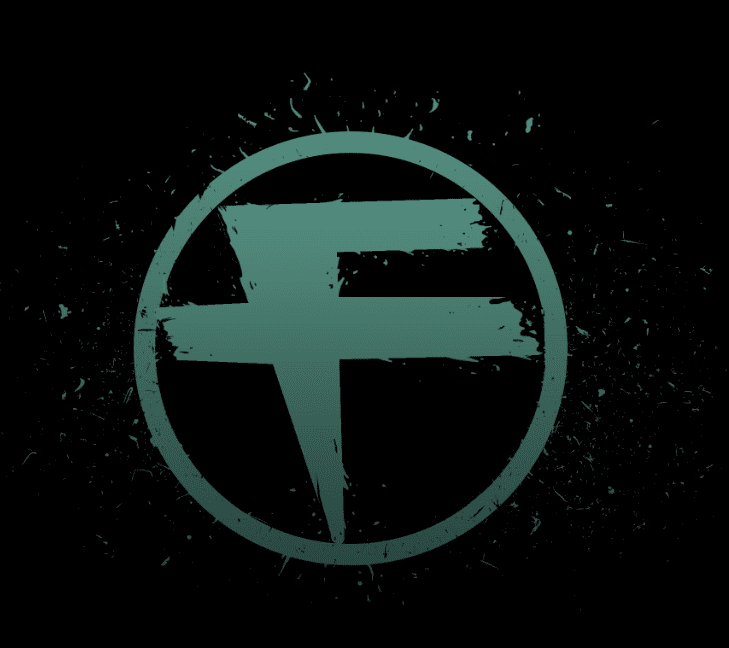 3 – What artists, metal or otherwise, have influenced you and your sound?
Chris: Pissing Razors and Chimera for sure, 100%. Also SlipKnot oh can I change that? No wait just add them, there's so many bands I listen to but I want to add SoilWork and Il Nino. Oh and Spineshank. Oh and Coal Chamber too!
Matt: Oh god, I don't know…(long pause)…Obviously for me it's Opeth, I'm tempted to say Busted but for me in the early days of getting into metal it's In Flames and I always think of Cult of Luna when we play 'Drown'.
Josh: Papa Roach, Limp Bizkit and anything with Chris Cornell. Easy!
Gareth: Fear Factory, Machine Head, am I allowed one more?….Dream Theatre!
4 – With so many genres and sub genres around these days, what genre would you put yourself in?
Gareth: (Big Sigh) I hate the term sub-genre. Metal is metal to me and we don't like to put boundaries on our music.
Josh: I'd agree with that for sure! I think just from the music we grew up on we may move more towards the nu-metal/grunge style stuff, but to be honest we just write what we think sounds good at the time and it just seems to all come together. Not to say we're a random mis-match of genres, we have our style. It's just our own.
Chris: Maybe a bit metal core and on some, small parts post hardcore. But yeah, metal is just metal.
Matt: I've heard a friend refer to us as Groove Metal so we may fit into that sub genre too.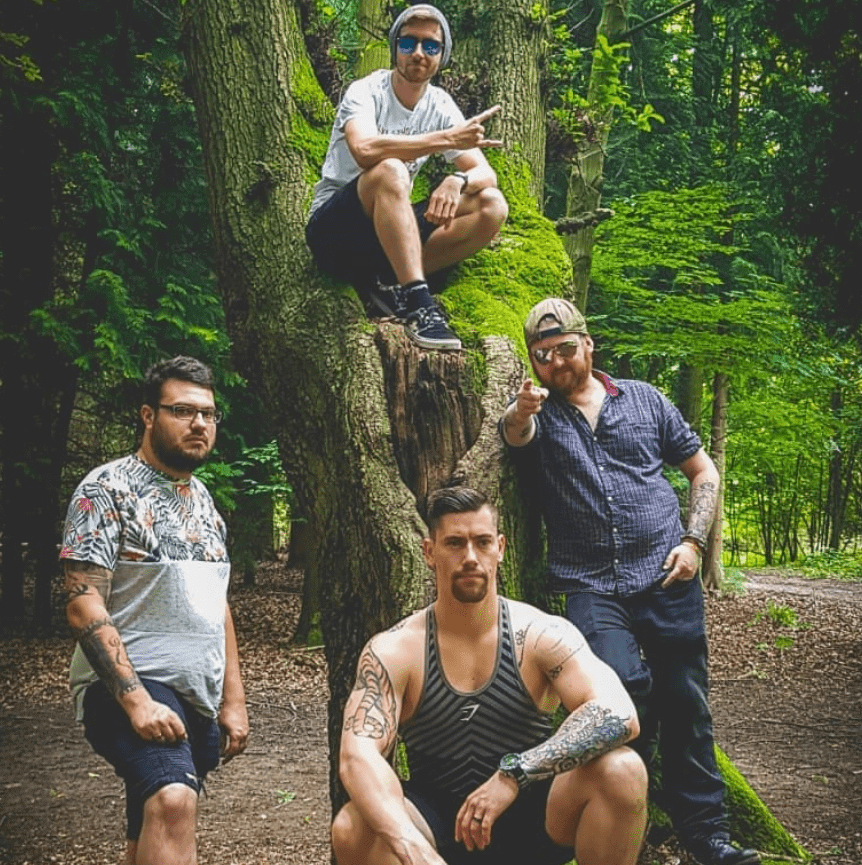 5 – What will you bring to the Metal to the Masses heats? What can music lovers expect and how are you going to win their support on the night?
Josh: To sound cliche, whether you enjoy our music or not, you'll enjoy the show. We try our hardest to bring energy and entertainment to anyone watching. No matter if it's 5 or 50 we always do our best to all enjoy live music together.
Matt: And if nothing else, Josh will show you his nipples.
Chris: We're guaranteed to leave you grinning like a Cheshire Cat.
6 – Any horror fans in the band? What are some of your favourite horror movies or books?
Chris: I spit on your grave. Oh and the Conjuring! And the one with the black and red demon that hides in the corner….that scared the shit out of me. Insidious! That's it!
Matt: It's all about the Resident Evil games, well not Resident Evil 6 because that was shit, and Silent Hill that was awesome.
Josh: I'm a massive wimp. I hate horror movies and books, can't think of anything worse. I do like the Saw films though, nothing better than blood and guts. As long as it isn't creepy as hell or makes me jump then I'm cool. Fuck anything with supernatural demons.
Gareth: (just shakes his head) No.
7 – How about games? What's your console or game of choice?
Gareth and Matt: Playstation!
Matt: Dark Souls is the best game ever made.
Gareth: Well World of Warcraft took 7 years of my life. But I'm also a big fan of the Unchartered Series on PlayStation.
Chris: Xbox. Halo. That's it.
Josh: I'm going to be fair, I have a Playstation and an Xbox so whatever is running quickest on the day I'm happy to sit and play it for a few hours. My favourite game of all time is either Fahrenheit or Crash Team Racing, ooooh and GTA…..and Assassin's Creed. Ratchet and Clank too. To be honest I can't decide and we don't have enough time to list them all.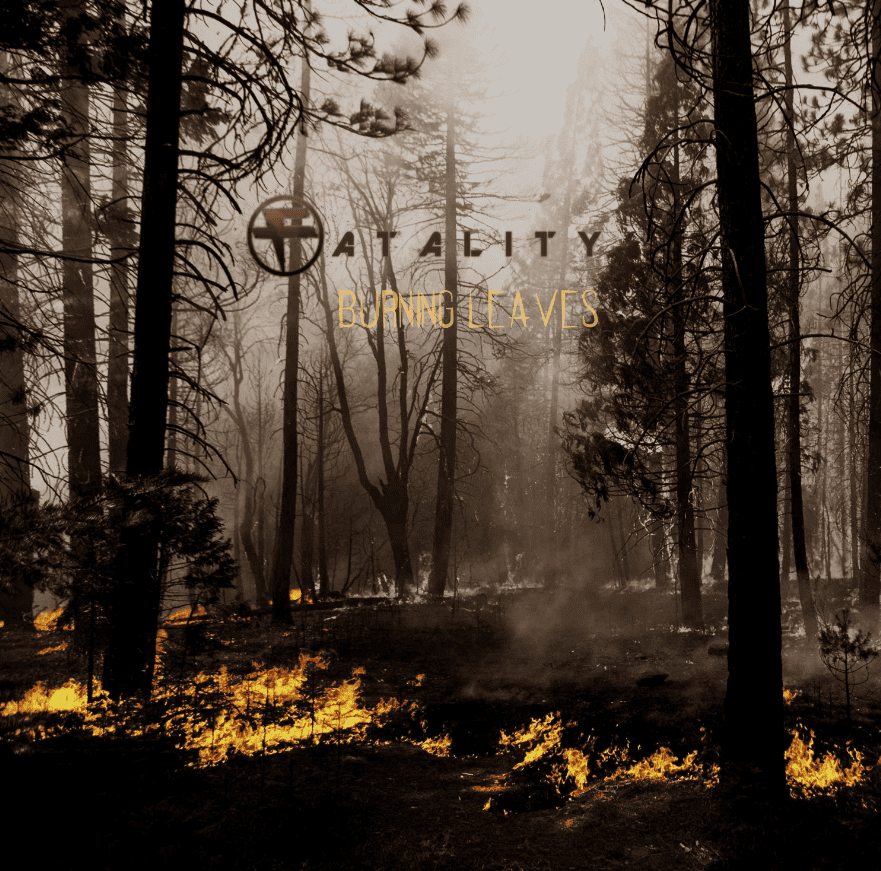 8 – Have you been to Bloodstock Festival before?
All: YEAH, it's amazing. We'd all relish the opportunity to play for such a sick audience!
9 – If yes, what is it you love most about the festival?
Josh: The fact that it's not just your run of the mill festival. It's a community, a group of metal fans that are all there for the same reason. To enjoy heavy music and enjoy themselves!
Chris, Matt, Gareth: YES!
10 – Where can fans check out your music, merch and find out more about you?
You can find us by searching ' Fatalitybanduk' on any social media. The brand new single 'Burning Leaves' from our new EP 'Prey' is out now on all streaming platforms and all money made will be going to MIND, the mental health charity.
Plus we're doing an EP launch at The Golden Fleece, Chelmsford on 17th March 2019 and all proceeds from that and our EP and merch sales will also be going to MIND.
11 – Aside from hopefully playing Bloodstock Festival, what else do you have lined up for 2019? Any releases due or tours/gigs/festivals lined up?
Josh: As we just mentioned, our EP launch is on 17th March in Chelmsford and the EP will be available on all streaming platforms and in physical copy on that date. Apart from that you can catch us touring pretty much anywhere in Essex this year as we're currently booking shows up and down the county to continue raising money for MIND and playing the venues that we love.
GBHBL would like to thank Fatality for taking the time to answer these questions and we wish them all the best in their heat at Metal 2 the Masses Essex. Find out more about Fatality at their Facebook page and on Instagram . Check out their Bandcamp page as well by following the link where you can pick up their self titled debut EP and the first single, Burning Leaves, from their new EP, due out in March. Lastly, check out their YouTube channel here.
Importantly, get yourself down to the venue on the 1st of March and throw them some support.