Band Interview: Call to Arms
Games, Brrraaains & A Head-Banging Life are very pleased to bring you an interview with Irish metal band, Call to Arms!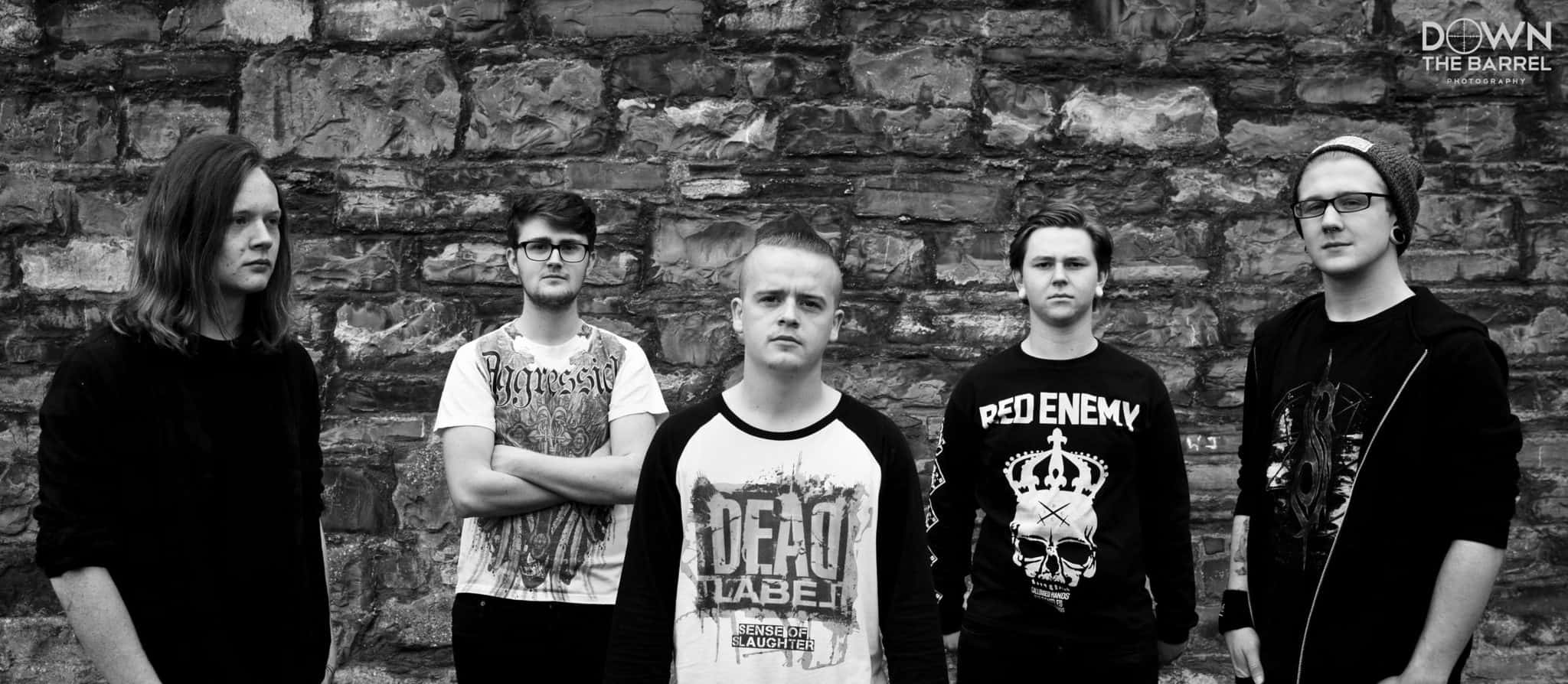 How did you get started as a band?
We started up in 2013 with Dean Donnelly and Jordan Conway (past member) just writing music and then recruited Daniel Tyrrell & Niall Ennis on guitars with Ben Deane (past member) completing the line up. After we played our first show Alex Caffrey came in the bass and we have been playing around our home country since then while trying to build a loyal fan base.
We had all been in previous projects together before CTA incarnation but none of them ever came to fruition. We recently parted ways with another drummer Ronan and now Mr. Kevin Twomey has joined the pack. We are very excited for what the future holds for us right now as we can honestly say we have never been so excited to play as a five piece.
How would you describe your sound?
We have always said we take influence from our own individual favourite bands as we can never seem to listen to the exact same band as each other (except Gojira) so we just mix/mash them into together and what you get is a refreshing & aggressive take on what metal is today. (Or what we think it should be)!
What bands/artists would you say have influenced your style of music?
We all have our own influences that we bring to the table but for me personally (Dean – vocalist) well I listen to a lot of rap/hip hop so a lot of my melodies are based from that kind of genre but as a whole and a huge turning point when we start writing our album was seeing Gojira live. They are everything a metal band should be and are probably the heaviest band on the planet. They literally made us question how we write heavy music and what we want it to sound like.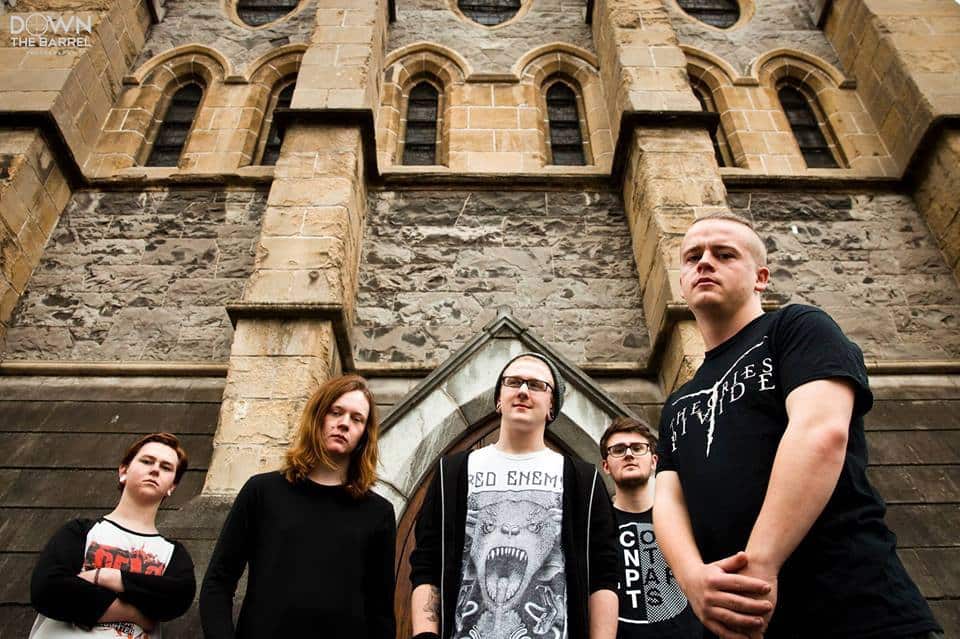 Has the rise of YouTube and music streaming helped/hindered you as a band?
I think as we are a young band we are still trying to figure out how to use YouTube etc as effectively as we possibly can but it also gives you the opportunity for a person on the other side of the world to check out your music with essentially just one click so I think it does help. If we are talking in terms of people buying music well look we are under no illusions.
We won't be going platinum any time soon in fact what I've personally learned is you make money from merchandise so if you can market yourself right through these platforms such as YouTube and Spotify and people genuinely dig your band they might buy some merchandise and if you're playing a show near them they might even go to the show. Here is to hoping but yeah all of these platforms have definitely helped bands like us reach a larger audience.
What do you enjoy doing when you're not making music?
I once again (Dean) don't have any hobbies. This was my hobby but now I take it seriously. We all work but even then I can guarantee you 95% of the time even in work I am thinking about music.
What are your future plans musically? Tours?
We have a lot of plans for touring very soon, we just need to iron out all the details first before we can announce anything. Recently we released our first music video for the 2nd single Vultures from our upcoming debut album Fallacy and that can be found on YouTube, Spotify, Itunes etc along with our first single The Reaper Never Sleeps. We also got announced for Aggressive Festival this Summer in the Czech Republic.
We'd like to thank Call to Arms for taking the time to speak with us. You can pick up their music over on Bandcamp, Spotify and via Apple Music below. Keep up to date with news on Facebook, Twitter and Instagram. You can also watch their videos on YouTube here!