Album Review: Witchkiss – The Austere Curtains Of Our Eyes (Argonauta Records)
From the antediluvian shores of the murky Hudson arises a new force in the world of metal. On July 13th 2018 New York's Witchkiss will release The Austere Curtains Of Our Eyes via Argonauta Records.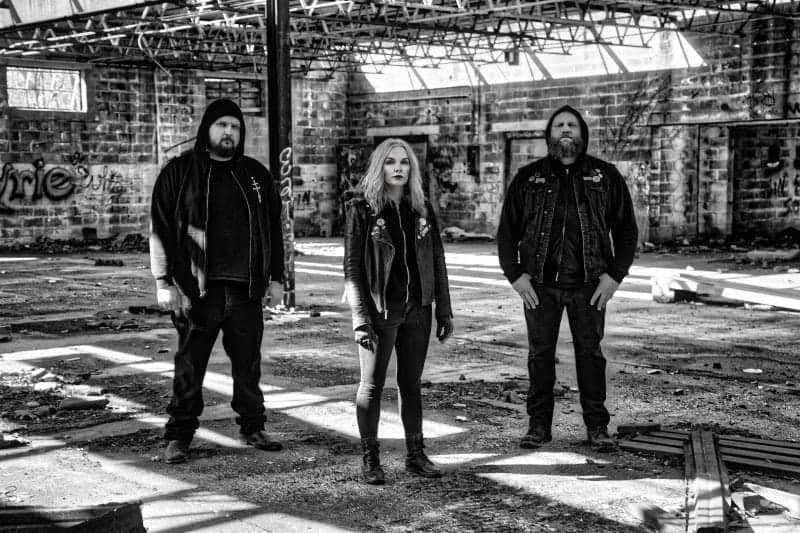 Witchkiss play a form of doom, one with a bit more groove to it. A Crippling Wind and its methodical beat shows some flair even though the vocals are heavy enough to flay skin from bone. Blind Faith brings more of that deep, booming heaviness but with flashes of melody and these wonderful haunting sections of female vocals. An epic as it comes in at over 11 minutes long, it's a real step up for Witchkiss' sound.
In fact when Witchkiss focus on a more sombre and melodic sound they really become something special. Both Death Knell & Seer are gloriously emotive and dark, with riffs and soaring vocals that pull at the soul.
A unique sounding record closes out with soft guitar strumming and light duel vocals. A Harrowing Solace adding the exclamation point to an impressive debut.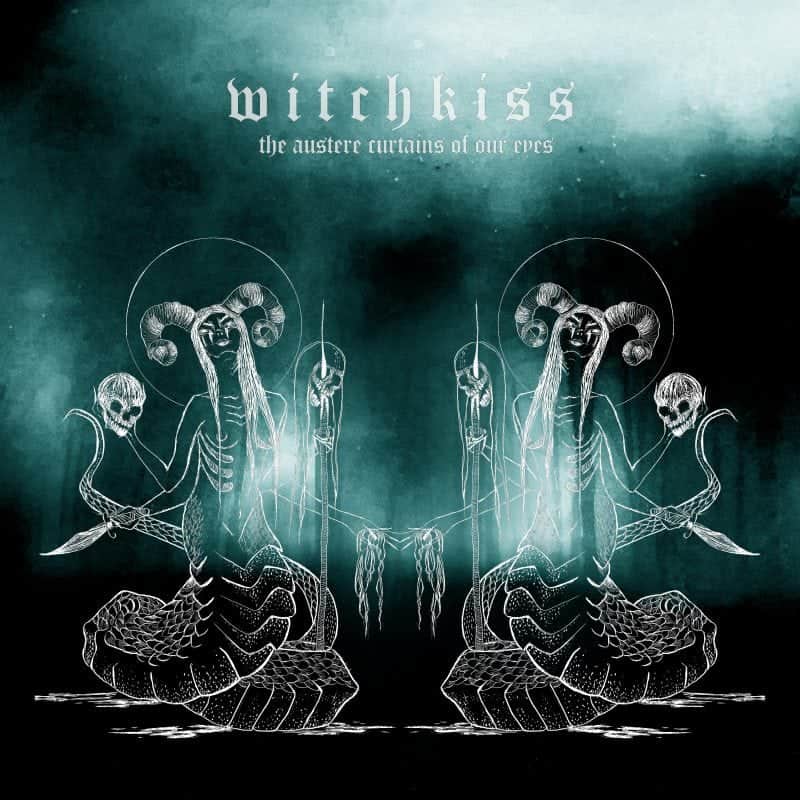 Witchkiss – The Austere Curtains of Our Eyes Full Track Listing:
1. A Crippling Wind
2. Blind Faith
3. Death Knell
4. Spirits of the Dirt
5. Seer
6. A Harrowing Solace
You can order the album via Bandcamp and via Argonauta Records. Find out more/keep up to date with news by liking Witchkiss' Facebook Page.
Witchkiss - The Austere Curtains Of Our Eyes (Argonauta Records)
The Final Score -

8.5/10