Album Review: Vorstellan – Encephalon (Self Released)
Cumbrian heavy rockers Vorstelllan reveal their all-consuming debut album, Encephalon, on Friday 8th May. Although Vorstelllan display a vast array of influences, they largely take inspiration from Placebo, Vex Red, Silverchair, Slipknot, and Gojira.
Vorstelllan was originally conceived in 2014 as a solo project by Jacob Knight (Lead Vocals/Guitarist), who, at the time, was heavily influenced by the synth work of Gary Numan and Depeche Mode. Its early sound soon evolved when Matt Donaldson (Drums/Percussion) joined in 2015. As a result, Vorstelllan began to steer away from the synth inspired project and progressed into an alternative heavy rock unit.
The band remark about the motivation and journey for the album:
Encephalon touches on our own personal experiences with depression and anxiety, amongst other issues, and how these experiences have contributed to our own mental health. We wanted to be as open as possible with Encephalon, both lyrically and musically in the hopes of helping others come forward to seek help.
Passionate… that's the word that jumps out while listening to Encephalon. Passion exuded by a band capable of ensuring it doesn't come across forced.
A power house of a track, Monster is a damn fine groovy opener with plenty of hard rock bite. That, the likes of Home, Running Away and My Disaster wouldn't be out of place on the radio or blaring out of a rock club speakers.
Whereas tracks like Novocaine, Avalanche and A Thousand Smiles have a bit gloomier shade to the melodies. Stuff that is very effective but are less about bouncy beats and more about taking a moment to reflect and think.
Vorstellan are also capable of delivering some seriously meaty metal too as Burn proves. One of the many highlights of a great debut.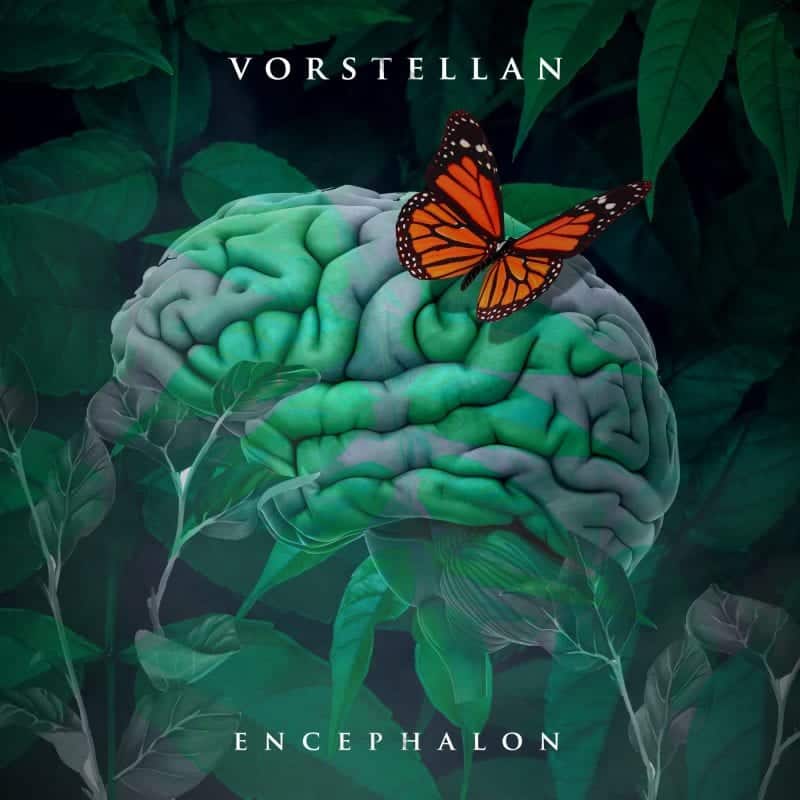 Vorstelllan – Encephalon Full Track Listing:
1. Monster
2. Novocaine
3. Avalanche
4. Home
5. A Thousand Smiles
6. Running Away
7. Burn
8. My Disaster
9. Hidden Track
Links
Spotify | Facebook | Instagram
Vorstellan - Encephalon (Self Released)
The Final Score -

7.5/10