Album Review: The Swaggerlies – The Last of The One and Onlys (Self Released)
Seattle based The Swaggerlies play loud, unabashed, punky rock'n'roll! With a sound that has never, and will never, go out of style, The Swaggerlies are all about having fun on their upcoming album The Last of The One and Onlys. Out on December 3rd, 2021.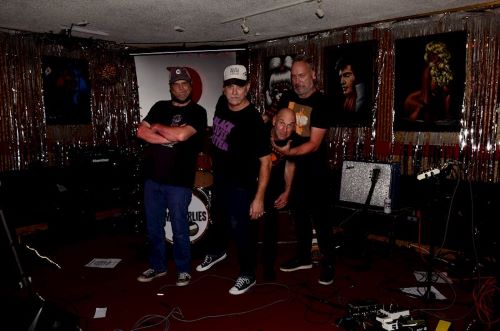 Fun. That is what this album is. An outrageous blast of punk and roll. The Swaggerlies are all about loud and bouncy music. Music that doesn't just compel you to get up and move but grabs you by the scruff of the neck and drags you to the dance floor.
Rock 'n' roll speed and energy with Pretty Good at Being Bad, groovy body-moving with Disco Cocaine and grin-inducing peppiness with Mannequin Bones. The first third of the album is everything The Swaggerlies promise and more. If you're not having fun, check your pulse.
One and Onlys then gives us something with heartfelt Americana at its core. Nice and melodic with a country rock twang. Before The Swaggerlies head over the pond to be a bit Drunk in London, a grin-inducing slice of fun rock and roll.
The good times keep on rolling as The Swaggerlies bring instrumental punkiness to the bar with March of the Swaggerlies. Followed by NFIOS and the meatier sound of rock getting a tad harder. Before the penultimate track, Outrage ensures the word fun is the only word you'll ever associate with The Swaggerlies.
Although it's important to note that they can deliver heart and feeling as the finale of Letter to a Friend proves.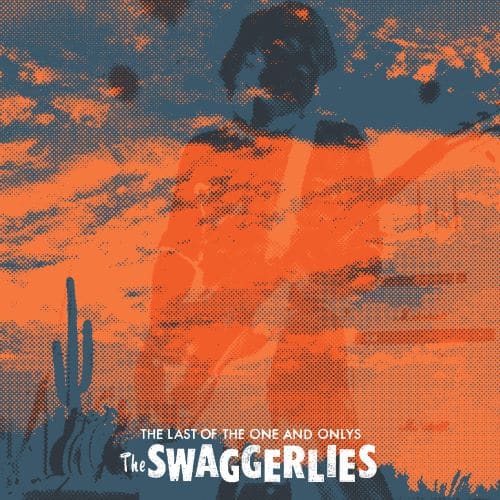 The Swaggerlies – The Last of the One and Onlys Full Track Listing:
1. Pretty Good at Being Bad
2. Disco Cocaine
3. Mannequin Bones
4. One and Onlys
5. Drunk in London
6. March of the Swaggerlies
7. NFIOS
8. Outrage
9. Letter to a Friend
Links
Website | Bandcamp | Facebook | Twitter | Instagram | YouTube
The Swaggerlies - The Last of The One and Onlys (Self Released)
The Final Score -

7/10