Album Review: The Sonic Dawn – Eclipse (Heavy Psych Sounds Records)
Flickering between light and darkness, their sound burns with an intensity that places the band among the top psychedelic acts of their time. Following their first two album releases, The Sonic Dawn have toured Europe more or less constantly, only returning home to focus on their biggest work to date.
Eclipse is the product of a full year's labour, with 13 blistering tracks carefully selected among over more than 40 candidates. The result became a cinematic journey in sonic technicolor that is out on February 1st 2019 via Heavy Psych Sounds Records.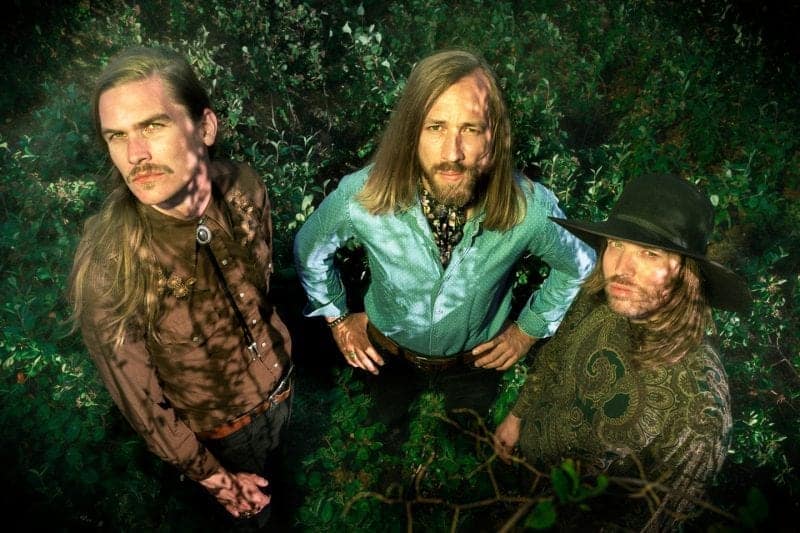 The Sonic Dawn want to nail the sound and vibe from the past (the sixties) and with Eclipse they certainly achieve that. The question is though…does anyone really want it?
13 tracks of soft psychedelic rock, Eclipse is 37 minutes of hazy, smoke-filled foot-tappers. It's impossible to not conjure up brightly coloured rooms of people enjoying the mantra of peace and love. Forever 1969, The Stranger and Opening Night certainly back up that famous hippy line.
That's not meant as an insult. This is an album that feels as free as many people did in the time period it tries to capture. For many, that's a happy chilled out time and The Sonic Dawn are only to happy to provide a nostalgic kick.
However, it does make it feel really dated and if you have no interest in trippy rock then this album isn't going to change that. It's got some interesting ideas such as the super-buzzed and middle-eastern influenced The Edge of Our Time and the echoes of the melody in Change Who We Are. Both good tracks amongst many others and some that are pretty unsubstantial.
Overall this is not a world-changer by any degree of the imagination and it's certainly not for everyone. However, the chilled out vibe of the era it is inspired from is captured really well.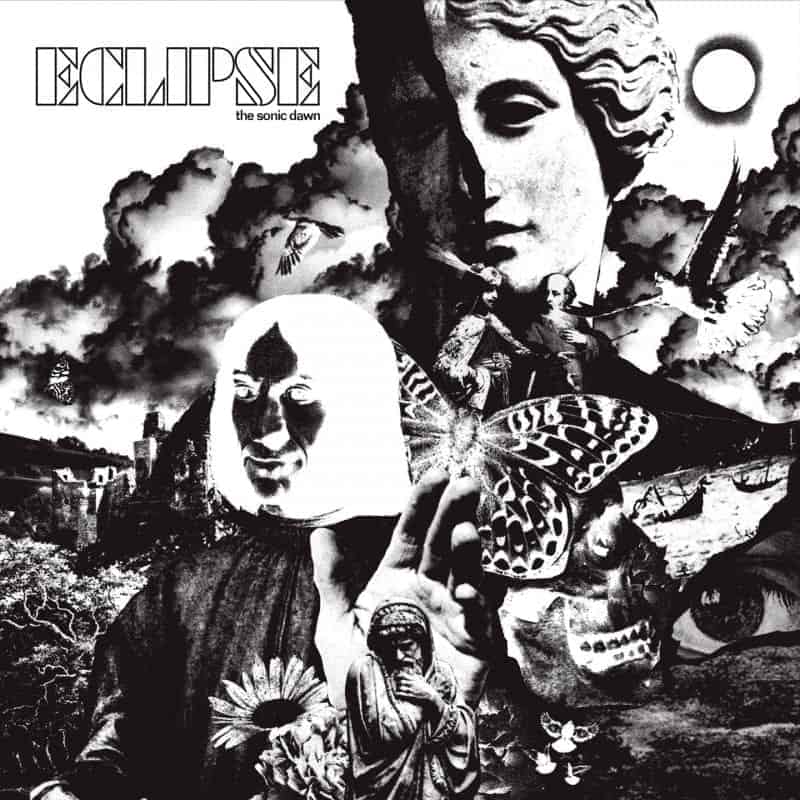 The Sonic Dawn – Eclipse Full Track Listing:
1. Forever 1969
2. Psychedelic Ranger
3. The Stranger
4. No Chaser
5. Opening Night
6. Circle of Things
7. On the Edge of Our Time
8. Christiania
9. The Last Page
10. Love Bird
11. To Change Who We Are
12. Islands in Time
13. Towards the End
The album can be ordered via Bandcamp and on a number of different vinyl via Heavy Psych Sounds Records here. Find out more/keep up to date with news by checking out The Sonic Dawn's Facebook Page, website, Instagram and YouTube Channel.
The Sonic Dawn - Eclipse (Heavy Psych Sounds Records)
The Final Score -

6.5/10