Album Review: Porta Nigra – Schöpfungswut (Soulseller Records)
German avant-garde Black Metallers Porta Nigra return on the 17th January 2020 with their new album Schöpfungswut. The band's third full-length release, Schöpfungswut (anger of creation) goes back to the musical roots of the members of the band, that being traditional 1990s' Norwegian/Swedish and German Black Metal.
With an absolutely incredible declaration of intent (few bands can sound so huge shouting their own name at the start) Porta Nigra brings one of the extreme metal albums of the year to our ears.
A 6-track epic of old-school black metal blended perfectly with avant-garde elements for added freshness. This is music to send those of a nervous disposition into a catatonic state as it rages from the moment Die Kosmiker starts all the way through to the title track finale.
It's not just the way the guitars and drums hammer away at the senses. Although that is a major part of it. Instead we have a vocal style that is deliriously prominent, mixing voices and sounding like a demonic force demanding your attention directly in your ears.
If you love black metal, especially one rooted in the old-school Norwegian/Swedish sound then you're going to love Schöpfungswut. If you're not blown away by the first two tracks then Die Augen des Basilisken will do it. The drums pounding the brain into mush, the vocals desperately needy and the guitars warping the world around. Phenomenal and while it is never bettered, the second half of the album is incredibly strong too.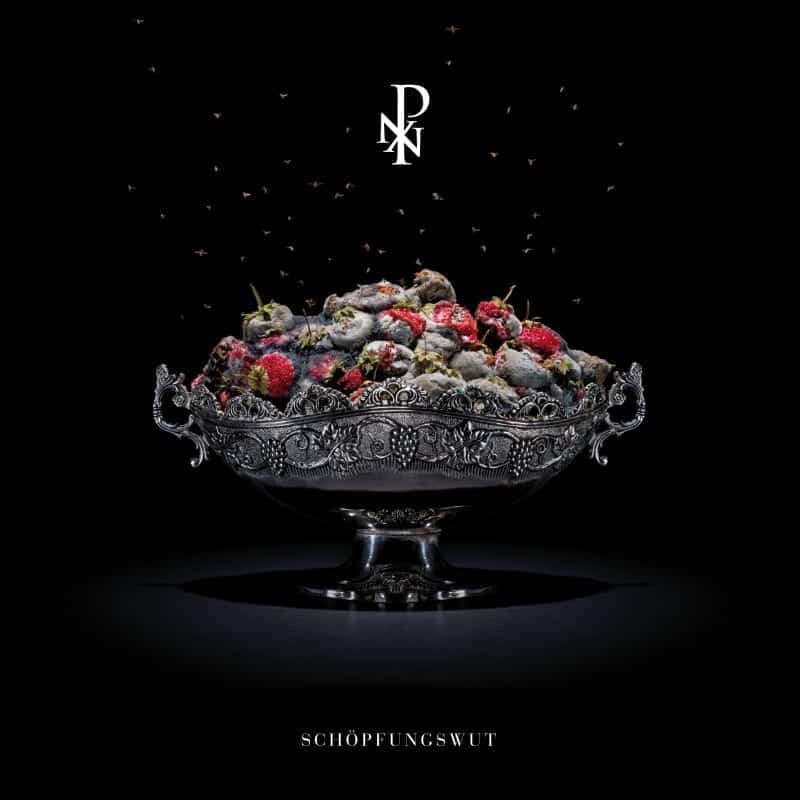 Porta Nigra – Schöpfungswut Full Track Listing:
1. Die Kosmiker
2. Das Rad des Ixion
3. Die Augen des Basilisken
4. Die Entweihung von Freya
5. Unser Weg nach Elysium
6. Schöpfungswut
Links
Porta Nigra - Schöpfungswut (Soulseller Records)
The Final Score -

9/10