Album Review: Párodos – Catharsis (Inverse Records)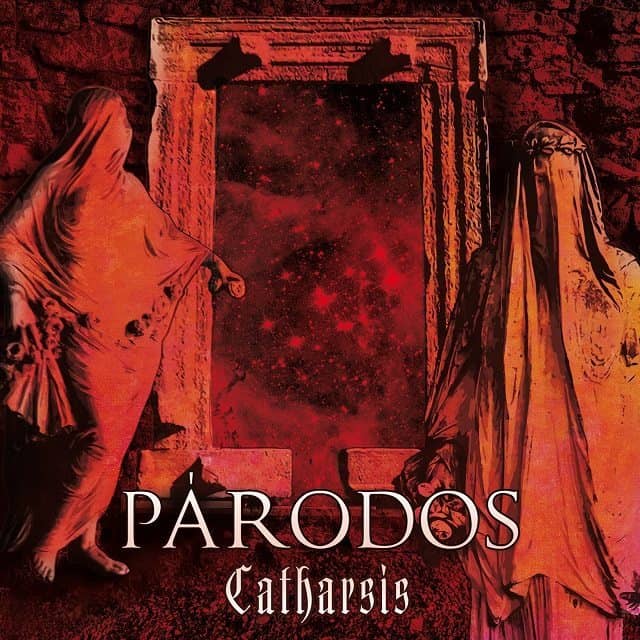 Post Black Metal fivepiece Párodos release their debut album Catharsis. Themes of sorrow and hope, come straight outta Italy.
Presented in the style of a Greek tragedy, Catharsis opens with Prologue. Crackling overlays the atmospheric Italian spoken word setting a sombre tone.
A slow build into Space Omega introduces Giovanni Costabile's pretty keyboard tinkling, a key player in the Párodos sound. It transcends into beauty during the titular track Catharsis. Certain tracks having churchlike choral backing vocals that blend wonderfully into the feel of the album.
There is a pleasing mix of crystal clear vocals and gruffer growls from Marco Alfieri throughout. A progressive sound combines with a more familiar black metal vibe. Despite the bands nationality the album is prominently English language a fact that will please some but perhaps not all.
Danielle Ippolito drives each track forward with fast-paced drumming broken up only by more melodic interludes. The instrumental Stasima is a moving example of this.
Metamorphosis soars and it's hard not smile as the band crashes together in their final lengthy track. Things end appropriately with Exodus, a gentle instrumental settling you back down.
Catharsis is firmly on the easily accessible end of the black metal spectrum. With its emotional overtones and absorbing atmosphere it is a great introduction. It is dedicated to their close friend and family member Luigi, whose passing was the main influence on the band in the making of this record.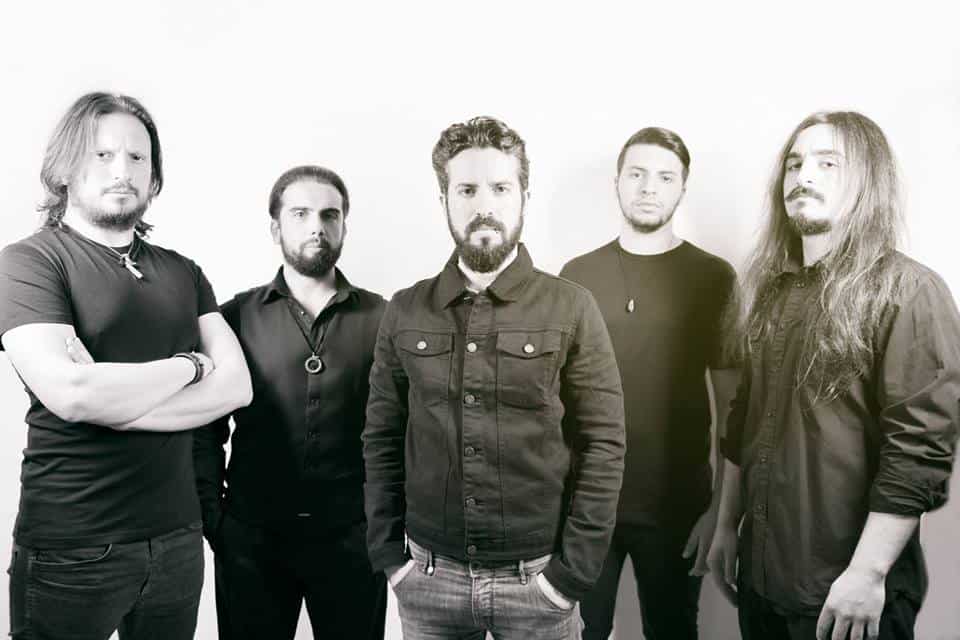 Párodos Catharsis is released on 27th October via Inverse Records. Available on both CD and digital download.
Track list
1. Prologue (Intro)
2. Space Omega
3. Catharsis
4. Heart of Darkness
5. Stasima
6. Black Cross
7. Evocazione
8. Metamorphosis
9. Exodus (Outro)
Párados - Catharsis (Inverse Records)
The Final Score -

8/10