Album Review: Old James – Speak Volumes (Self Released)
Ten hip-swaying tracks of hard rock that draws a lot from a whole host of classic rock bands (Thin Lizzy, Deep Purple) but dresses it up with a modern twist. Old James' debut album, Speak Volumes will get a physical CD release on August 25th 2017.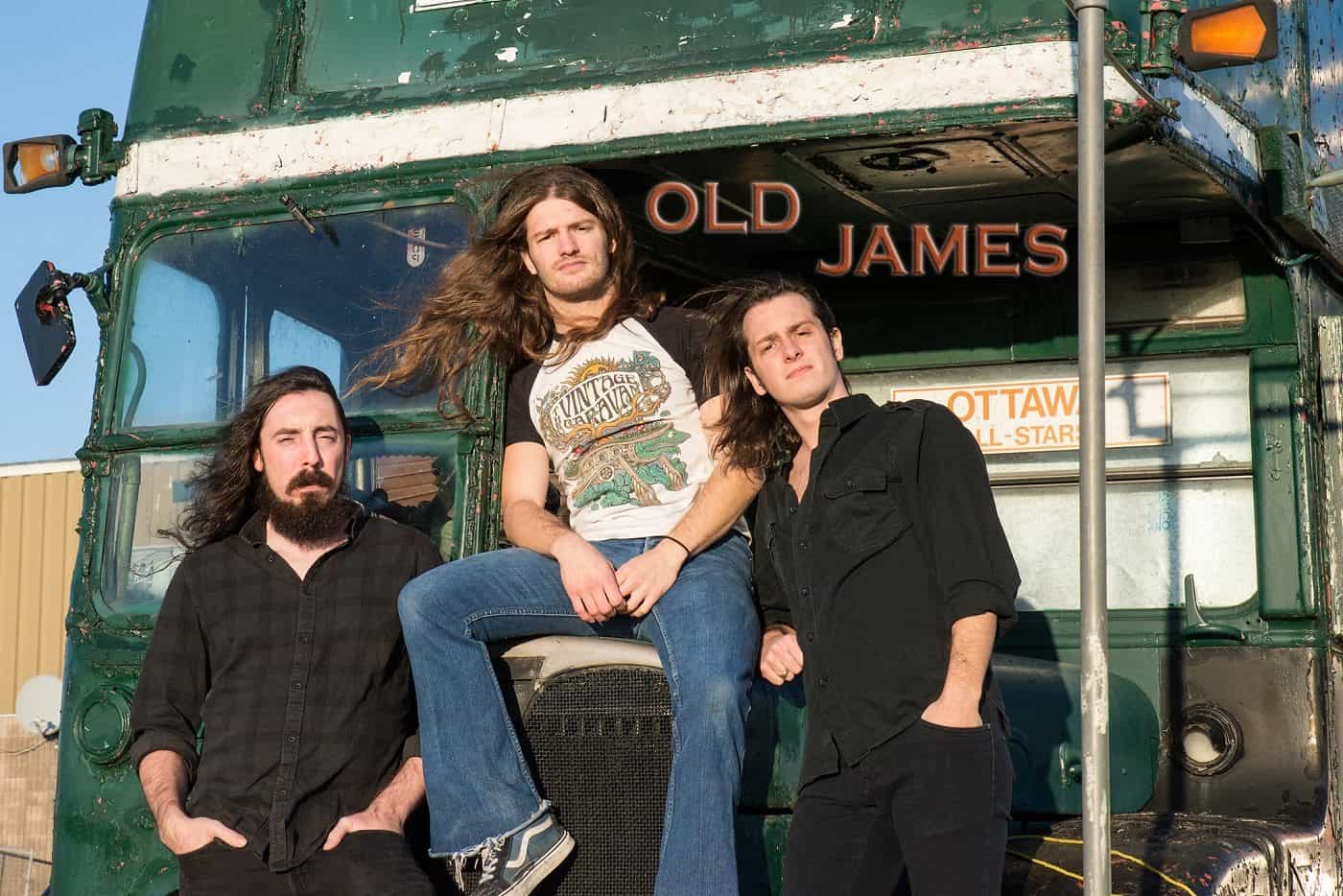 Rock & Roll with an attitude, that's what you're going to find in abundance. Throw in some screaming riffs, hooky bass lines, sultry vocals, some funk-driven distortion into the mix & what you have is Speak Volumes.
There aren't a whole bunch of surprises here. Don't Put it On Me is a safe start. Rocking riffs with a decent solo near the end before Lemons curly guitar squeals give off a much more inventive vibe.
The energy is kept up throughout the middle of the album with catchy tune after tune blasted out. There's a real sense of urgency in Old James led by the fantastic vocal work of Brian Stephenson. The man has a voice on him & several times he'll send a shiver down your spine with the pure quality effort on show here.
A thumping drum beat & distorted vocals introduces the best song on the album, Salutations. Noticeably different to what came already & what comes afterwards, it's got a much harder beat to it & even the vocals have a bit more fire to them. The furious solo at the end is to die for.
KillOffTheRos once again shows a bit of inventiveness with some fascinating disjointed guitar work, Master Imploder has shades of Van Halen about it & Eugene ups the heaviness to another level. Simply put…it's all really damn good stuff.
Speak Volumes comes to a close with the title track, the catchiest of the bunch thanks to the choir vocals that add an extra layer to things.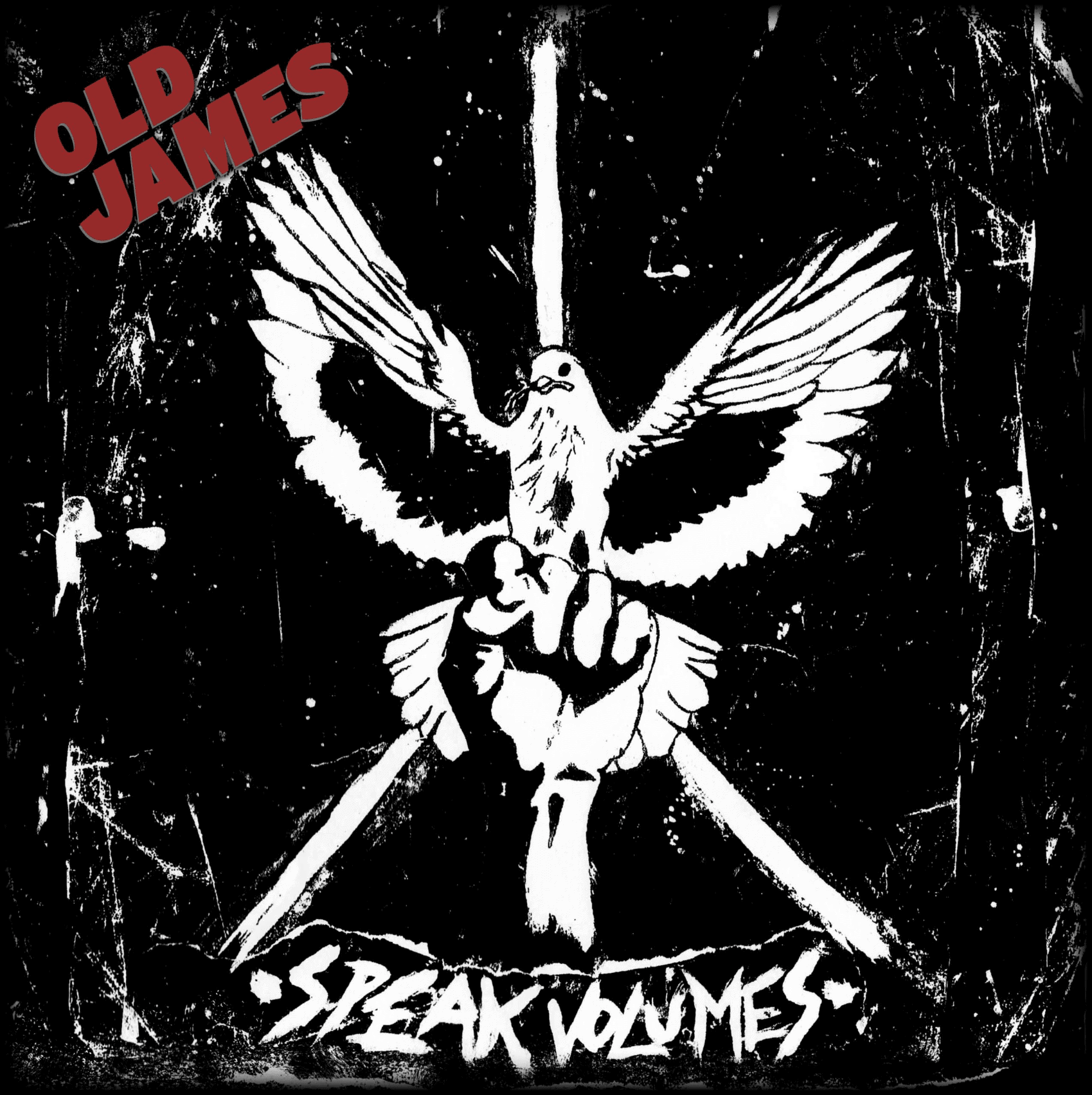 Old James – Speak Volumes Full Track Listing:
1. Don't Put it In Me
2. Lemons
3. Words as Weapons
4. So Real
5. Salutations
6. Bass-lk Instincts
7. KillOffTheRos
8. Master Imploder
9. Eugene
10. Speak Volumes
You can buy the album & merchandise now over on Old James' official website here. You can also check it out on most major streaming services including Apple Music below. Head over to Facebook, Twitter, Instagram & YouTube to find out more!
Old James - Speak Volumes (Self Released)
The Final Score -

7/10